When we talk about the testosterone booster, it is obvious for you to think why uplift your testosterone? Well, the male sex hormone not only improves your bedroom performance but benefits your health in more than one ways. Some common advantages of having healthy t-levels include enhanced libido, good hair growth, strengthened bones, muscular physique and many others. Keeping these aspects in mind, you may want to find out the most effective testosterone booster. But, at present, many synthetic testo boosters available in the market come loaded with harmful chemicals that can impact your health negatively. Contrary to that, certain herbs are proven to boost the hormone naturally. Here is the list of some herbs that can help you maintain appreciable levels of the male sex hormone. Read on!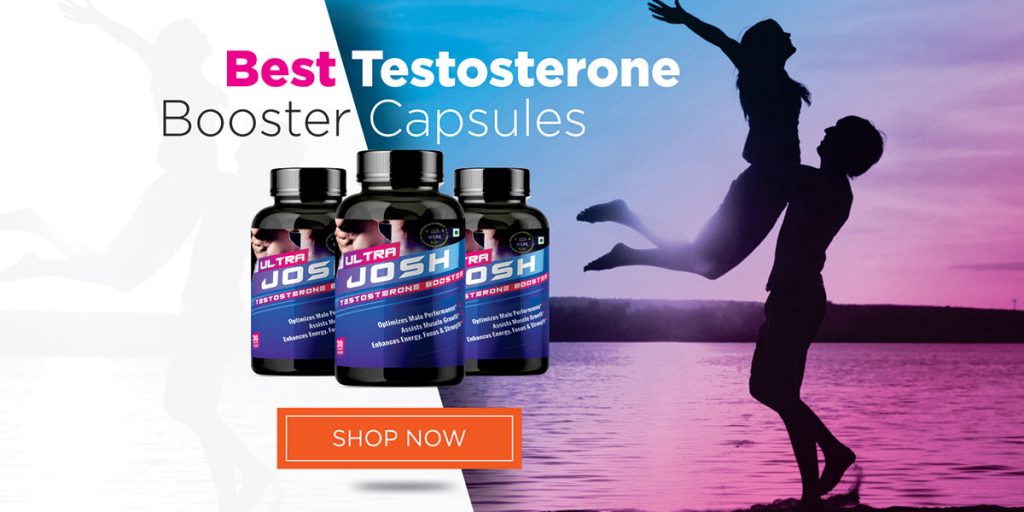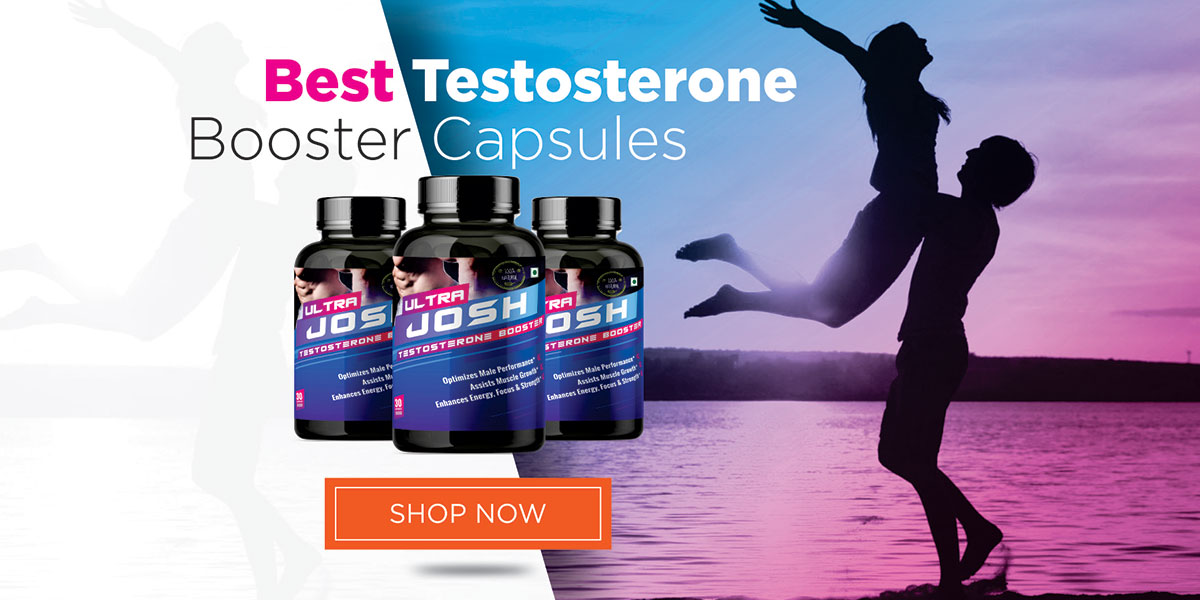 Ashwagandha-
Ashwagandha (Test Booster) is one of the most popular names in the circle of health and nutrition for its amazing stress-relieving properties. Not only this, the herb is believed to be a wonderful tool for raising the levels of testosterone in males. Also, the ancient Indian texts on sexuality conclude Ashwagandha as a miracle herb, rather, an igniter of sexual desire. Experts believe that this plant uplifts your testosterone levels by reducing stress and cortisol levels in your body. Also, it helps increase sperm count and virility. Additionally, it helps you fight against infections and boosts your physical stamina as well.
Shilajit-
Shilajit (Best Testosterone Booster Capsules) is a sticky, raisin-like substance that drizzles through the cracks in the rocky Himalayan mountains. Maybe this is how this herb derived its name. Also, shilajit has got a wide recognition as a wonderful remedy to curb low testosterone levels. Besides, it contains a variety of nutrients that help reduce weakness and provides you with a fresh wave of energy and stamina. Besides, this helps treat sex-related disorders such as low sperm count, erectile dysfunction and others.
Safed Musli-
Safed Musli (Natural Test Booster) forms an active ingredient for many ayurvedic medicines. Also, it is admired as a potent viagra and testosterone booster. In fact, it is being used by many naturopaths and local healers as a sex tonic and a remedy for numerous sexual disorders.
Kaunch beej-
Kaunch beej (seeds) make a proven remedy to enhance physical stamina, libido or virility. These dark-coloured, oval kernels contain phytochemicals that effectively uplifts testosterone levels and enhances sex power. Although the herbal supplement is primarily used as a viagra for men, it can also help women dealing with sexual problems such as irregular menstruation and fertility issues.
Vidarikanda-
Vidarikanda is another herb that possesses immense importance in the Indian medicinal system for its rejuvenating properties. It is primarily used to strengthen the reproductive system and help boost the production of testosterone. Also, it speeds up the production of healthy semen and improves your bedroom performance. Besides being used as an effective aphrodisiac, this herb also makes a wonderful expectorant and helps treat many health conditions.
These are some amazing herbs that make a powerful remedy to boost testosterone naturally. If you are one of those experiencing low libido, try any of these herbs and bring a new spark to your intimate life.