If we ask gym-goers about their favorite workout supplement, many of them would answer BCAA protein powder. It's for a good reason. BCAAs are crucial for muscle recovery and lean muscle mass gain which makes them go-to's of bodybuilders and gym trainers. Here, we will be discussing why gym-goers and fitness freaks should make BCAAs a part of their workout routine.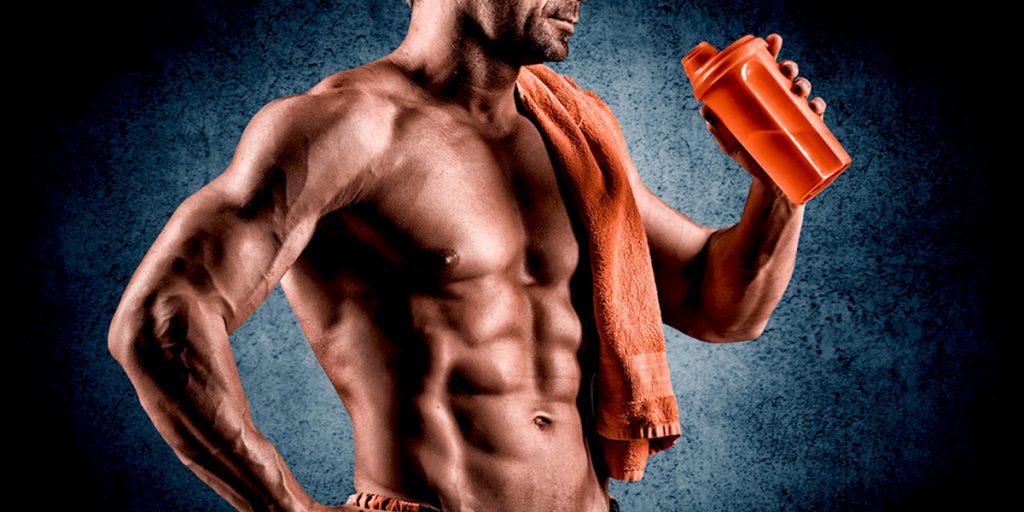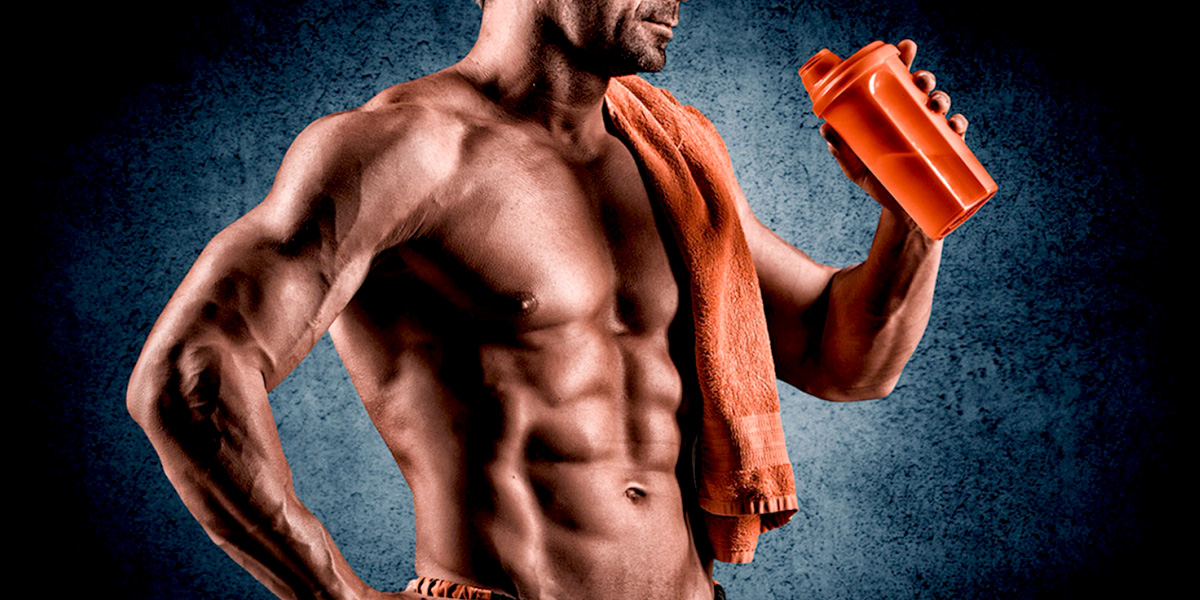 About BCAAs: The human body comprises two types of BCAA proteins-essential and non-essential. Out of the main 9 types of amino acids in the human body, 3 are classified as BCAAs and these amino acids (Leucine, isoleucine, and valine) have specific and unique chemical structures. These chemicals are readily absorbed by your muscles instead of the stomach. Your body primarily requires these essential nutrients to recover from muscle injuries and reduce discomfort. Let's take a look at some amazing health benefits of using BCAA protein powder supplements.
Muscle Building: Eating a high protein meal and taking a generous amount of BCAA powder speeds up muscle protein synthesis in the body and helps you achieve lean muscle mass in a short period. If you're working out hard but are unable to achieve your desired muscle mass, probably your body needs a BCAA boost to reach your fitness goals.
Muscle soreness and recovery: Apart from speeding up muscle protein synthesis in the body, branched-chain amino acids are highly helpful in reducing muscle soreness. The kind of muscle soreness, pain, and discomfort body-builders and fitness freaks experience after a strenuous workout is called delayed onset muscle soreness. You would not want your muscles to remain injured and sore. Therefore, supplementing with BCAA protein powders by reputed brands such as Nutrafirst helps you to recover from muscle fatigue and soreness.
Weight management: For some men, the prime goal of hitting the gym regularly is not to gain muscle mass but to bring their bodies in shape. If this is the case with you, drinking a BCAA protein shake before a workout keeps you energized throughout the exercise and helps you shed a few extra pounds quickly. Besides, a high-protein diet uplifts metabolism and suppresses appetite which enables you to reduce calorie intake for quick weight loss.
When should I take BCAA protein supplements?
BCAAs are formulated for sportspersons and gym trainers who do strenuous workouts or by people who are focussing on staying fit. BCAAs aim at building muscles; reducing soreness, and lowering the intensity of muscle pain and discomfort after intense workouts. If you're trying to build muscles, improve athletic endurance, or get fit, pick up a BCAA protein powder available online or at your nearest pharmacy store at the best price. But, be careful to choose a supplement from a reputed brand with certifications for safety and effectiveness.
These are a few ways BCAA powders can benefit athletes and fitness freaks in achieving their fitness goals. Whether you're looking for a supplement to build muscle or achieve healthy body weight, BCAAs can help you reach your fitness goals fast.