Maintaining optimal body weight is a common body goal for each of us. After all, it makes you appear fit& attractive and reduces your risk of several diseases and malfunctioning of different organs. Though there are several remedies to help you shed a few extra pounds; the ketogenic diet or keto, in short, is one of the popular diet plans amongst weight watchers. While fitness trainers swear by the effectiveness of the keto diet for weight loss, through this blog post we will discuss how much weight you can expect to lose after one week of starting the keto diet or a supplement.
Ketogenic diet and weight loss
Though the ketogenic diet was first used to treat epileptic patients, nowadays, it makes one of the best weight-loss diets for fitness freaks. The traditional ketogenic diet comprises foods that are full of healthful fats, moderate proteins, and minimal carbs. The main aim of the food plan is to push the body into ketosis, a metabolic state in which the human body burns fat to form ketones, which are then used by the body to produce energy.
While many people often tout low-fat diets as a natural way to burn extra fat, the high-fat ketogenic diet is effective for weight loss and lowering the risk of several health diseases. Unlike many diets, the ketogenic diet does not leave you feeling hungry after eating restricted numbers of calories. Keto is filling and energizing.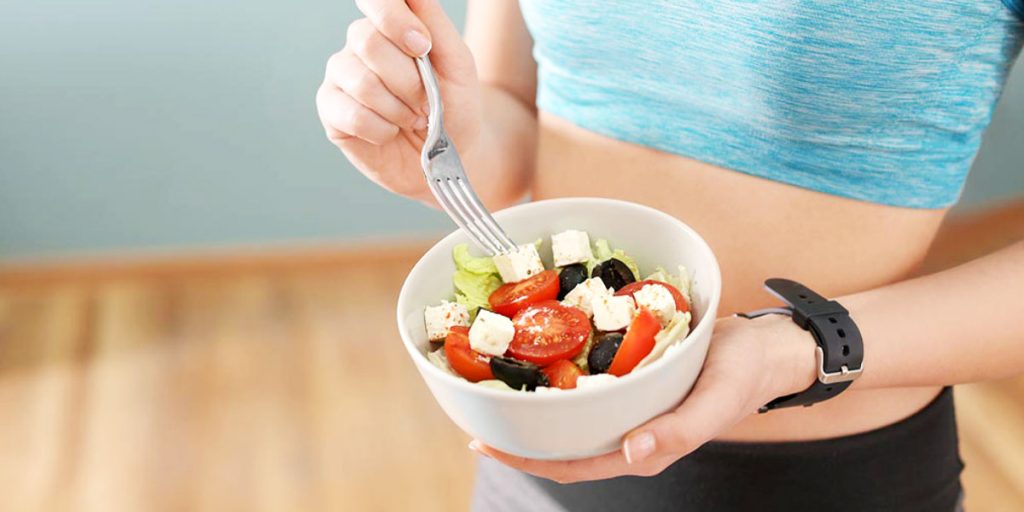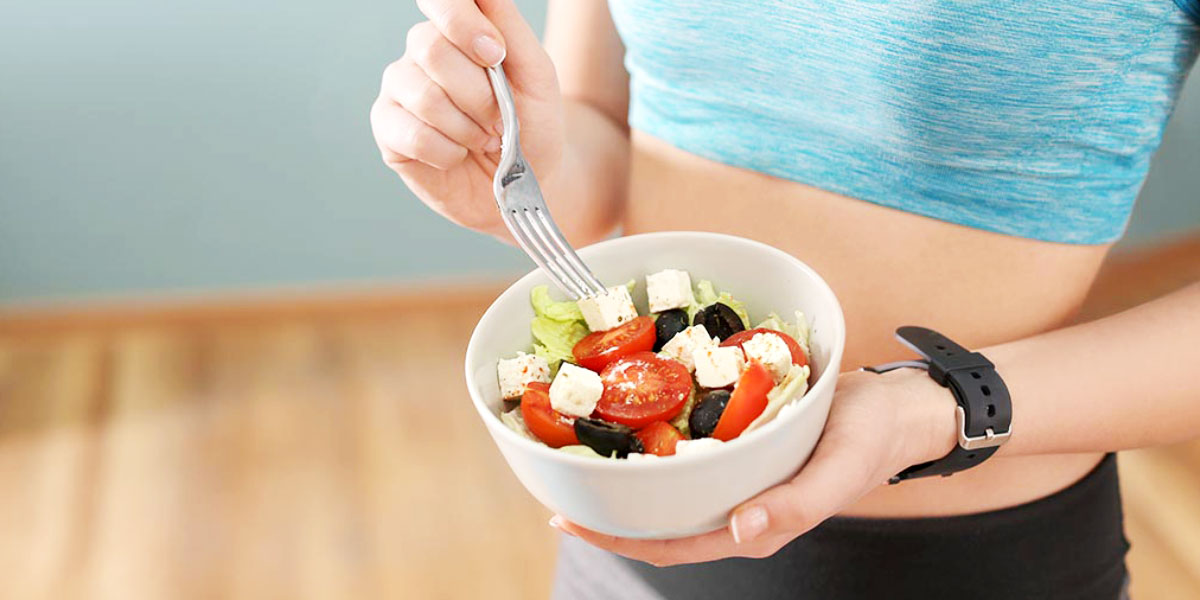 Entering ketosis
On keto, you must strictly limit your carbohydrate intake to about 50 grams or lesser helps you enter the state of ketosis. When you limit carbs, your body starts looking out for alternative fuel for energy. Therefore, it starts the breakdown of extra fat to produce ketones, which are then used by the body for energy. However, entering ketosis is a difficult process and even a minute mistake can stop your body from attaining ketosis, this reduces your weight loss effects.
What can you expect after one week of starting keto?
During the initial stages of starting the keto diet, the weight loss you experience is water weight. The glycogen concentrated in our muscles and liver is bound with water typically in a ratio of 3:1. When this stored glycogen is burned, it gets excreted in the form of sweat and urine. It is called water weight loss. The amount of weight you lose during the first week or initial few days depends on how much water you're storing in your muscles and liver. Generally, people lose anywhere between 0.5 kgs to 5 kgs of extra body weight during the first week of starting a ketogenic diet or starting keto diet pills as a supplement to lose weight.
The bottom line
Many people use keto food plan or keto diet supplements as a natural way to lose weight and most of them get dramatic weight loss results within a few days of starting the keto. However, the extent of weight loss varies for each individual depending on several factors such as body weight and the amount of water retained in muscles and liver. If you're looking for the best ways to lose body weight fast, starting with the keto diet or keto diet capsules such as Nutrafirst keto diet pills available online makes an ideal choice for you.