If we ask you about the category of best health supplements, most of you would answer protein powders and weight loss supplements. But, omega-3 supplements or fish oil capsules are one of the most consumed supplements in the world. And there are many good reasons for the same. Fatty fishes, especially salmon come brimming with essential Omega-3 fats- Eicosapentaenoic acid (EPA) and docosahexaenoic acid (DHA). These nutrients are required by the body to function well and stay healthy. Here, we will discuss the reasons why omega-3 fats in salmon fish oil and supplements are good for your health.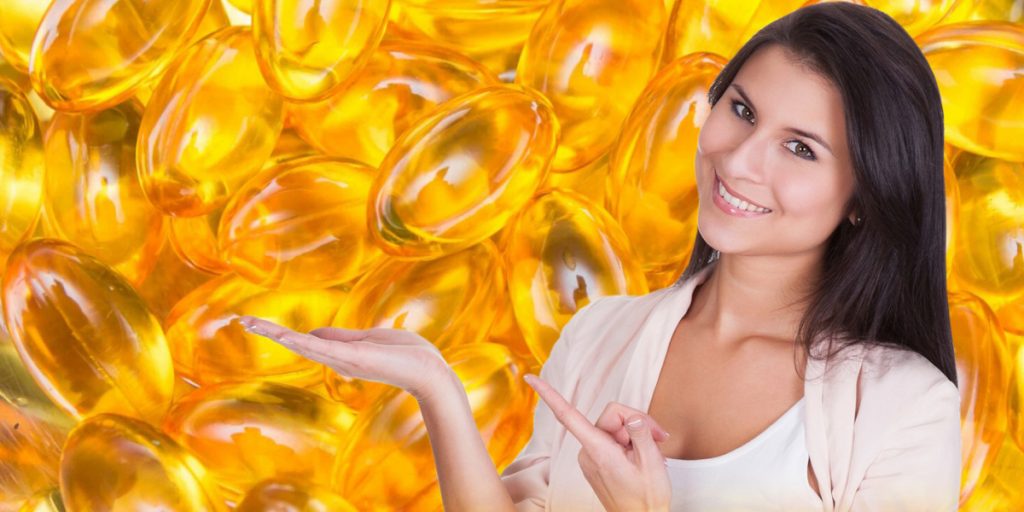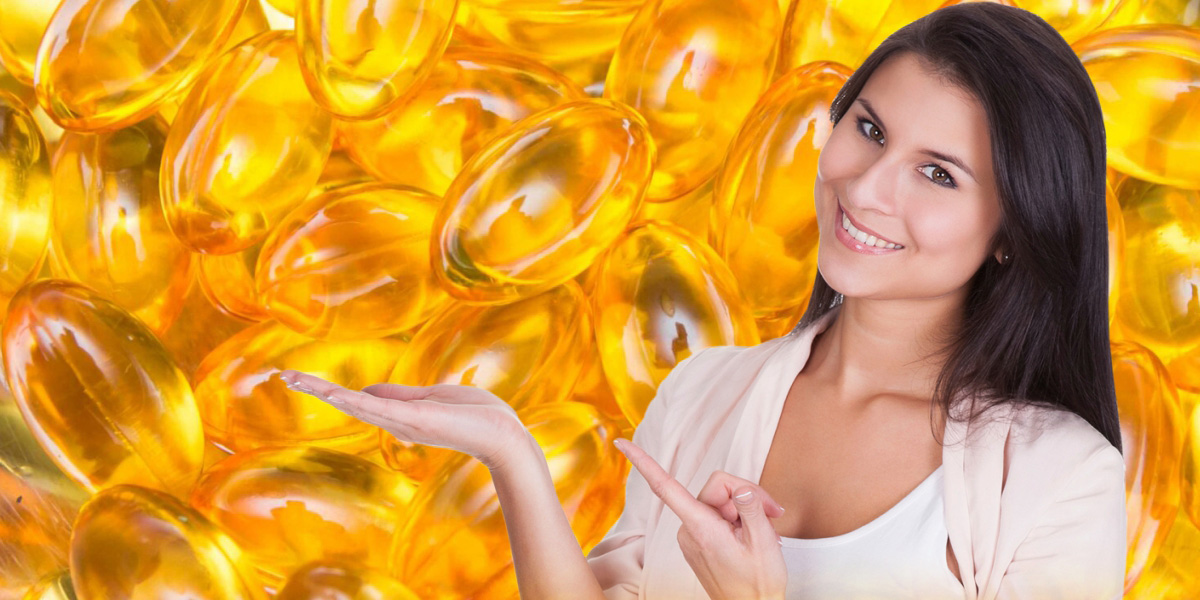 They make wonderful anti-inflammatory
Inflammation is a contributor to many health problems and puts you at a greater risk of chronic illnesses. Omega-3 fatty acids present in many kinds of seafood or salmon fish oil capsules are said to block the markers of inflammation and disrupt signaling centers in the cells. These combined effects may help reduce inflammation in the body and helps you keep healthy.
They improve heart health
Regular intake of Omega-3 fatty acids may help improve heart health. It is because the anti-inflammatory markers in omega-3 fish oil supplements reduce swelling and inflammation in the arteries and protect them against injuries due to high blood pressure. Besides, nutritive components in salmon fish oil increase the level of good cholesterol while lowering bad cholesterol. This aids in better heart health.
Omega-3 fats are good for the skin
Salmon fish oil is primarily revered for promoting eyes, bone, and brain health. But, they are great for your skin too. Regular intake of Omega-3 capsules aids in skin health in the following ways-
Reduces hyperpigmentation
Improves the function of the skin barrier
Prevents dry skin and itching from dermatitis
Fasten wound healing
Lowers the risk of skin cancer
Omega-3 fats promote better vision
With growing age, your vision weakens, and your eye health decline. It is noted that people who don't eat enough Omega-3 are likely to experience macular degeneration. The human eyes concentrate high levels of DHA. Clinical trials reveal that people who eat fatty fish or take fish oil supplements are likely to have better vision and don't suffer from dry eyes.
Omega-3s are good for bones
As you age, the mineral density in your bones weakens. DHA omega-3 fatty acid is crucial for maintaining stronger bones as DHA aids in calcium absorption in the body. Better calcium absorption means healthy and strong bones.
These are a few ways Omega-3 fatty acids can benefit your body. If you're looking for natural remedies to get enough of these essential fats, include at least 2 servings of fatty salmon fish or take Omega-3 capsules available online or in local pharmacy stores. However, it's important to pick a health supplement from a reputed brand for ensuring safety and effectiveness. Nutrafirst salmon fish oil capsules are one of the best health supplements used and trusted by thousands of people. If you're looking for remedies to strengthen bones or enhance memory power, salmon fish oil capsules have a lot to offer.