We all need a hot cup of coffee to stay energized and charged all day long. You need that strong aromatic roasted coffee to wake up in the morning; it needs to it while writing. But, do you know that consuming your favorite beverage the right way can benefit your health in more than one way. And by the right way, we mean consuming green coffee– the raw and unroasted version of humble coffee beans. Here, we will be recounting the benefits of using green coffee every day.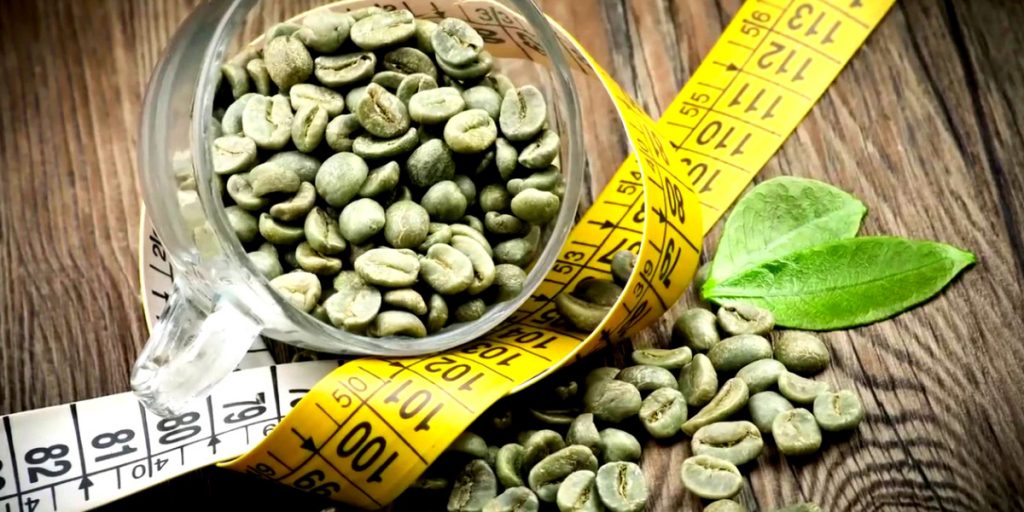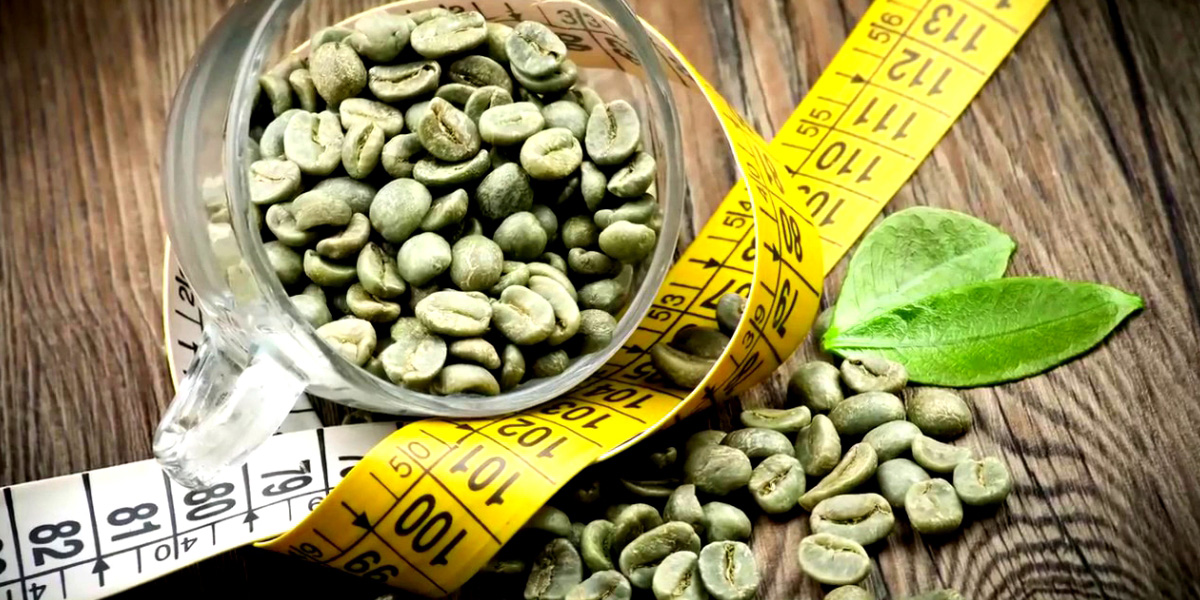 Health benefits of using green coffee:
The benefits of drinking green coffee are many and the most impressive ones are-
Weight loss-
In recent times, most fitness trainers and healthcare companies promote green coffee for its ability to promote weight loss. This makes it a popular choice amongst weight watchers and is useful for them due to scientific reasons. Green coffee- be it raw coffee beans, powder, or capsules contains high levels of chlorogenic acid and mild caffeine, both of which acts as superchargers for your body and keeps you active all day long. People swear by green coffee's effectiveness in improving physical stamina for workouts if taken at least two hours before exercise. Besides, polyphenols in green coffee regulate metabolism and aids in quick weight loss. If you're looking for a natural fat-burner online, pick a green coffee supplement to reach perfect body weight.
Anti-aging-
Who wouldn't want to achieve youthful and glowing skin? Green coffee comes enriched with a wide spectrum of polyphenols, amino acids, and antioxidants that fight inflammation and free radicals in the body. These nutritive compounds slow down cellular damage and eventually the natural aging process, thus imparting a youthful glow to the skin.
Regulate blood sugar-
How can we forget to mention this point while recounting the health benefits associated with green coffee? The raw and unroasted version of green coffee is known to reduce sugar absorption in the blood and keeps insulin spikes under check. While drinking green coffee is good for health, diabetics should consult their doctor before starting green coffee as too much of this beverage can bring down the blood glucose to dangerously low levels.
Boosts focus and mood-
Green coffee contains mild levels of caffeine, an organic compound that is said to uplift your mood and enhance focus. Drinking green coffee in moderation helps elevate stress, and uplifts mood, alertness, and memory. If you're feeling low and lazy, grab a steaming hot cup of green coffee and get an instant boost in your mood and energy.
Nowadays, you can find green coffee in the form of raw beans, infusion bags, powder, and capsules on online shopping portals and local pharmacy stores. Pick one as per your choice and convenience. Most people consider using green coffee supplements such as Nutrafirst green coffee capsules due to their effectiveness and convenient use. If you too are looking for natural remedies to lose weight or maintain overall health, Green coffee can be your best pick.