The saying of "you are what you eat" – goes for everyone. During our younger years consuming unhealthy foods seem to get by for a while, but as we grow older our unhealthy lifestyle will catch up with us in the form of illnesses and diseases. Most of the foods you buy from the grocery store are processed, meaning they are manufactured in a factory and most often contain little nutritional value. Even though companies will enrich certain foods or put labels that they are all-natural, nothing is better than the naturally-occurring food. Real food is nature's food and it is what we need to build healthy bodies that are disease-free and full of energy.
Especially as weather takes a turn and settles on winter, healthy eating lays even more emphasis. Healthy foods consist of almost everything on the outer aisles of the grocery stores. They include fruits and vegetables, low-fat meats, and dairy products. During winter we all eat more to stay warm. Unfortunately, the food we eat tends to be creamy and stodgy. Rather opt for healthier choices, and when summer comes along you won't battle to lose weight again.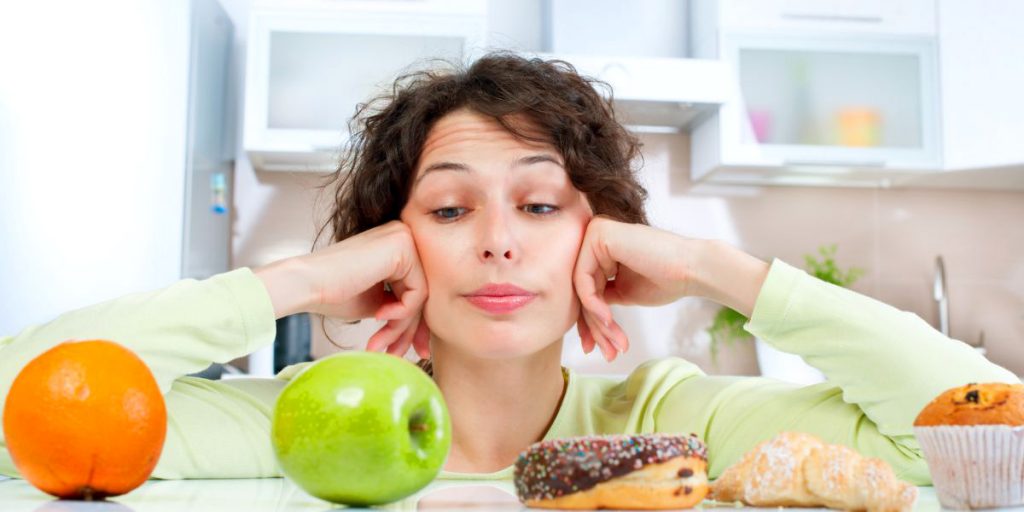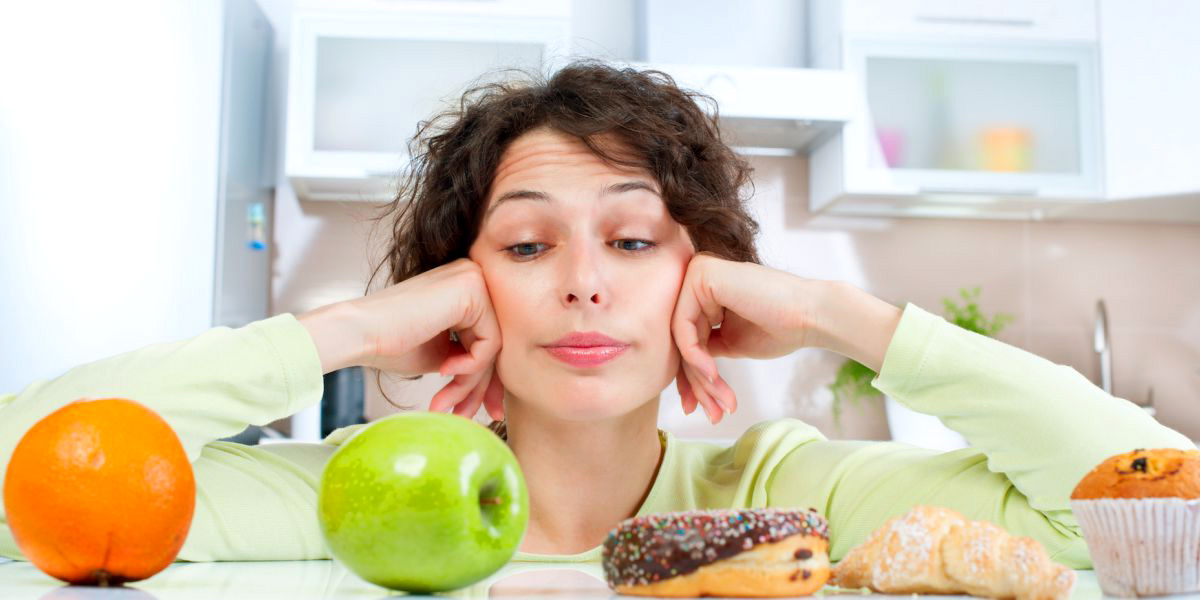 If you want to lose weight, it is so much easier to eat healthy foods like salads and fruit in summer, but these types of food, unfortunately, don't satisfy and keep you warm in winter.
The general rule of thumb is to fill half your plate with vegetables, a quarter with carbs or starches, and a quarter with protein. As well as being filling, vegetables are also fiber-rich. Vegetables like potatoes, sweet potatoes, cooked dried beans, peas, and lentils should be regarded as starches unless you prefer to count cooked pulses as protein.
Don't eat more than one portion of carrots, yellow pumpkins, parsnips, beetroot, turnip, spinach, Brussels sprouts, bean sprouts, or peas with your main meals, as these have a higher GI and a higher kilojoule count. If you find that you are still hungry after your meal, then have about a cup of any of the following, tomatoes, lettuce, cucumber, mushrooms, cauliflower, green beans, cabbage, broccoli, baby marrows, brinjal, peppers, or onion. These vegetables are very low in kilojoules.
Here are some more tips to help you to maintain your current weight during the colder months.
1. Exercise at least three times a week for 30 – 60 minutes at a time. Exercising increases your metabolic rate, which is the rate at which you burn food.
2. Make sure to eat three meals a day and stop when you have had enough, even if your plate isn't empty.
3. Avoid fizzy sodas, milk drinks that are high in kilojoules, fruit juice, alcohol, and beverages with full cream milk or coffee creamer and lots of sugar. Try a healthier version of a hot chocolate made with cocoa, low-fat milk, and sweetener.
In addition to these, daily health supplements like omega-3 fatty fish oil capsules that enriches your overall wellbeing is also beneficial. If you're looking for an alternative, then Nutrafirst Salmon Fish Oil is one of the best fish oil capsules to have. It contains valuable nutrients that may improve the body's inflammatory response, relax muscles and joints for pain-free movements, improves cognitive abilities and brain power.