Are you one of those men experiencing a gradual drop in libido?  Low testosterone levels can be the cause behind it. Testosterone is the main sex hormone in a male body; however, females also have them in little amount. As a male, you require a healthy testosterone level not only to have a satisfying intimate relationship but to ensure overall health as well. It is no surprise that the testosterone level falls as you age, and this could lead to numerous problems such as low libido, weight gain and hair fall. In such scenarios, you would want to find quick and effective ways to give your hormone a boost but don't want to go for the chemical crap or injections that can cause some side effects. Fortunately, these herbs can help you achieve healthy testosterone levels naturally and quickly.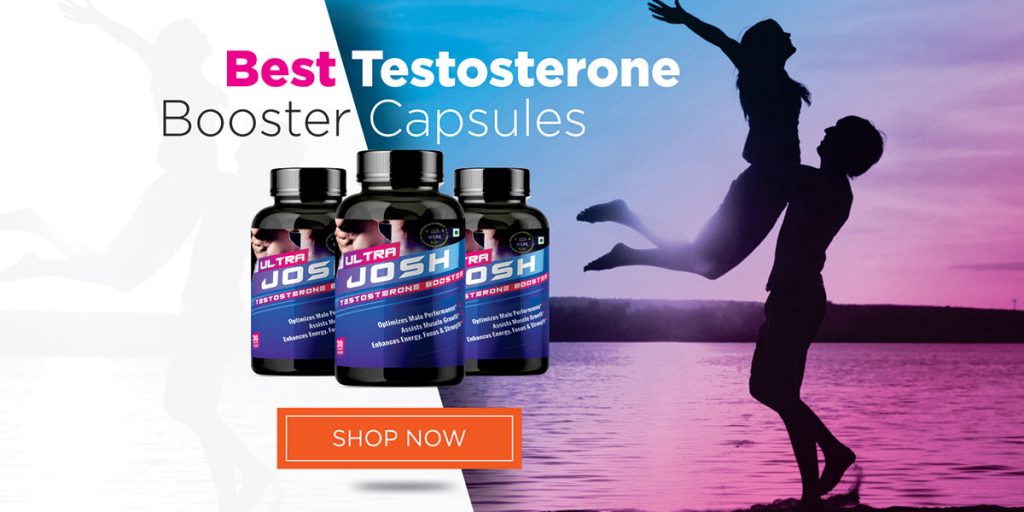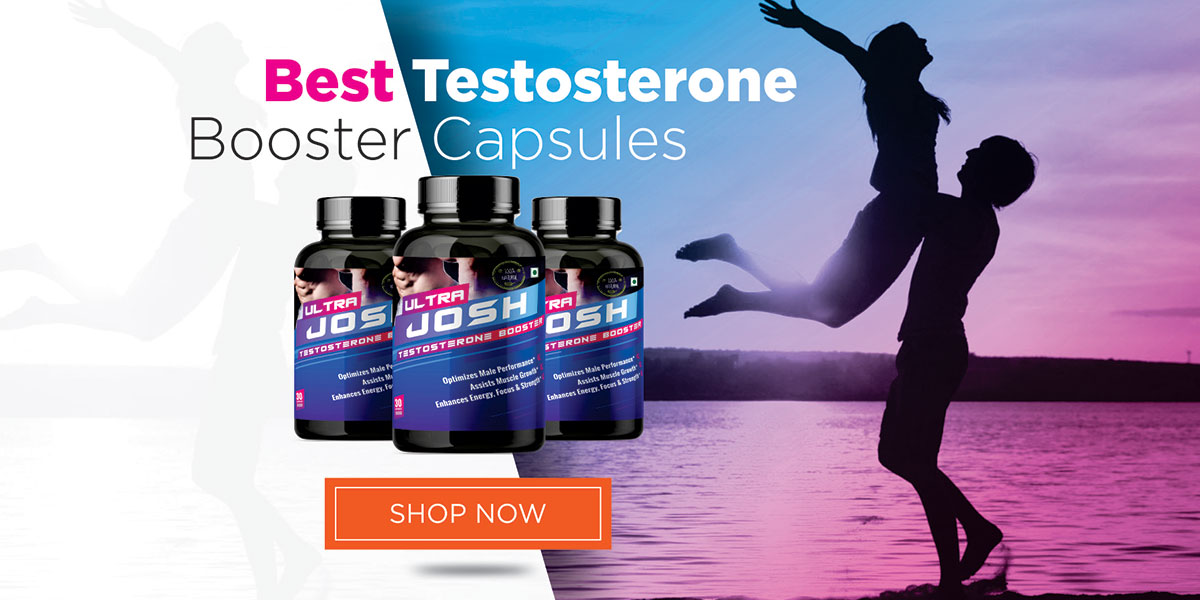 1. Garlic–
Garlic is a common ingredient that rules most Indian kitchens. This pearl white herb is generally used to add flavour and aroma to cuisines or curries. Interestingly, the phytochemicals present in this pungent herb are found to uplift your testosterone quickly. So, just rush into your kitchen and cook your favourite meal loaded with a generous amount of garlic.
2. Moringa (Drumstick)-
Moringa or commonly known as drumstick tree is native to Southeast Asia. It is another popular name in the circle or Indian cuisines. The seeds of moringa fruit are rich in essential nutrients such as vitamin A, D, and E that plays a crucial role in giving testosterone levels a powerful boost. Besides, vitamin A helps promote sperm count and virility, whereas vitamin D helps prevent erectile dysfunction. Also, the traditional medicinal system concludes that drumsticks have been used as a natural remedy for sexual enhancement.
3. Shilajit-
Shilajit has long been used to treat sex-related disorders and is often considered a miracle herb to boost testosterone. It is a rock-like sticky substance that drizzles through the cracks in the Himalayan mountains. It is formed by the decomposition of plants and has got its mentioning as the power igniter in the ancient texts about sexuality. Also, it forms an active ingredient for many sex boosting supplements.
4. Malaysian Ginseng-
Malaysian Ginseng, also known as Tongkat Ali is a woody and powerful root that has gained tremendous popularity as a t-booster. In fact, it has been used as a stress reliever and viagra by the local tribes, since centuries.
5. Horny goat weed-
Voila! Seems that the herb has got a name contrary to what it looks like. However, its efficacy to boost testosterone levels is exceptional. It is also known as Epimedium and has got immense importance in the Chinese medicinal system. The herb contains bio-active compounds that effectively raise testosterone levels and make you more passionate and confident in the bedroom. Also, this root has been put to test for its efficacy and the researchers conclude that it passed the test with flying colours. Apart from that, it is used as a herbal remedy to cure other sexual disorders in men and women.
6. Ashwagandha–
Ashwagandha is a sought after testosterone booster known to mankind. Interestingly, this herb finds its mentioning in the older texts on Indian sexuality as a powerful tool to boost sex power. The herb is a natural adaptogen that helps relieve stress and lower cortisol production. Experts conclude that people who consume ashwagandha are found to have better testosterone levels as compared to others. It can be attributed to the herbs ability to relieve stress and mind-calming effects.
7. Safed Musli-
Safed Musli is a traditional herb that forms an active ingredient for many sex booster supplements. Earlier, it was used as a remedy to boost immunity but later on, the researchers were surprised to notice its efficacy to boost testosterone naturally. Besides, it is highly beneficial for all those men suffering from low sperm count and male impotency.
These are some herbs that have gained tremendous recognition for their efficacy to boost testosterone naturally. If you too are looking for natural remedies to uplift testosterone, try any of these herbs and feel the difference.