Most of us can't do without a hot cup of tea or coffee to feel supercharged all day. Coffee especially is the most preferred beverage for many of us. With a wide range of coffee varieties available in the market, many weight watchers, however, look for ways to make their favorite drink less calorie and healthy. Nutrition and health experts suggest replacing traditional, brown roasted coffee with a cup of unroasted and unprocessed green coffee for a myriad of health benefits.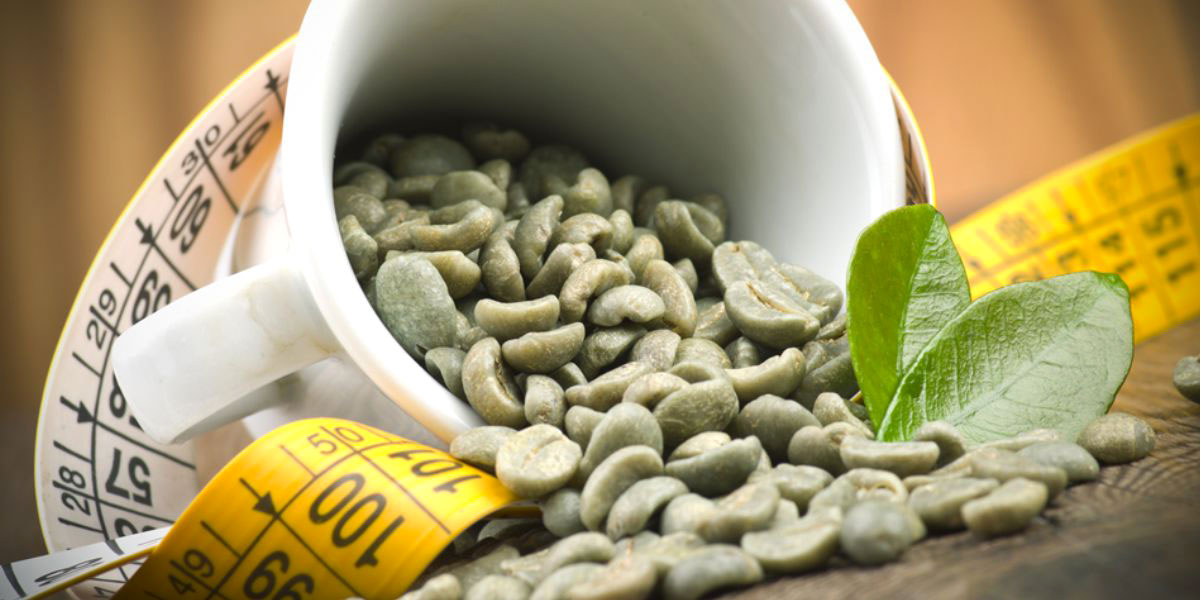 Green coffee promotes weight loss
Green coffee is revered as one of the potent fat-burner in the wellness industry. It is because the chlorogenic acid in unroasted, raw, and sun-dried coffee beans boosts metabolism, lowers the absorption of carbs, prevents blood glucose spikes, and maintains a healthy lipid profile in the body. Regular consumption of green coffee keeps you energized throughout the day and helps you burn more calories during exercises, thus helping you to lose weight fast.
Green coffee controls blood pressure
Green coffee has shown a remarkable decrease in blood pressure in people suffering from hypertension. Valuable nutrients in green coffee dilate blood vessels in the body and maintain proper blood circulation. Besides, chlorogenic acid in pure green coffee extract reduces the production of cortisol, a stress-producing hormone in the human body, which, in turn, lowers blood pressure in hypertensive patients.
Green coffee has high antioxidants
Green coffee is a powerhouse of essential nutrients and oxidants that fights against free radicals and oxidative stress. Free radicals are the waste compounds in the human body that contribute to the formation of tumors. Regular consumption of green coffee boosts antioxidants in the body and protects it against cell damage and harmful tumors. Nowadays, you can find green coffee in the form of whole beans, infusion bags, and capsules available online. At first, the taste of green coffee doesn't please the majority of taste buds. In such cases, green coffee capsules make a perfect weight loss supplement.
Green coffee boosts mood
Coffee makes a quick fix for most people feeling low. It is because active ingredients and flavonoids in coffee release dopamine in the brain, a hormone that uplifts mood and enhances brain functions. Moreover, valuable nutrients in green coffee diligently work to improve blood circulation and help improve one's athletic endurance and performance.
These are a few health benefits of using green coffee every day. If you're a coffee lover who can't live a day or two without coffee and love to explore different versions of your favorite beverage, give Nutrafirst green coffee capsules a try. The raw version of coffee beans not only allows you to acquire the new taste but help you cut down on calorie and caffeine for greater health benefits.