It is a fact that many of us use hair products from shampoos to hair sprays and styling products in our daily lives. There are many of these products that include chemicals that are artificial and can pose damage to the hair, including breakage and scalp problems. In order to prevent damage from occurring to the hair, it is important to know that there are some products that use natural ingredients and hence are not as harmful as others.
For dry hair that is damaged or has split ends, it's important to increase the moisture your hair and scalp are receiving. Coconut oil and organic shea butter are excellent natural ingredients that will restore the luster and shine to your hair. Both of these ingredients can be applied directly to your hair and massaged into your scalp. For best results, coconut oil or shea butter should be left on the hair for a period of time and then thoroughly rinsed out.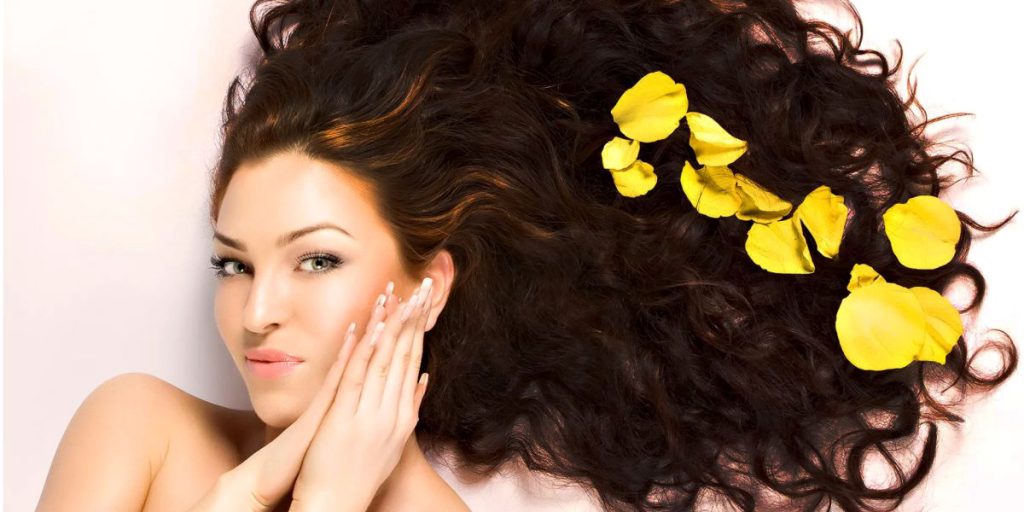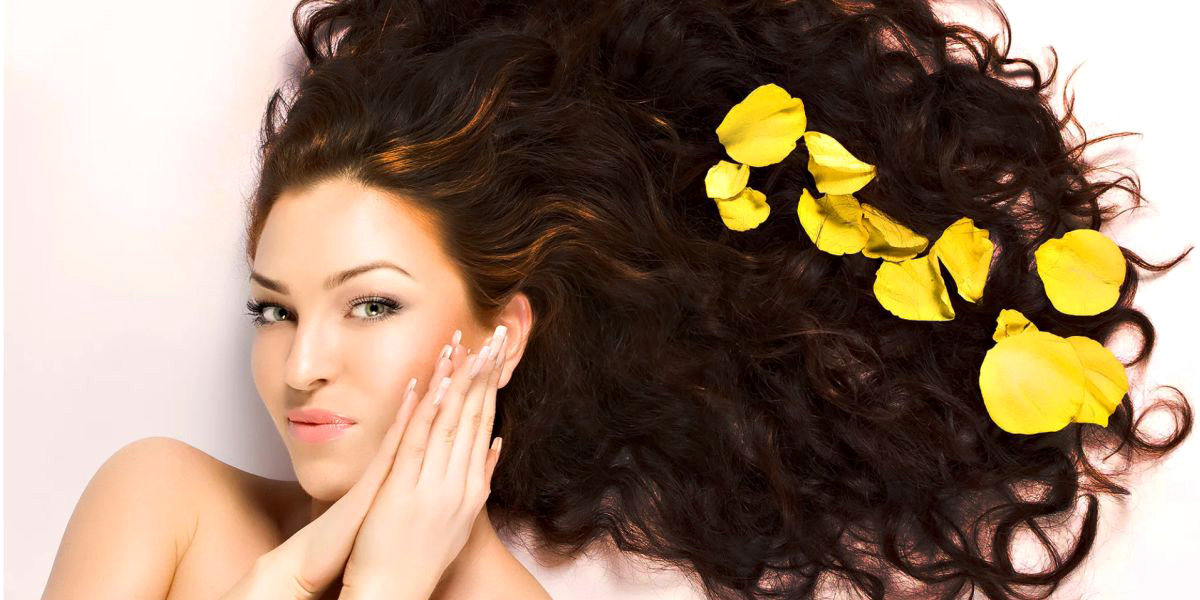 To give split or broken ends some added moisture, try using olive oil just on the ends. You can wrap your hair in plastic wrap or a plastic bag and allow the treatment to sit on the hair, just as with the shea butter or coconut oil.
Many people don't realize how much diet affects their hair. You can use the very best shampoos and conditioners and still have dull, lifeless hair. In order to have the healthiest scalp and best-looking hair, it's essential to eat a proper diet. Hair treatments are great for solving extreme problems, but they should only be used in addition to having a healthy diet full of vitamins, minerals, and antioxidants.
There are many natural ingredients that can help with common hair problems, including oily or dry hair. Many organic shampoos and conditioners contain these plant-based ingredients already, or you may try using the individual ingredients to give yourself a specialized hair care treatment. Always remember that a healthy diet is the first step towards a healthy scalp and shiny, healthy hair.
One of the most simple and very widely used natural ingredients is glycerine, which has the ability to moisturize the hair. Citric acid is another substance that is important for healthy hair. Citric acid is a naturally derived acid from fruits and vegetables and helps in maintaining the pH balance of the hair and also restores scalp health.
Protein is very important for healthy hair, and that makes wheat protein a significant part of hair products. Whole wheat is used to derive this protein, and it provides the body with the hair and adds sheen. There are countless natural ingredients that are being used in one form or another in hair products and are also really effective.
If you want to begin with a herbal hair care routine then Nutrafirst Hair Regain Oil is a must-try. This best oil for hair growth contains 100% natural and ayurvedic ingredients like Brahmi Jatamansi, Raswanti, Henna, Yastimadhu, Arnica, Jaiphal, Tea Tree Oil, Wheat Germ Oil, Jojoba Oil, Kaddu Seed Oil, and Sesame Oil, which promotes natural hair growth, strengthens hair roots, activates dormant hair follicles, prevents further hair loss, improves hair thickness & elasticity, makes hair silky & smooth, prevents hair thinning, soothes dry & itchy scalp, and adds shine.