Hair fall is common amongst most people and ladies are tired of losing several strands every day. Hairfall doesn't come alone, it brings dandruff, scalp infections, thinning and grey hairs along. While pollution is looked upon as the main culprit, poor hair health occurs as a result of nutritional deficiencies, hormonal imbalance, over-styling, and chemical treatments as well. No matter how hard you try to protect your hair from heat or pollution by wrapping a scarf or using a heat protectant, it still gets damaged and loses its shine. While you can't do much about pollution, you certainly can give some extra care and pampering to stop hair fall and make your hair long, thick, and smooth.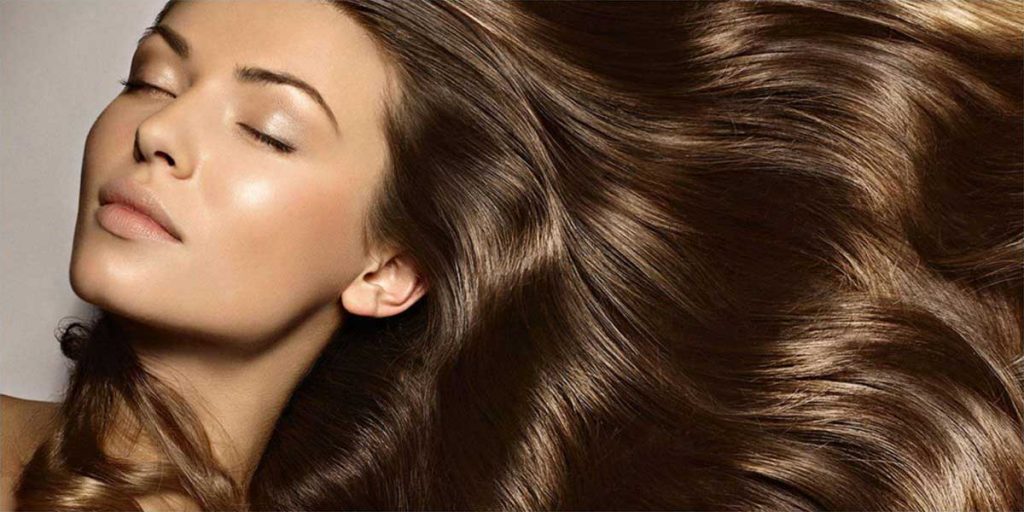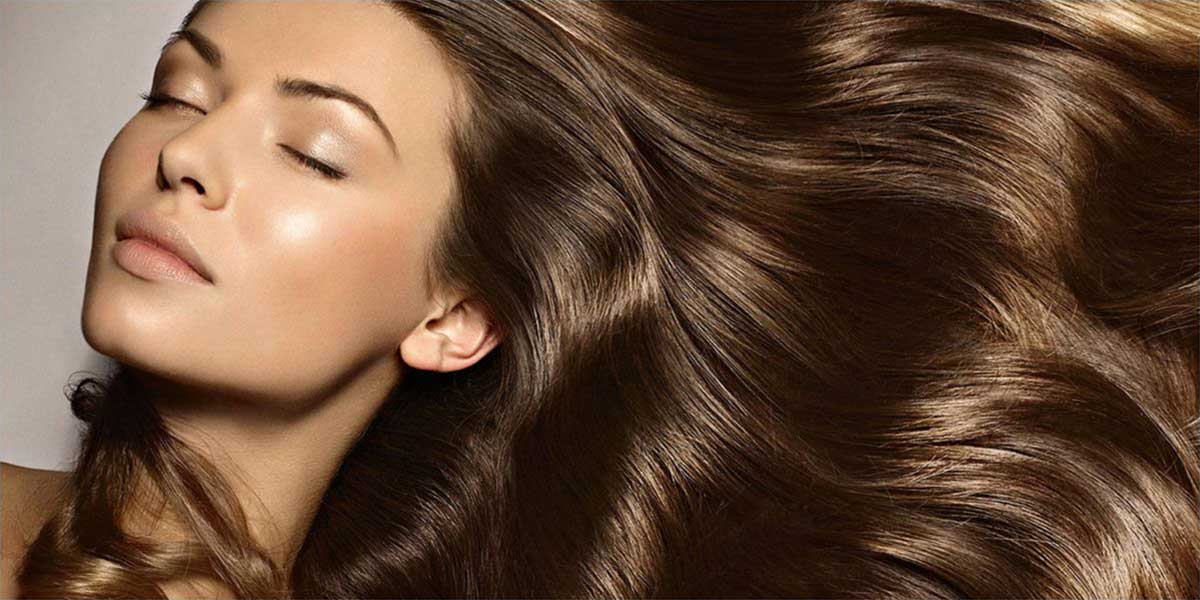 Essential oils for hair health
Essential oils are proven remedies to boost hair health and oiling your hair regularly improves blood circulation in the scalp and promotes healthy hair. There are a variety of herbal oils including bhringraj, ashwagandha, tulsi, neem, olives, coconut, and lajwanti to help improve hair health in both men and women. All you need is a continuous dedication to applying these ayurvedic oils for fast hair growth and to prevent hair fall. Also, don't forget to include nutrient-rich foods in your diet for the best health and hair care benefits. Here are some amazing ways herbal oils can benefit hair-
1. Prevents hair fall-
Losing hundreds of strands every day is a matter of concern for most of us. After all, who wants a scalp packed with thinning hairs? While there are plenty of remedies on the internet for preventing hair fall, not every one of them works. But, regular oiling with Bhringraj oil nourishes the follicles with essential micronutrients and provides strength to hair roots. Besides, adaptogenic compounds in herbs like bhringraj and ashwagandha aid stress relief and enhance the flow of oxygen-rich blood in the scalp which strengthens hair roots and prevents hair fall.
2. Makes hair silky and smooth-
Brittle, frizzy, and dry hair is not only unpleasant but unmanageable as well. Most women consider getting synthetic keratin treatments or expensive hair spas at the salon to combat such issues. Though they provide temporary benefits, their effects aren't long-lasting. In contrast, using herbal hair restorative supplements such as Nutrafirst hair regain oil can provide immense relief from such issues. This organic supplement comes power-packed with valuable ingredients like olive oil, coconut oil that penetrates the hair strands and lock in the moisture. Also, these nutrient-rich ingredients in this ayurvedic hair oil diligently work to repair cellular damage done by harsh chemicals and heat treatments. This superfood for your dull and lifeless hair is available online at the best price.
3. Makes hair glossy-
Want to restore the lost shine in your hair? Well, regular application of Tulsi and Lajwanti oil can help! These powerful ingredients are known for their rejuvenating and moisturizing properties to make hair shiny and smooth.
The bottom line
Regular oiling with essential oils can help you improve the health of your hair. For many, mixing them with a carrier oil or hair masks and applying them to the scalp can boost hair growth and prevent hair fall.