There are many hair myths that have survived time and have been passed on from one generation to the next. Some of these myths, however, take a life of their own and are even revised and exaggerated as they are passed on. Here are some of the most common hair care myths that you might have heard before and the facts that can debunk them: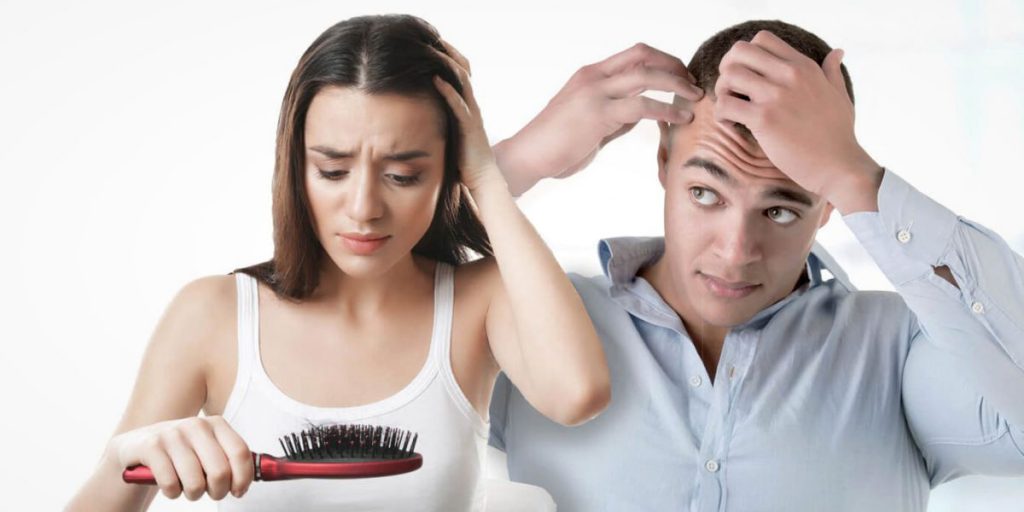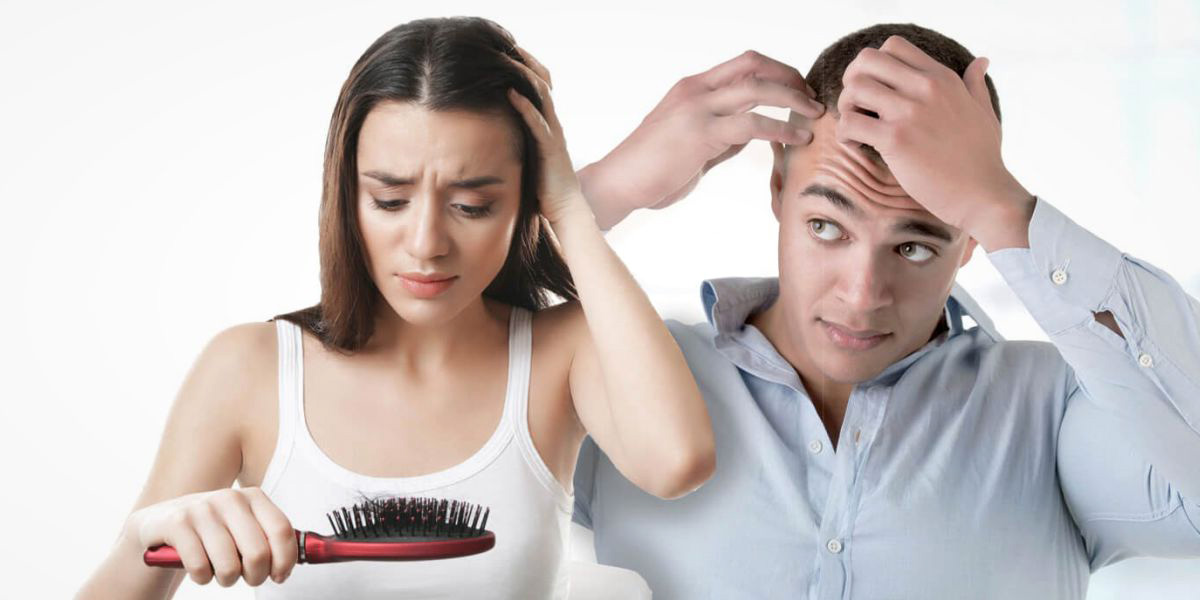 1. Frequently cutting your hair can stimulate faster hair growth – False. There are no scientific studies that can vouch for this statement, and the truth of the matter is hair growth rate is determined by other factors such as diet, hormonal levels, stress, etc., but never by the number of times would you go to the beauty salon for a haircut. Shorter hair just looks thicker, especially if you had just come from a salon where it was blown dry and styled.
2. Split ends can be repaired by hair tonics and shampoos – False. The only way you can remove split ends is by cutting them. Hair shampoos and other products that have moisturizers in them can actually prevent split ends, because they coat the strands and make them more resistant to breaks. However, if the breaks are already extreme, the only way to repair them is a good haircut.
3. As you grow, hair will always keep its texture – False. Some people may be surprised to see their straight hair growing curlier as they grow older, and some also experience the other way around. The change in texture is usually brought about by other factors such as pregnancy, chemotherapy medications, and age.
4. Hair loss is inherited through your mother's side of the family – False. While it is true that hair loss is in the genes, the genetic link is to both the mother's and father's sides of the family.
5. Cutting makes your tresses grow faster – False. Shorter locks often look and feel thicker but cutting your hair won't alter its normal biologically determined growth rate or overall texture, although having it trimmed regularly can keep it from breaking off if you have split ends.
6. You need to wash your hair daily – Not necessarily. Just like the need to take a bath every day, it sounds sensible to wash your hair daily too. In fact, doing so can only strip it of the essential oils needed to maintain its healthy gloss and sheen. Even if you plan to use a mild shampoo, it would still be better if you give your tresses a break from shampoo within the week.
7. Constant use of hair equipment can damage it – Not necessarily. This belief actually depends on what kind of equipment you are using. For instance, if you are using curling irons, then you really have nothing to worry about even if you practically iron your hair thrice a week. However, refrain from using cheap generic irons that are not capable of sustaining consistent heat.
For more natural hair care you can also try out a natural supplement like Hair Gain & Regain capsules. With proven benefits for Men and women, this hair care supplements is one of the preferred choices for people looking forward to luscious, shining hair.