Everyone has a constant urge to look good. This is the reason why we take extra care of certain beauty aspects like our hairdo, our face, beard, hair color, and more. But little did everyone realize that constant use of products to create special hair styles & colors would backfire and we will start losing our hair like anything. Next, our stressful lifestyle and modern eating habits would do more harm than good to our hair. This is the reason why men as early as in their 20s are inching towards baldness and women are struggling to maintain a long and shiny mane. While it is increasingly becoming a big concern, there are still ample ways to get it fixed if someone truly cares. According to hair care experts, what youth today miss out on in their hair care regime is regular massages and a healthy diet. In fact, massaging your hair with hair regain oil will do wonders for it when you are constantly losing your hair. Let's discuss how massaging your hair regularly can help regrow your hair and other important aspects of hair care: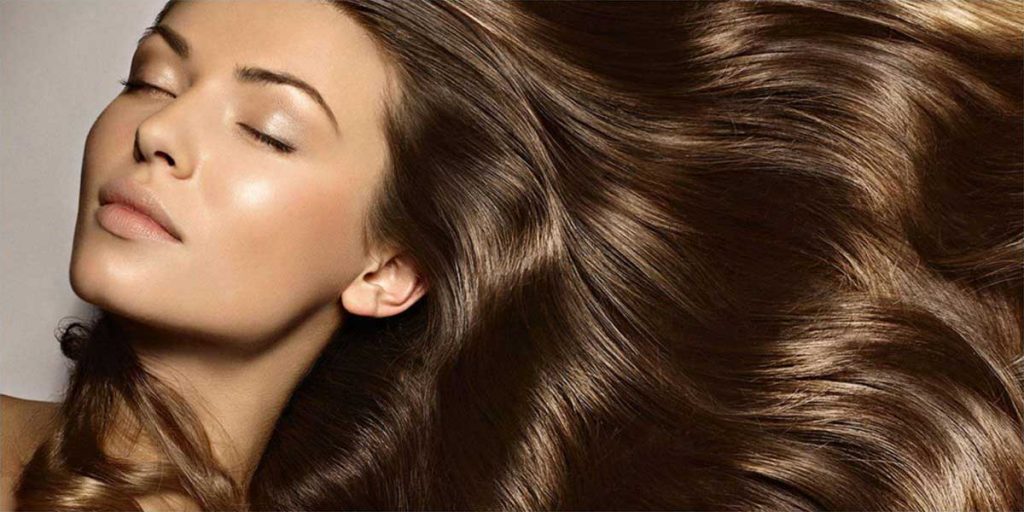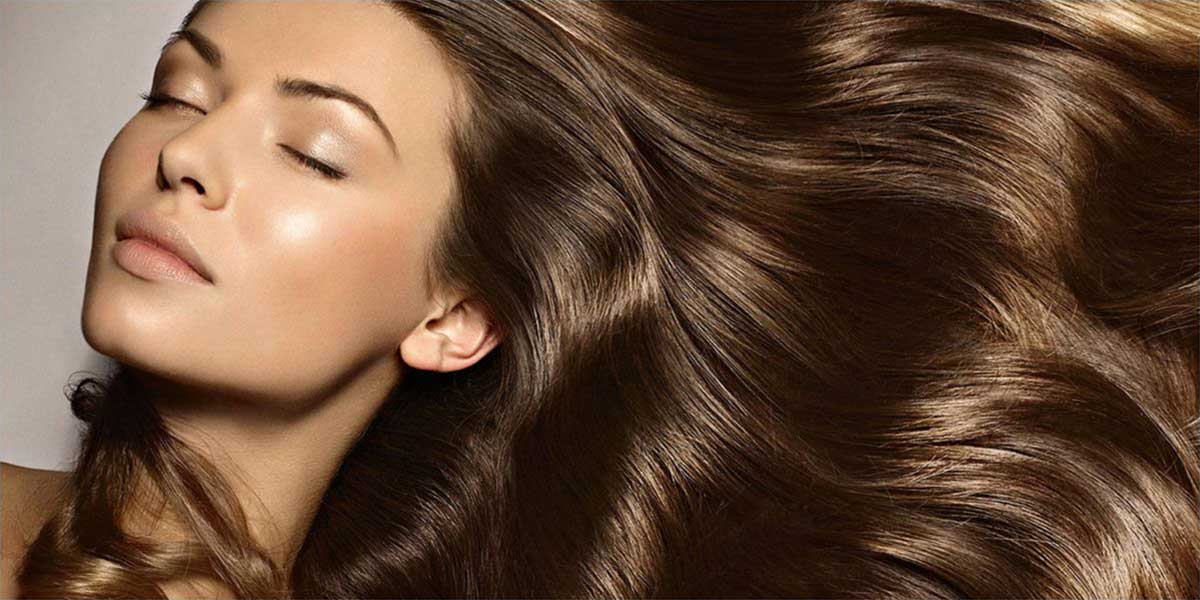 Massaging Your Hair: If you go back a few years in life or just to your childhood, champis were pretty much a regular part of our routine. Just like our mothers and grandmothers used to give us food, they would give us head massages with hair oils we didn't like much. But today you see their importance materializing. Massaging your hair deeply nourishes hair roots, improves blood circulation in the scalp, and allows hair follicles to regrow. So, when experiencing constant hair fall, massage your scalp & hair with hair regain oil and you would experience more strength in your hair and less of hair fall.
Change your Diet: Hair is made of a protein called keratin. So, it is essential for us to add protein-rich foods in our daily diet. Some of the foods which are really good for hair are spinach, almonds, walnuts, paneer, tofu, and milk. Another addition to this list is green tea as it blocks the hormone (DHT) that causes hair loss.
Avoid Smoking & Drinking: If you want stronger hair, you need to quit smoking. When you smoke you inhale a lot of carbon monoxide, which prevents blood from transporting oxygen and key nutrients to hair follicles. Also, those who drink too much alcohol are at a greater risk of hair loss. Alcohol causes dehydration in the body and impedes the supply of iron, which makes the hair brittle and prone to fall.
Avoid Stress: Coenzyme Q10 boosts the scalp's ability to produce energy and helps hair grow seamlessly. Stress causes oxidation, which harms coenzyme Q10. Thus, stress is one of the major contributors for hair fall.
Summing up, if you want your hair to regrow, bring back the traditional champis and a healthy diet to your routine. Nutrafirst Hair Regain Oil is one of the finest hair care products you would ever pick up for hair care. Made of completely natural ingredients such as bhringraj, coconut milk, neem oil, lajwanti oil, ashwagandha, tulsi, carrot seed oil, and more it deeply nourishes the scalp, improves blood circulation, and makes hair strands grow. See you with more hair on your head!