There is a lot of buzz around green coffee and its weight loss benefits. While folks often switch to the healthier alternative of tea and coffee – green tea for a drink but green coffee is more often available in the form of green coffee capsules, green coffee powder, and others in supplement form. Nevertheless, there has been a continuous buzz around its weight loss properties. While some of it is true and related to weight loss, others are just self-proclaimed myths and we are here to bust them. But first, let's find out what green coffee is.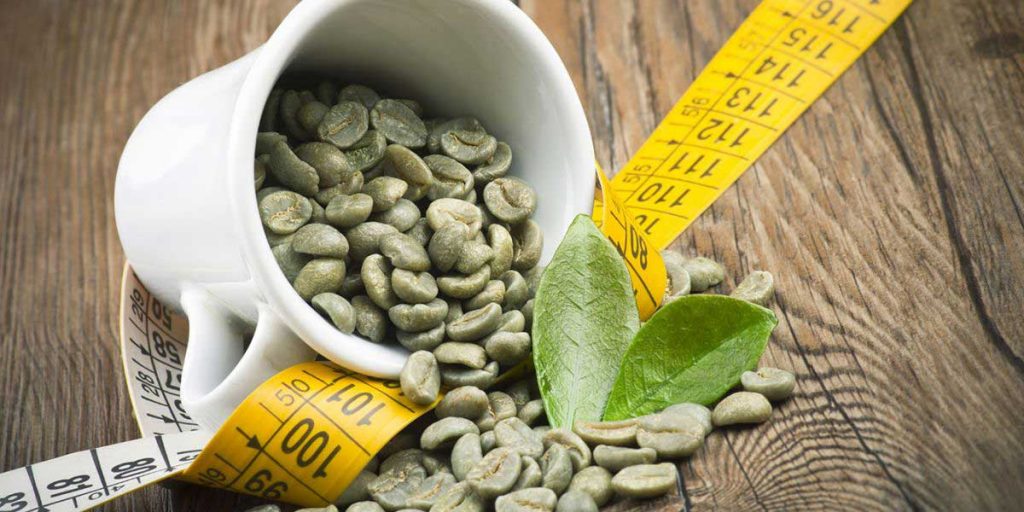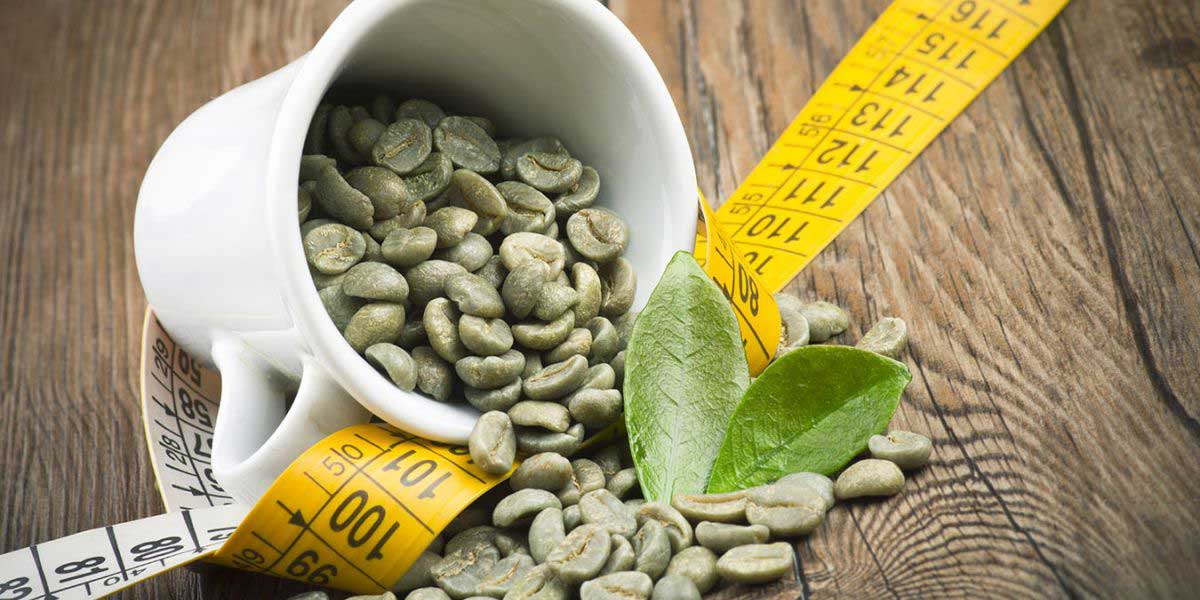 What is Green Coffee?
Green coffee beans of are those coffee seeds which have not undergone the roasting process. As a matter of fact, when beans are roasted, it sheds the amount of a chemical called chlorogenic acid which is found in green coffee beans. Cholorogenic acid is said to have a lot of health benefits which helps in obesity, diabetes, high blood pressure, digestion, and more. Now that we know a little about green coffee, let's learn how it helps you lose weight and the myths associated with it.
Myth – Green Coffee Helps Improving Metabolism Which Aids Weight Loss
There is a belief that green coffee helps improving your metabolism. Well, a lot of studies claim that it is true but it does not exactly mean that it will help you lose weight. The reality is green coffee helps improving your metabolism, which means that your body is more efficient to process food and create energy out of it.
Myth – More Green Coffee Means Faster Weight Loss
Reality – Well, excess of everything is bad. So, it doesn't hold true that if you increase your intake of green coffee that you are going to lose your weight faster. However, you can go as per the instructions. For instance, intake of 2 green coffee capsules a day for an adult are recommended and it is often written on product packages as well.
Myth – Green Coffee is one of the Healthiest Weight Loss Supplements
Reality – Like green tea, green coffee too is one of the healthiest weight loss supplements. These days, green coffee is used to make a lot of weight loss medicines with green coffee capsules being the primary ones. Surely, it is one of the most prominent and safest weight loss supplements.
Myth – You can Just Add Green Coffee Intake to your Normal Routine for Weight Loss
Reality – Green coffee definitely supports your weight loss goals, however, supplementation of green coffee capsules alone is not going to help. Weight loss is a long process which needs a combination of efforts including being mindful of your food intake, maintaining a healthy sleep pattern, exercising daily, and of course clubbing it with supplementation.
Summing up, of course supplementation of green coffee capsules is good for weight loss but you must know some fundamental facts about it – information which may not be true like we discussed. Now that you are aware of some important information about green coffee, and looking for green coffee capsules, do try Nutrafirst Green Coffee Capsules. They contain green coffee extract and have a lot of people backing them for their weight loss benefits.