So, we are in the last week of June and summer is at its peak. Hair that was just smooth and shiny a couple of months ago now look dry and flaky. Quite literally, UV rays of the sun make hair dry and it appears rough. But there are hacks to keep it hydrated and make it look smooth and shiny. Massaging your hair with onion hair oil is one of the most prominent hacks that help sort out hair issues in not only summers but every season for that matter. But that's not just it. Let's explore a few more hacks that are likely to work wonders for your hair in summer:
Keep your Hair Protected from Sun: If you have to spend time outdoors, wear a cap or a wide-brimmed hat. It will protect your hair strands from scorching heat of the sun and less likely to cause them any damage.
Trim your Hair: Hair grows relatively faster in summer than it does in winter. So, if you get it trimmed on time, it will help you get rid of split ends, which will help keeping overall formation of hair look pretty nice.
Skip the Heat: We understand blow dryers and curling irons add that distinctive style to your hair. However, that is not recommended for summers. Your hair anyway gets weary of the scorching heat of the sun and using heat tools over it is not recommended.
Massage your Hair: This is one such hack that does wonders in every season. It makes the hair cuticles strong, deeply nourishes the hair strands, and improves blood circulation in the scalp. Massage your hair with onion hair oil, sweet almond oil or amla oil as it not only strengthens your hair but also keeps it moisturized.
Avoid Colouring your Hair: You should avoid colouring your hair in summers. Colored hair has a separate sun-induced stress, which impacts it big time. However, if you still need to color your hair, try hair colours with organic ingredients. This way you would be able to protect its health to some extent.
Avoid Excessive Hair Washing: Summer heat sometimes compels you to wash your hair every day. However, that isn't the right thing to do. Excessive hair washing and shampooing can strip your hair off its natural oil and make it dry. Thus, you must just wash your hair not more than thrice a week.
Keep yourself Hydrated: Despite doing everything right for your hair, you can still do things which can impact your hair health. Just like not keeping yourself hydrated enough. Summer heat is bad, so drink plenty of water and fluids to keep your hair strands hydrated.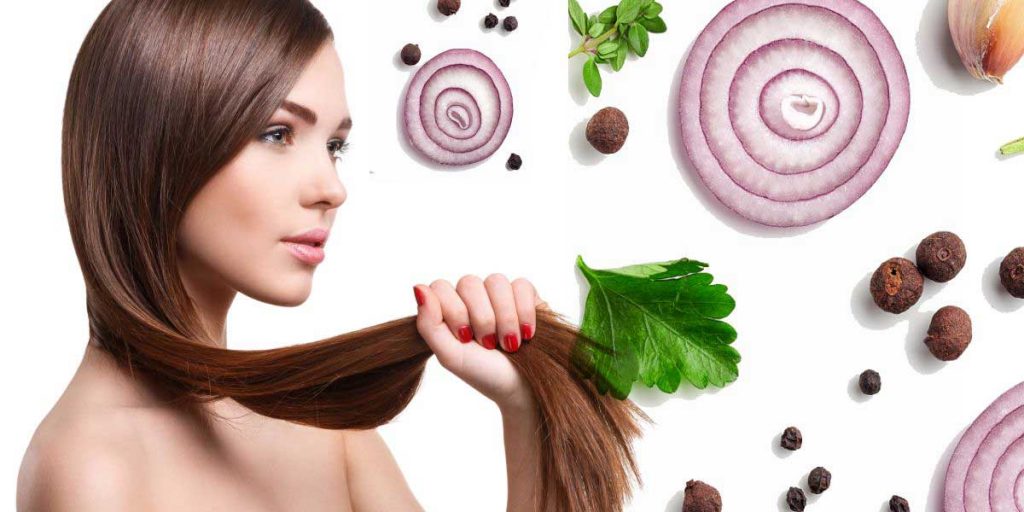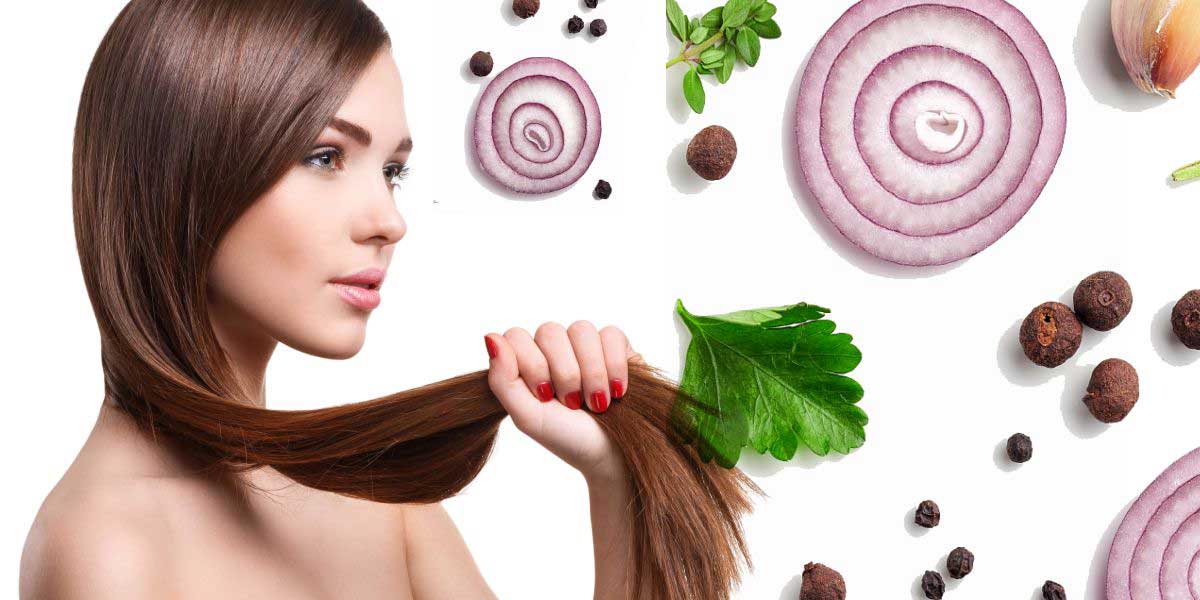 That sums up a few hacks that can help you keep your hair strong and protected in summers. However, massaging your hair is a hair care hack that works for all seasons. You can choose Nutrafirst Onion Hair Oil to massage your hair. This onion hair oil combines onion seed oil with amla oil, sweet almond oil, argan oil, brahmi oil, green tea seed oil, bhringraj oil, and more to keep your hair moisturized, deeply nourished, and strong.