Following a regular workout regime can be an unmanageable task for many of us. Add to that the festive season rush and you're left with no time to focus on your body. There would even be several people who will be traveling during the festive break, and in that scenario, most will toss the idea of regular workouts in the festive season and will resume it after they are back.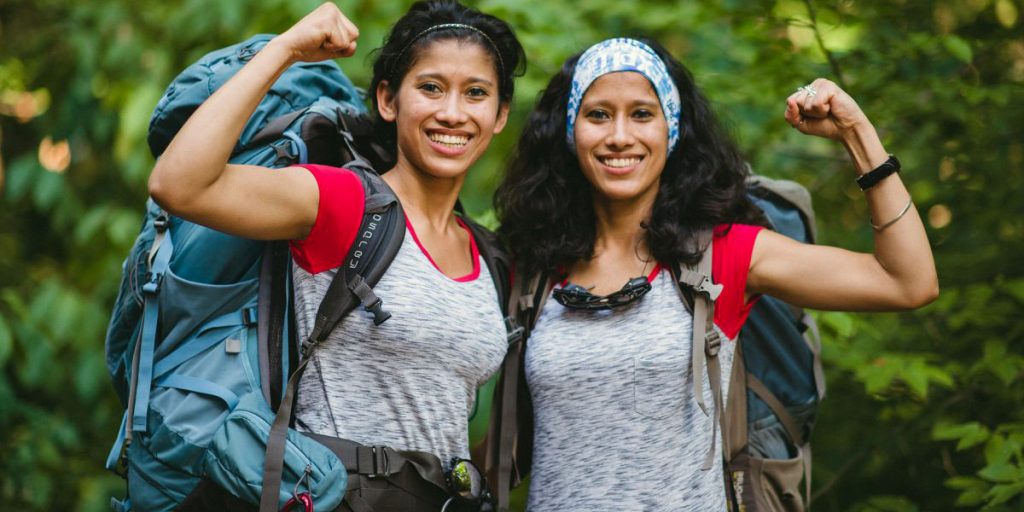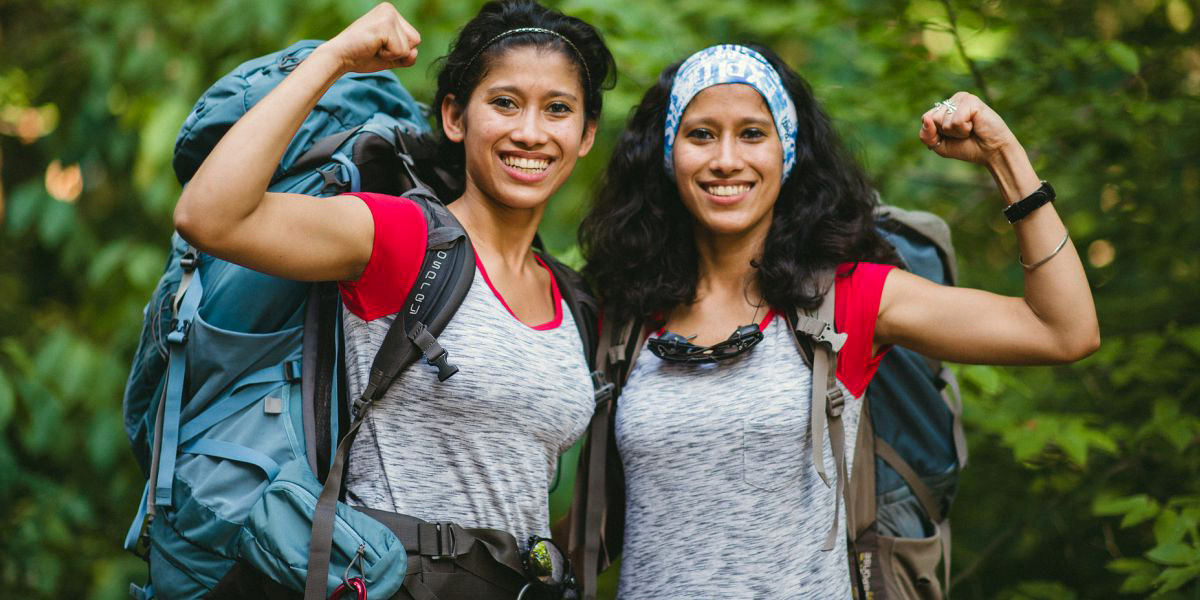 But the festive season shouldn't give you an excuse not to follow your workout routine. Just as you can follow a healthy diet plan during Navratri, so you can also follow a workout schedule. Here are a few workout tips that will come in handy if you're traveling during the festive break.
Always plan in advance – If you're traveling during the festive break, planning ahead can make all the difference. If you're visiting your parents, you can follow interval training in your house. If you're visiting your friends, find a gym nearby. You can even invite your friends with you! Find the gyms that give day passes or week passes and utilize most of the facilities. If that's not an option, you can ask your friends if they have any fitness equipment that you can use. If you're staying in a hotel then you can use the common gym or workout in the room.
Schedule your workout – Festive season is filled with family gatherings and unplanned bumps, so schedule your workout so that you don't miss out on these chances to see your loved ones. Reserve the morning hours for all exercises. Keep it brief yet in full intensity so that you get the best results.
Include health supplements – When you're not working out as you do on usual days, chances are that you might not get your mood straight and even lack proper nourishment. In such cases, you can include natural health supplements like omega 3 (fish oil) capsules in your daily diet. With just a capsule a day you will be able to see amazing health results. Salmon fish oil capsules come fortified with valuable nutrients that may improve the body's inflammatory response, relax muscles and joints for pain-free movements.
Omega 3 capsules benefits are numerous where it also improves your body's immunity, enhances cognition, improves your heart health, keeps your skin, hair, and vision healthy. When traveling during the festivities you can come across situations that may turn into health hazards, something as protective as the omega 3 (fish oil) capsules can prevent the chances of falling ill to such perils.
Go for free-hand or resistance training – Keep your workout a mix of exercises like squats, lunges, push-ups, jumping jacks, and so on. Fix duration of 10-20 minutes between each exercise. You can also try resistance training exercises to tone your muscles and build strength.
Do house chores – If you're probably thinking when and where to do your workouts, ditch the dilemma and go for doing house chores instead. There will be ample works like lifting and shifting heavy objects, running errands, moping and cleaning the house, etc. that you can do to replicate workouts and even help your family members.