Vacations are great, especially if it's been a while and you're going somewhere beautiful. As the year comes to end, you must be planning to go out for a few days with your friends or family and enjoy the New Year's party. But one thing that's quite daunting to many of us is that whether you go to a beachside resort or a ski resort, you want to look and feel your best. If you have some time in your If you've time before you leave, it isn't too late to shed some of those pounds and get that perfect vacation body before your trip.
For starters, make sure you're hydrated properly. Drink lots of water, none of those high calories, high sugar, high everything energy drinks. Water is essential for all creatures, especially humans. Drink lots and often to keep your body working and to remove harmful toxins that lay dormant in your body.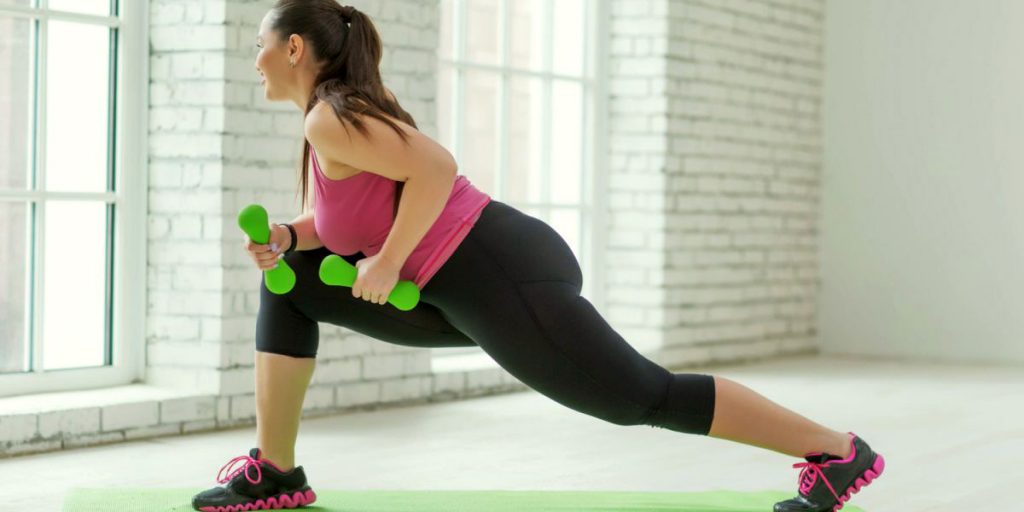 Next, cut out those sweets, burgers, and those batter-fried foods. Get rid of those high-calorie entrees and replace them with beneficial items, such as homemade spaghetti, or skinless chicken. This might not sound too appealing, but remember what we're fighting towards! This is for a better you.
Then, and this is key, get outside and exercise. Burning calories is key when you wish to lose weight, as it's a fundamental function of the human body. You'll lose weight faster if you burn more calories; however, that doesn't mean you get to eat more! Eat the correct amount of food, drink lots of water for energy and the overall welfare of your being, and burn those calories.
Also, you can add dietary supplements made from natural ingredients to boost faster weight loss. You can go for Nutrafirst Keto Advanced Weight Loss Capsules, if you haven't had any weight loss supplement before. It comes with the power of Garcinia Cambogia and Green Coffee Bean extracts, that satiates your hunger and burns fat even when you're dormant. Simply put, adding a weight loss supplement can work wonders on your goal to achieve desired physique before your vacation starts.
You don't have to join a gym – though it would help you tremendously – still, the key to getting fit and fab is that you get up, get out, and that you keep on doing your morning exercises regularly. Repetition is the enemy of the masses. That's partly why we're all in this state, we've slowly fallen into pitfalls of habitual eating and we slowly cycled out a steady exercising routine. Make it a habit to work out at the same time each day, be it before work or after, mornings or evenings, just make it happen and stick with it.
This isn't going to be an overnight thing either, keep that in mind as you start this. You need to have a bit of resolve to change yourself, otherwise, this could simply fall apart and we'd end up back at square one. Remember, persistence is vital for change; otherwise, our bodies would be in a constant state of flux. So, to get that body you'll be proud of for that vacation, get ready, get pumped, and get out there and make it happen. Drink plenty of water, eat right, and exercise daily.