Weight loss is a complicated thing. Neither losing too much weight makes you healthy nor does being slightly overweight make you unhealthy. However, you need to maintain a healthy weight and be watchful of what you eat, how much calories you burn, what your lifestyle habits are, how long you sleep, and more. While maintaining healthy habits is the key to lose weight, combining it with supplementation of garcinia cambogia capsules holds a lot of significance. And stressing over the fact that it is necessary to hit the gym and consulting a trainer for weight loss is also an unwelcome idea. Weight loss is a part of your weight management regime and you follow it in order to stay fit. So, we have compiled a few tips which might work for you as you start with your weight loss journey: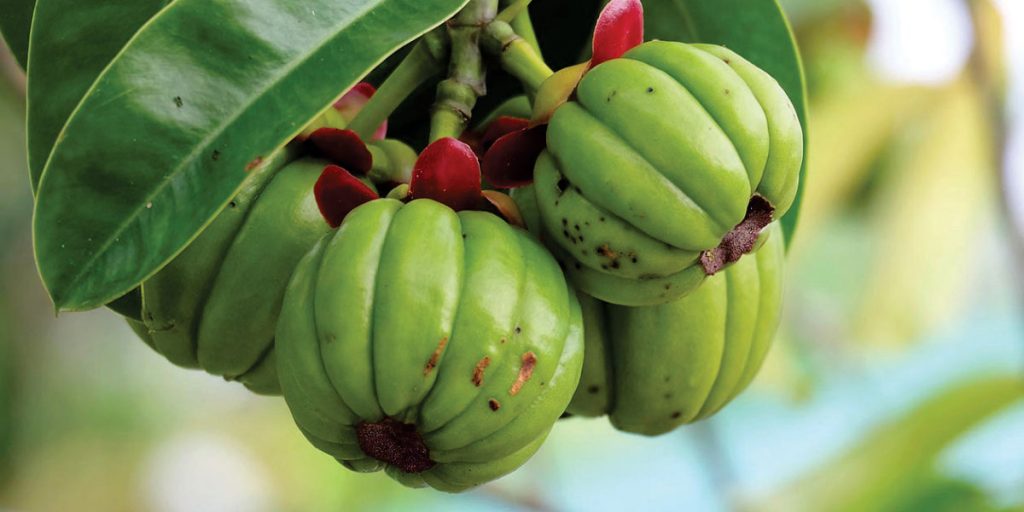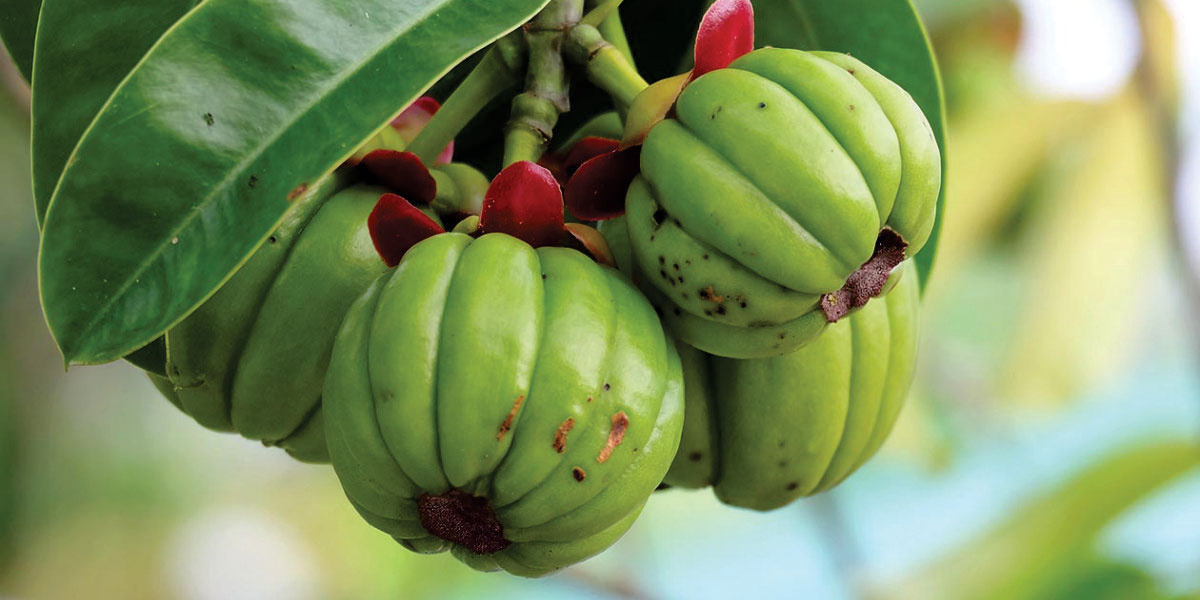 Be in your Comfort Zone: It is not a mandate that when you finally decide to lose weight, you need to hit the gym and perform high intense training. Start by simply walking in your porch or a nearby park. Start small and build up the momentum. Even a 15-30 minute walk initially can work wonders.
Swap Sugary Treats with Fruit: It's acceptable that you need to satisfy your sweet tooth. However, it's not acceptable to choose sugary desserts when you are on a weight loss journey. So, the best thing is to swap your desserts with fruits. It not only satisfies your sweet cravings but also enriches you with vitamins, minerals, and other micronutrients your body needs.
Don't Fear Lifting Weights: Weight lifting tremendously helps toning up your body and losing weight. And it's not always necessary to go to a gym and do it. You can buy your own weights and practice the same at home. There are a lot of videos on YouTube that you can watch to know the correct way of doing it.
Supplement with Garcinia Cambogia: Garcinia cambogia is a super fruit, which is becoming widely popular for its weight loss and detoxifying properties. But why is it so effective? It is because garcinia cambogia contains an active agent known as HCA (Hydroxycitric Acid), which inhibits the function of citrate lyaze, an enzyme that converts carbs into body fat. When finding a good supplement, do check Nutrafirst Garcinia Cambogia Capsules which contain 70% HCA, green coffee beans, and guggul extracts for improved metabolism, faster digestion, body detoxification, and weight loss.
Make Your Lunch Time Productive: Lunch is your second big meal of the day and what you do around this time is also important. The ideal habit is to move around after you've had your lunch. Go outside in open to get some fresh air, walk around for 20 to 30 minutes and give a boost to your mood and energy. Most people go lazy after lunch which allows more fat build up in the body. If you can fix this time, you get into a better weight loss position.
Summing up, you actually don't need a trainer to lose weight. Mindful dietary changes and other steps taken at home combined with garcinia cambogia weight loss supplementation for instance can work wonders for you. Start small and experience great results month by month.