Most of us don't think about joint health before it starts hurting us. But just like you care for your hair and skin, you need to give ample attention to your joints because if they get weary, they bring in a lot of discomfort that continues for long. Mostly, those people suffer joint pain that are either overweight or have weak bones. Such folks should consider having vitamin D3+K2 supplementation early on to help keeping their joint and bone health intact, avoiding a painful old age. The rest also do not need to pull off a herculean task to take care of their joints. All it demands is following some basic steps, which will also help making overall health better. Let's explore.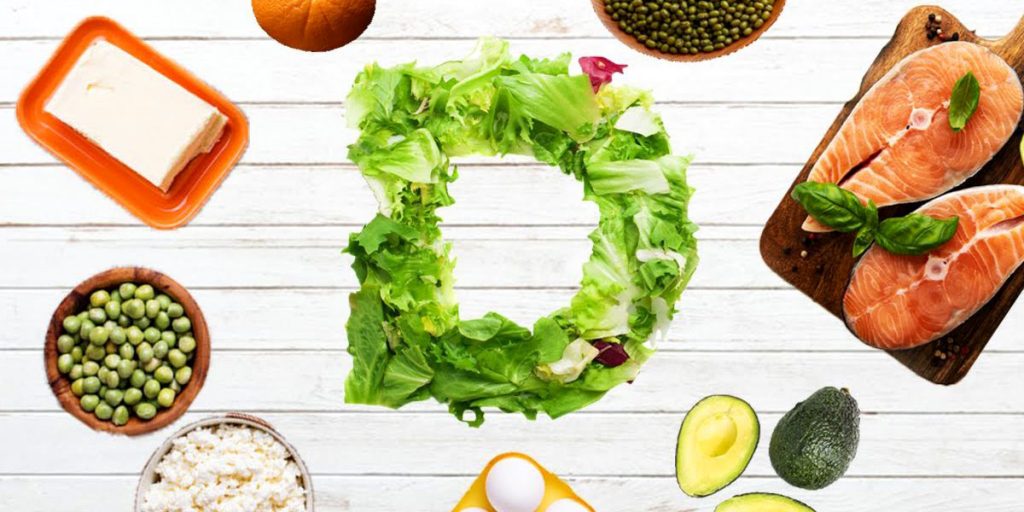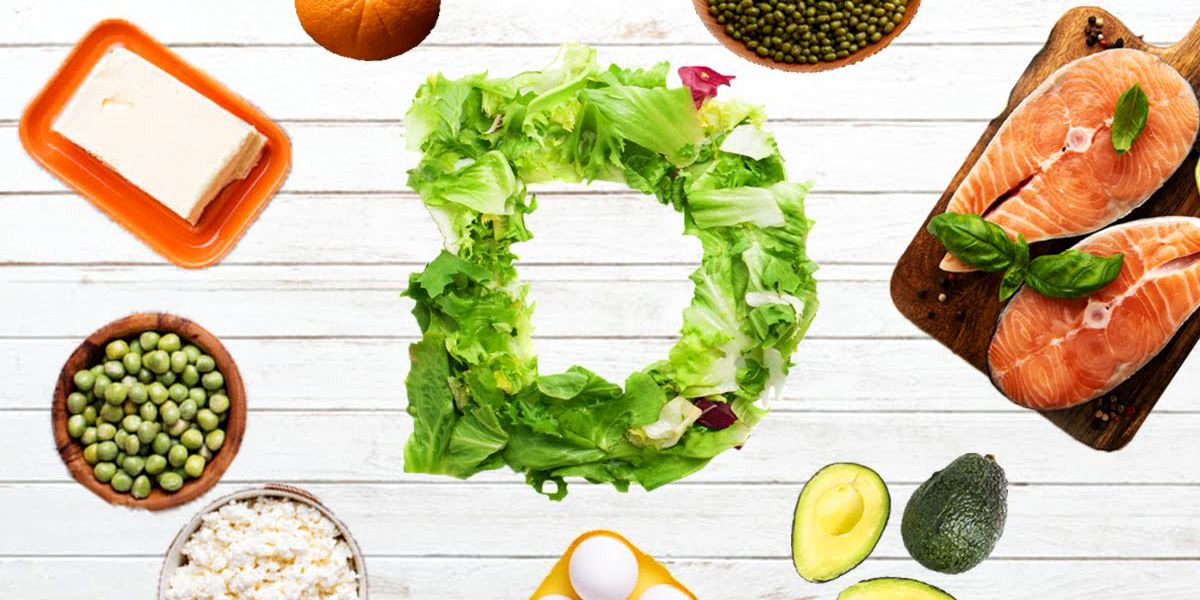 Maintain a Healthy Weight: Like we said earlier, being overweight is one of the biggest causes of joint pain. It is because weight puts extra pressure on your weight-bearing joints such as knees, ankles, hips, and back. Therefore, the lesser your weight the better it is. We are not saying you should start focusing on radical weight loss, but the need is only to avoid being excessively weighty.
Stay Physically Active: Constant movement of the body eases joint stiffness and alleviates joint pain. For instance, if you just walk for 30 minutes a day, you are likely to keep your weight and joint health in good shape. When joints are allowed to move, they do not become stiff and easier joint movement leads to pain less often.
Replace Soda & Other Beverages with Water: 80% of our body is water. So, it is obvious that our body needs ample amount of water. Since joints need hydration, it becomes another important reason for you to stay hydrated. But the catch is you need to replace the intake of your soda and other beverages with water. The hydration and benefits water provides to your body and joints, other drinks can't. So, always keep a water bottle handy.
Supplement with Vitamin D3+K2: You didn't see it coming but it is very important. After a certain age, our body's calcium and other nutrient absorption power from food gets weaker. This really impacts our joint and bone health. So, if you regularly take vitamin D3+K2 capsules, you solve two purposes. First, you ensure that there is sufficient supply of calcium in the body. Second, vitamin D3+K2 capsules ensure that calcium is deposited in the right areas, avoiding problems like kidney or arterial calcification.
First Warm Up then Workout: This is for gym-goers. Most of them get straight to the action as they hit the gym. However, the ideal technique is to warm up first. This helps loosen the joints a bit and avoids them from being strained after you work out intensely. And remember, warming up is highly important as you age (for those above 30) as older joints are less resilient to strain and likely to be damaged easily.
The Bottom Line
Joint health is important and needs to be taken care of early on in life. Regular intake of vitamin D3+K2 capsules is recommended to keep bones and joints stronger. Supplementation holds especially important for sportspersons, athletes, and army personnel as these are the folks who are regularly engaged in intense physical activity. Next, when looking out for suitable vitamin D3+K2 capsules, do consider Nutrafirst Vitamin D3+K2 capsules for sustained benefits.