The festive period can play havoc with your diet and exercise routines. With busy schedules, delicious meals and boozy nights out to deal with, it's no wonder that many of us feel out of shape after the festive season. Fear not, there is no need to let your fitness regime fall quiet this festive season.
With a little planning and discipline, you can find the time during the present panic buying and festive rush to stay in control of your fitness. Especially for women, who are busy decorating the house, taking care of every family member's requirement, attending the guests, and preparing the delicacies – they don't get time at all to take care of their health. However, for those planning their gym schedule this festive season, weight training comes out to be one of the best ways to build a fabulous toned body and be festival-ready.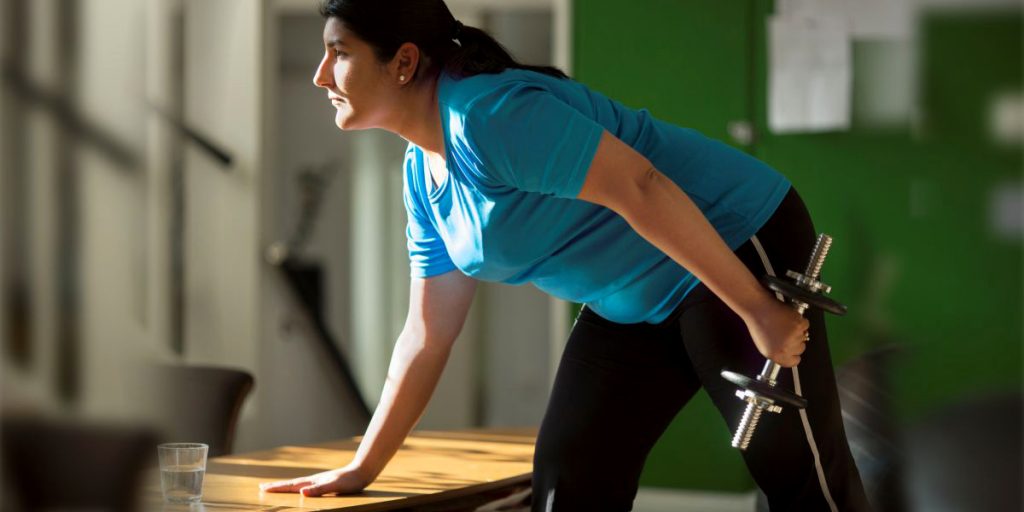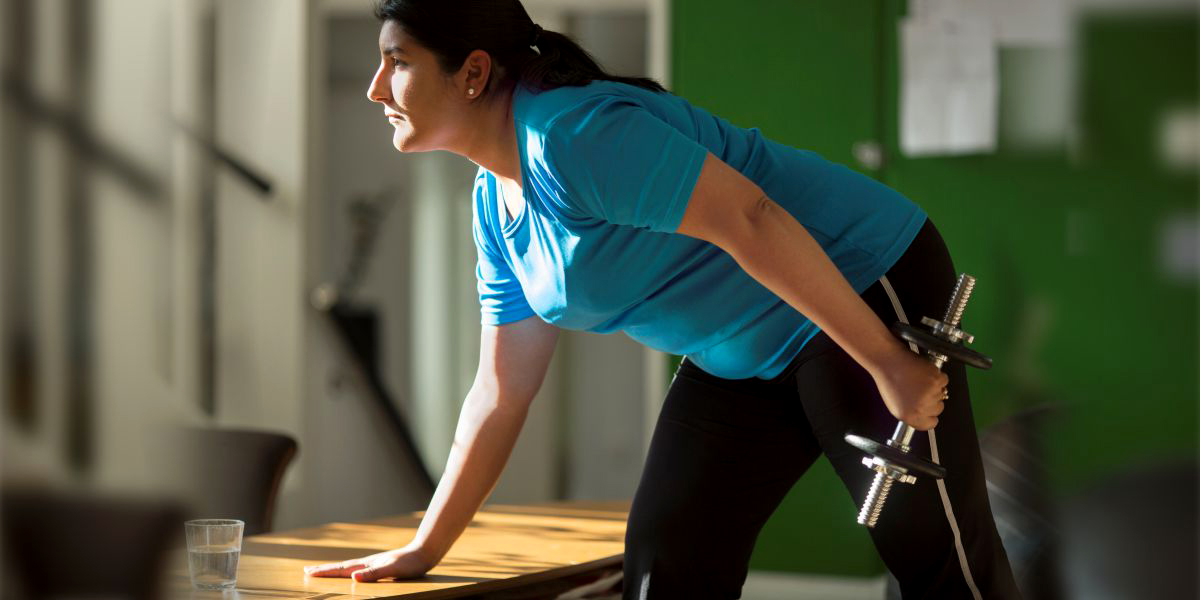 Here's how weight training helps women to build strength, stamina, and a toned body –
Weight training burns more fat and calories – For women looking to burn those extra kilos during the festive season, weight training is the perfect exercise for them. An average of two to three times a week of training can show tremendous results. Women often worry, that they would bulk up like men with weight training, however that's not true at all. Initial stages of weight training burns more fat and calories, than adding body mass.
It helps you tone muscles – After first few weeks of weight training, you'll feel the change in the tonality of your body. With the top layers of the fat fading away, you'll be able to see the shape of your body and the desired areas where you would want to work more. Women mainly focus on their triceps, hips, buttocks, and thighs with the weight training exercises. When you're out wearing your fabulous dress for Diwali, you'll feel the effect of the intense training that you had.
Helps you fight osteoporosis – Another excellent benefit of weight training for women, is that it helps in increasing the bone density. Women, whose calcium content in the bone decreases with age, weight training helps in increasing bone structure, fluidity in movement of joints, and stronger bones. It is common to see women who do regular weight training move with ease, whether doing house chores or in office.
Weight training also makes your mentally stronger – With a fit, toned body you'll start falling in love with your body. Especially the attention it gets from the opposite sex, makes you feel good about yourself. Afterall, every woman likes to look attractive, radiant and confident during the festive season.
Boost the efforts of your weight training regime with the support of a powerful nutritional supplements made from natural resources. If you're looking for one, Nutrafirst Plant Protein Powder is one of the best supplements to try. It gets you optimal muscle strength, weight management, digestion, and takes care of your overall wellness. Try it today!