We all know that standards of beauty and handsomeness are subjective and brooding over them takes you nowhere. But questions like "How would I look in this outfit?" "How would I look at the beach?" "Why isn't my tummy flat?" keep bothering the ones with excessive weight. Nevertheless, even if you don't bother yourself with such questions, it would always be cool to fit a little better in your favourite outfits. So, what would you do to fit into the accepted weight category? Probably, a diet, some pushups, running, and jumping jacks a day, and some weight lifting. This will probably continue till a fortnight and then suddenly all your zeal will be gone as there wouldn't be much difference in your weight. But what if we tell you that by consuming garcinia cambogia capsules, you get yourself closer to your weight loss goals? Now who hasn't thought of supplementation before? But trust us; garcinica cambogia capsules from Nutrafirst are certainly that one supplement you need. But is it just that? No! There's more to know. Read on.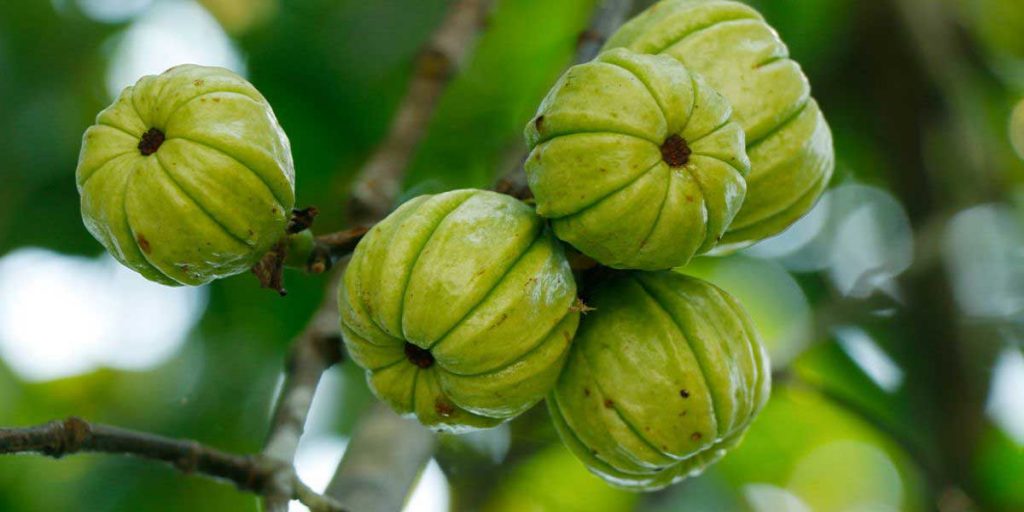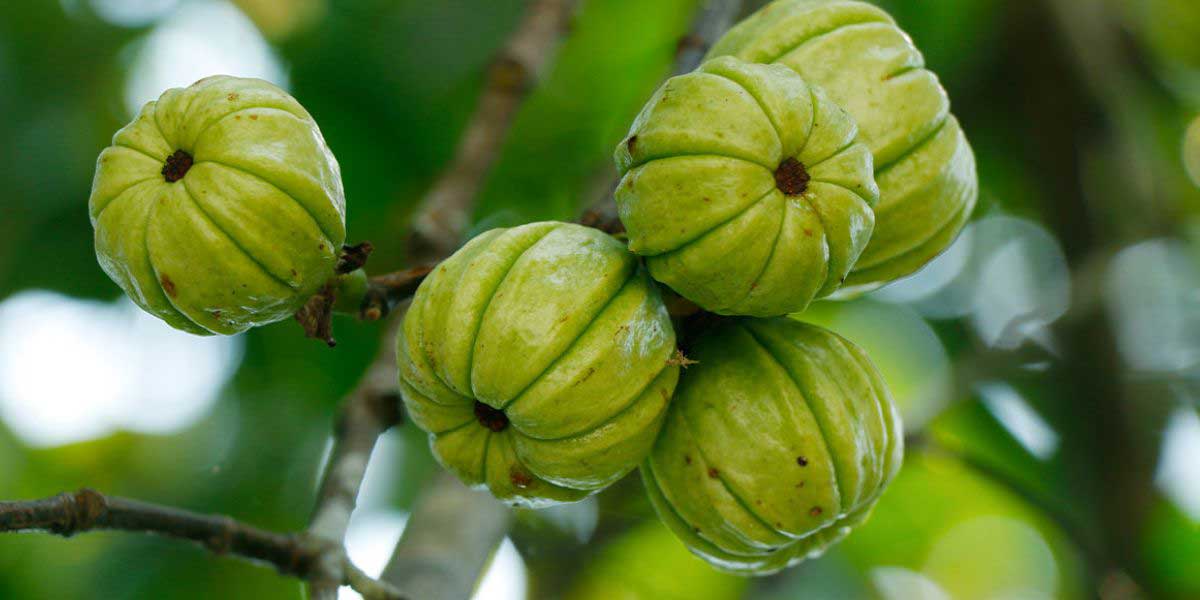 Have Food for Fat Loss: You might have thought of dieting several times and might have also practiced it many times. But the truth is you didn't do it seriously or you weren't disciplined enough to follow it. Now here comes the flip side. Everyone thinks of dieting but nobody thinks of eating food for fat loss. Confused? There are foods with fat burning properties and one of the most prominent is easily found in your kitchen – cinnamon. Cinnamon consumption improves metabolic health by adding heat on fat cells and its regular consumption results in reduced body weight, decreased fat mass, and reduced waist circumference.
Practice Calorie Deficit: No, this doesn't mean starving and neither does it mean compromising on nutritional intake. Well, practicing calorie deficit is based on a simple calculation. It is about eating fewer calories and burning more. When you burn more calories than your intake, you get energy from your fat storage. But how would know how many calories do you need and how can you practice a deficit? See, it is simple. Suppose, if you weigh 70 kg. Multiply 70 by 24, which gives you 1680 – consider this amount as your calorie intake per day. If you simply do this, you will start losing weight. Just try it. And if you want to know which food item contains how many calories; get the approximate number from Google or use a fitness app.
Practice Moderate Exercise: When you are in the process of losing weight, you do yourself a favor by practicing moderate exercise. It helps you burn more energy per minute and doesn't exhaust you like vigorous exercises in the gym. A few examples of moderate exercise are brisk walking, riding a bike, dancing, hiking, etc. which is not that difficult to do. And if you are able to club moderate exercises with mindful eating and supplementation of garcinia cambogia capsules, you go a long way to speed up your weight loss.
What is special about garcinia cambogia?
Garcinia cambogia is a super fruit, which contains HCA (Hydroxy citric acid) which contains properties that inhibit fat storage in your body but improve your metabolism and keep you active. That is why combining garcinia cambogia weight loss supplementation with other related activities can help you lose weight faster. Try once with relentless efforts and experience the difference.