It's September and officially the start of wedding season. And when the wedding season is on, it brings along various weight loss aspirations not only from the brides-to-be but also from the grooms-to-be. Nobody has actually thought that guys are equally conscious of their wedding looks and they also want to look lean and smart in their wedding outfits. So, what do you expect to read ahead? Crash diets that will help you lose 6 kg in 3 months? No, not at all! We have curated 4 simple and effective weight loss tips, especially for the guys who want to rock it on their D-day. Read on.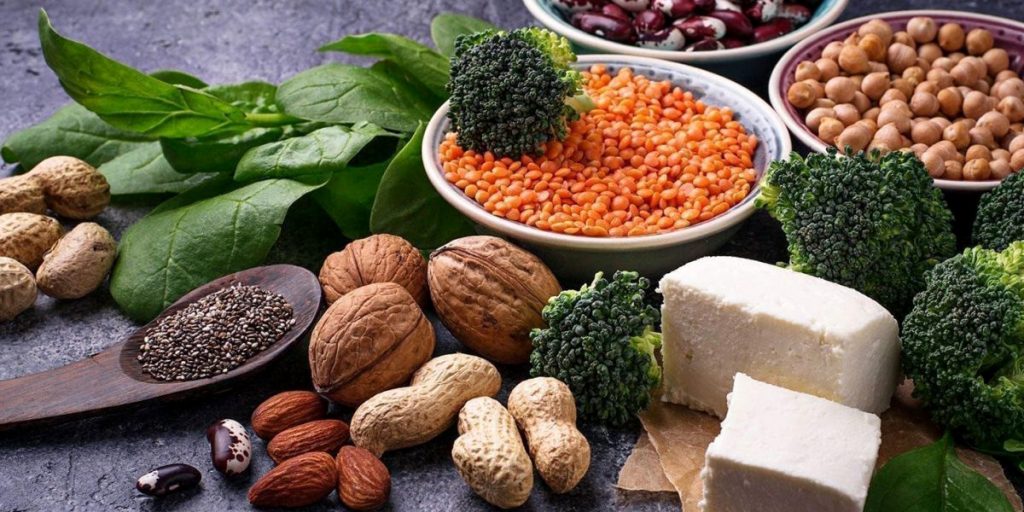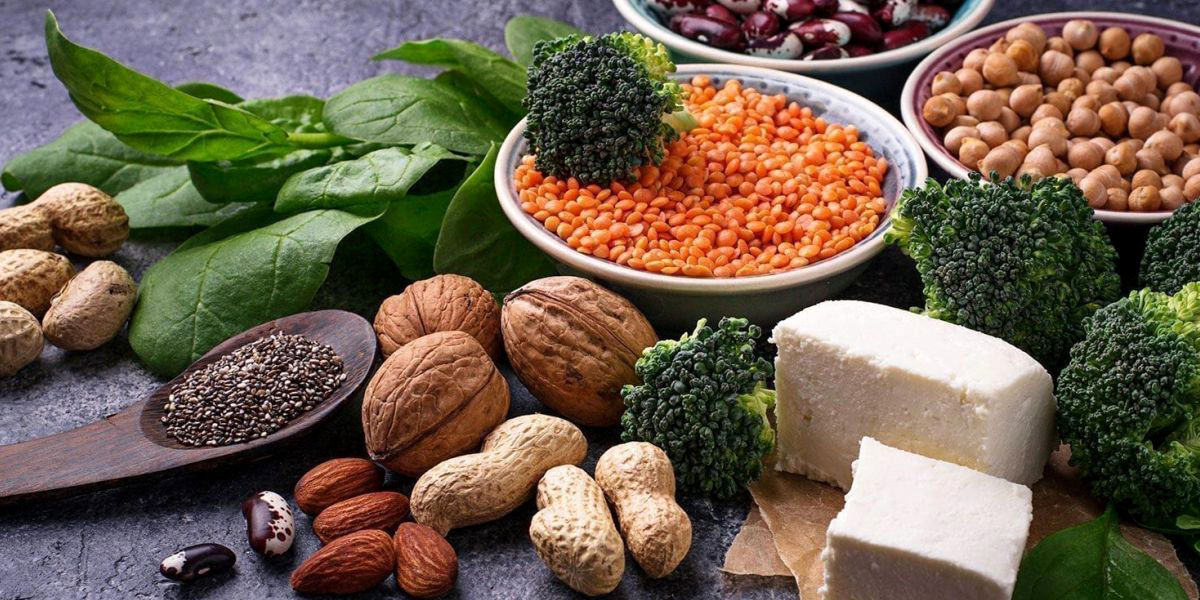 Supplementation: First things first, start supplementing with keto weight loss capsules. We know you might have always heard against supplementation, but trust us; it is of great value when combined with the right activities. In fact, there are people who have received effective results by consuming Nutrafirst Keto Weight Loss Capsules for merely 4 weeks. Nutrafirst Keto Weight Loss Capsules feature the synergistic power of natural ingredients like garcinia cambogia extract, green coffee extract, caralluma fimbriata extract, fenugreek seeds, and black pepper extract – all supportive of burning extra body fat, suppressing appetite, boosting metabolism, and improving digestion. That in a way sums up weight loss.
Track your Calorie Intake: It is a very fundamental step for weight loss and pretty simple. Calculate your BMR (Basal Metabolic Rate) and minus 300 calories from that number. This is the number which you have to target to start your weight loss journey. Next, do not drop your carbs and fat intake all of a sudden. Maintain a healthy proportion and you will see results.
Stay Physically Active: Now, if you want to look handsome on your special day, you have got to get away with your lethargy and stay as active as you can. For instance, just by increasing the number of footsteps you walk every day, you can ensure that you are en route your weight loss journey. So, walk at least 15K steps a day. You will start noticing change and it is also a good way to stay fit.
Focus on Weights: Well, you really got to put in some extra efforts for weight loss. So, start lifting weights in the gym. You will notice a huge difference in your weight and get stronger. Weight lifting even helps you build muscles so it is better to flaunt a toned up look. But if you do not go to gym, simply fill a bucket with water, a cement bag or any other heavy object and lift it like they lift weights in the gym. You will have a good preparation for your special day.
Summing up, if you can religiously follow the tips mentioned above and combine your calorie intake and physical activity with keto weight loss supplementation, you will definitely achieve great weight loss results. Keto supplementation puts your body in such a state naturally that you start substituting excessive fats for carbs for energy production. Also minimizing your alcohol intake during your weight loss journey will give you an extra edge. So, take care of that as well.