It feels great to bask in the sun and support your vitamin D supply. But do you know the UV rays coming out of sun can damage your scalp? Besides this, the unending dust and pollution around also affects your hair. And what about styling? The experiments you do with your hairstyle has a long-term impact on its health. So, you might be facing (or soon face) hair fall. But don't worry! This problem has a simple yet highly effective solution and that's regular oiling. Gently applying hair growth oil helps increase blood flow to your scalp and nourishes the roots. It not just encourages hair growth but also relaxes your body, relieves you from headache, and induces a sound sleep. But why not use a normal hair oil? It is because using a hair growth oil is known to offer added benefits and reverses hair damage.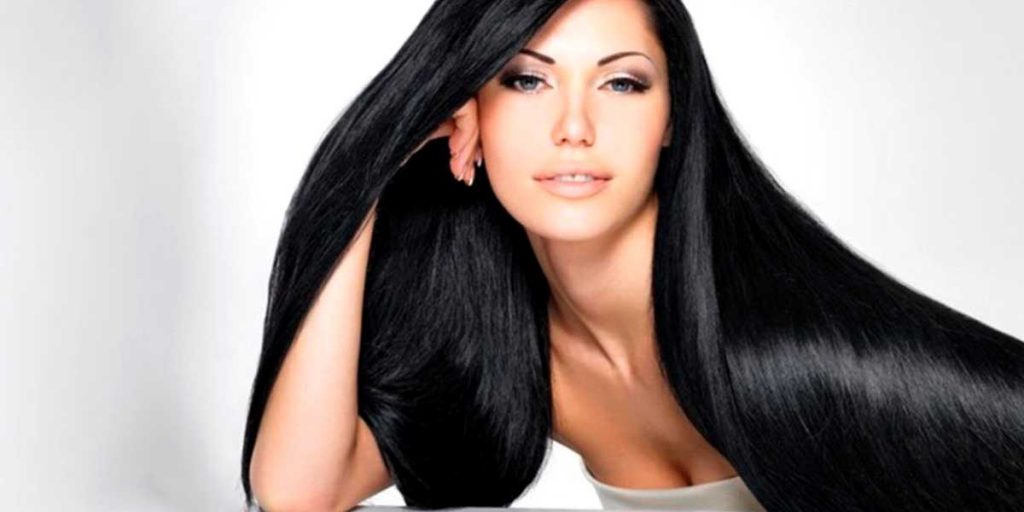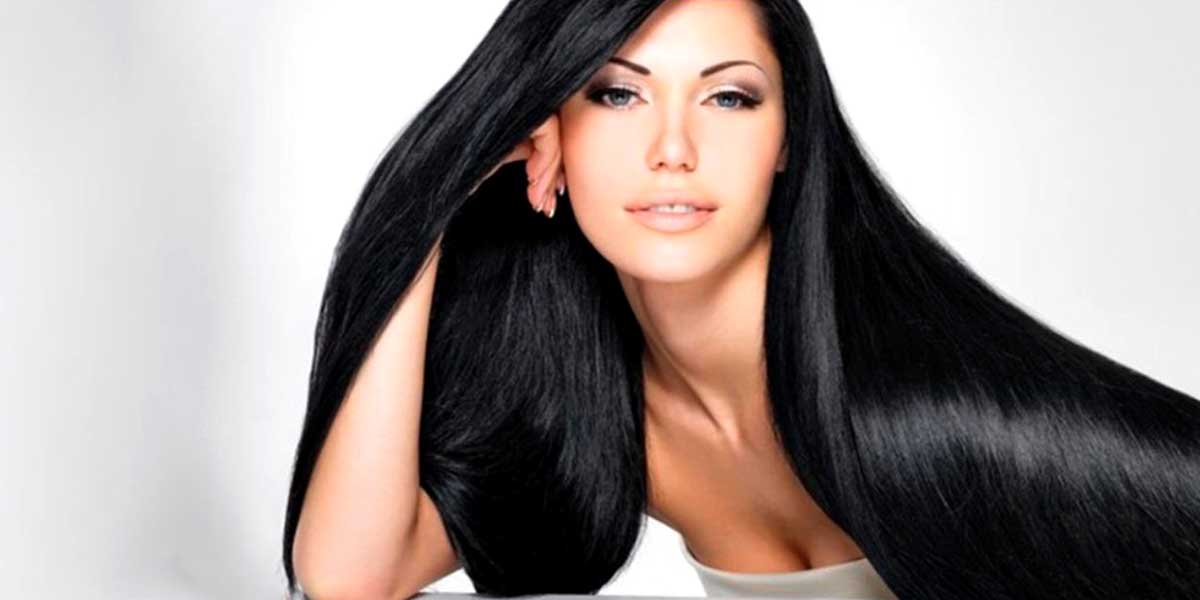 Benefits of Using Hair Growth Oil-
• Applying hair growth supplements promotes blood flow in the scalp and nourishes hair follicles. Nourished follicles result in rapid hair growth.
• Hair growth oil seamlessly diffuses into the scalp and gets absorbed into roots. It provides essential nutrients to the tissues and strands.
• Massaging your scalp with the best oil for hair growth promotes thickness. It also enhances the nutrient and oxygen supply to hair cells.
• Daily massaging with a hair fall control oil reduces the chances of hair loss by treating dandruff. The oil's anti-inflammatory and antimicrobial properties help fight the dandruff-causing bacteria.
• Regular massaging averts split ends and dryness, leading to stronger as well as a silky mane.
• Applying hair growth oil adds a shielding sheath, which prevents the UV rays' harmful effects.
• A hair massage also straightens the hair shaft by making a layer. This averts split ends and stops hair from breaking.

Well, we have noted the benefits of using a hair growth oil. But are there any specific ingredients that you should look for? Yes! Here are 5 best ayurvedic ingredients of hair growth oils and how they benefit your hair health:
• Coconut Oil- Coconut oil is a famous treatment for hair fall. Lauric acid present in the oil prevents hair loss and nourishes the scalp. A high antioxidant percentage also aids hair growth.
• Bhringraj Oil- Bhringraj oil is a natural solution to hair problems like hair fall, irritated scalp, and premature greying. With higher pollution levels and stress in the modern lifestyle, one needs the right health supplements and vitamins for hair loss. Here, Bhringraj oil's scalp cleaning and mind-calming effects help reverse hair damage.
• Neem Oil- Neem oil is probably the best hair fall control oil because of the high fatty acid constituency. It is a great cleanser that unclogs the scalp pores and cleans it to encourage hair growth. It makes the hair shinier and voluminous.
• Almond Oil- Almond oil is effective in preventing breakage and eliminating split ends. This oil is high in linoleic acid and oleic acid content. These acids condition hair, encourage resilience and make them healthier and stronger. Moreover, the presence of vitamin E improves hair texture as well.
• Argan Oil- Argan oil effectively repairs damaged and dull hair and promotes hair growth with high antioxidant presence. The oil deeply nourishes the scalp and follicles, stimulating the thickness and health of strands.
Thus, choosing the right hair growth oil promotes hair volume, provides strength to the tissues, encourages hair growth, treats dandruff, and adds luster. For 100% natural restoration, Nutrafirst brings Hair Regain Oil equipped with Ayurvedic ingredients like Bhringraj, Ashwagandha, Tulsi, Neem Oil, Coconut Milk, Carrot Seed Oil, and more. For a more effective solution, you can also check out Nutrafirst Hair Regain Capsules to add health, thickness, and length to your strands.