Women take pride in their long, lustrous hair, and why shouldn't they? Growing thick, long, and shiny hair takes a lot of time, effort, and patience. Some even spent thousands of rupees behind their hair care routine, while others follow the home remedies that are tried, tested, and recommended for ages. In the last few years, home remedies for tackling hair problems like dry hair have seen rising popularity among women of all age groups. Particularly Indian women who have ample options in terms of modern domestic and international hair cosmetics products, they too rely on home remedies that are natural and give more satisfying results sans any side effects.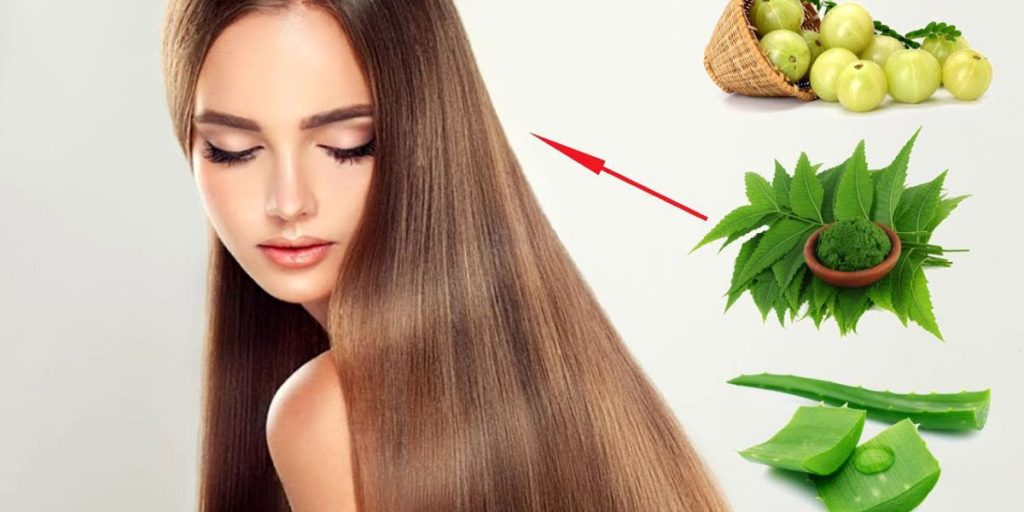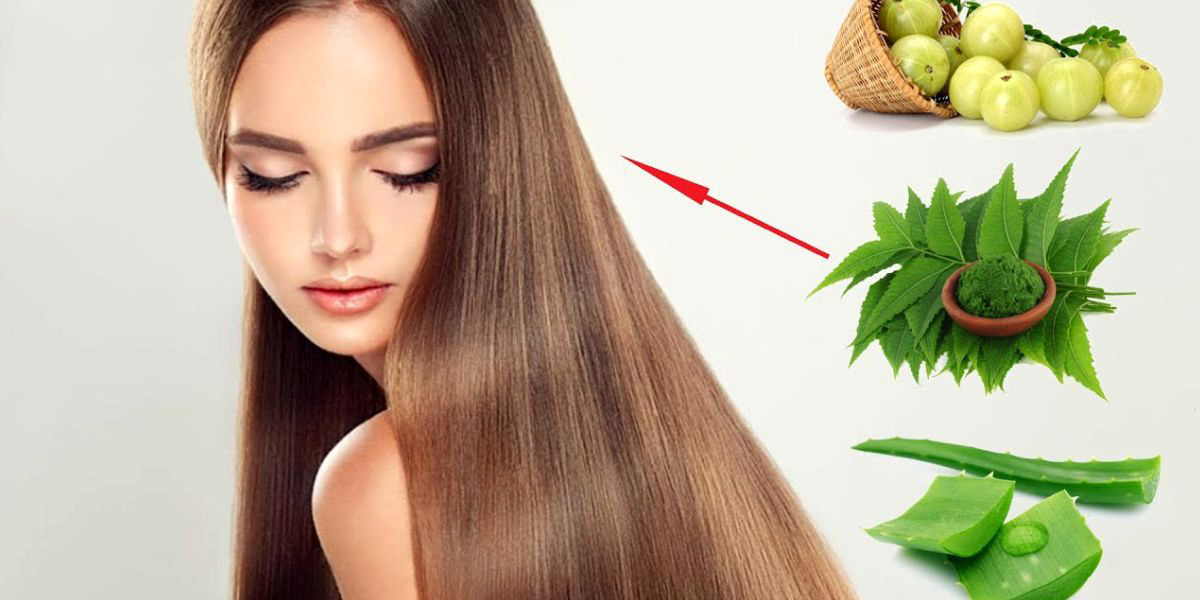 Here are a couple of home remedies for dry hair that works –
Onion – One of the commonly found food ingredients in every Indian household, onion has varied uses in fixing dry hair issues. You can either mince it and mix it with your shampoo or boil it along with garlic, cinnamon, and some lemon juice and slowly massage your scalp to give your hair a nutritious growth. If you're finding these measures messy, then go for a simple technique with Nutrafirst Onion Hair Oil. A couple of drops of this potent hair oil will help you with the dryness of your hair. It nourishes your scalp with the power of ayurvedic ingredients like Bhringraj, Brahmi, Mulethi and Amla, along with onions to boost blood circulation, and carries deep moisturizing properties to work as a natural conditioner.
Lemon – Another alternative home remedy that you can try is using lemon with yogurt. Just get a bowl full of yogurt and squeeze lemon juice in it. Apply this paste on your scalp and your hair and let it sit for an hour or so. Wash it off with your regular shampoo using cold water. Try this method for a month or two, and you'll soon see your dry hairs problems vanishing.
Coconut oil – As a potent natural remedy to get rid of all hair care problems, coconut oil has been in use for ages. You can apply directly on your hair or you heat some oil and mix it with lime water to make it more effective. Leave it overnight, before washing it off using a shampoo.
Aloe vera – Aloe vera is known for its magical effects on the skin, but it can be also useful in managing dry hair problems too. All you need is to mix it with honey and apply it to your hair for half an hour or so. Doing this as a weekly routine will help you see your dry hair turning black and shiny.
Castor oil – Another popular home remedy for curing dry hair, castor oil is a natural hair conditioner. Not only does it removes dryness but also increases your hair's growth, making it stronger and thicker.
Trying the above-mentioned herbal home remedies will give you relief from hair dryness problems. If you're looking for a genuine herbal product then Nutrafirst Onion Hair Oil is one of the best products to start with.