Do you often crave wearing fairy tale hairstyles but can't do it because of thinning hairs? Well, you're not alone! Every day, we hear most men and women complaining about excessive hair fall, thinning, etc. Some factors that contribute to such problems include pollution, unhealthy eating habits, heat & chemical treatments, excessive styling, stressful work hours, at the workplace, nutritional deficiencies, and unhealthy lifestyle habits.
As a desperate attempt to combat hair fall, we generally use expensive shampoos, conditioners, and serums available in the market. It's important to understand hair health starts from within and topical application of chemical-based hair products makes your hair condition even worse. Fortunately, certain herbal hair supplements such as Nutrafirst hair regain plus capsules make a powerful yet safe hair regrowth remedy for women and men. The supplement has gained tremendous popularity amongst people of all ages for its incredible hair growth benefits. Before we discuss the ways these ayurvedic pills can benefit your hair health let's first know about it in detail.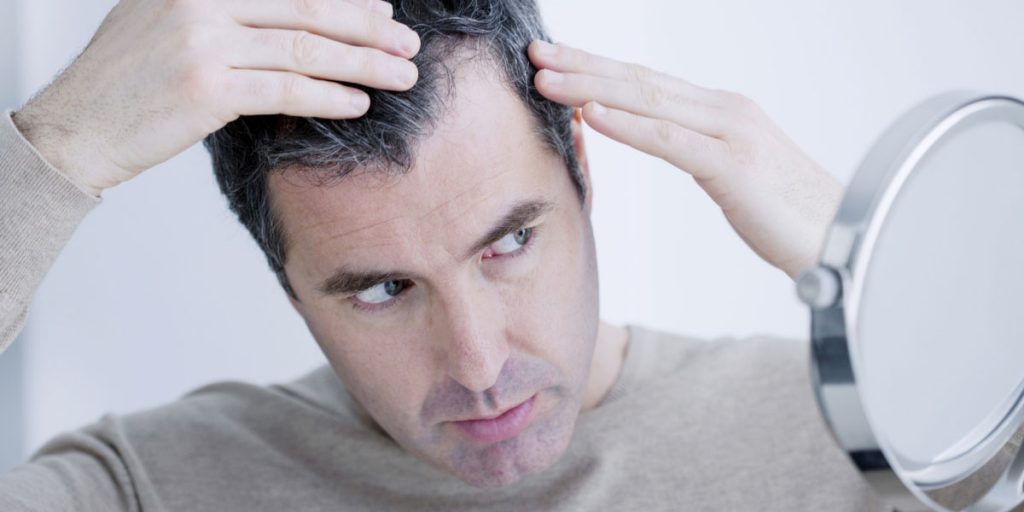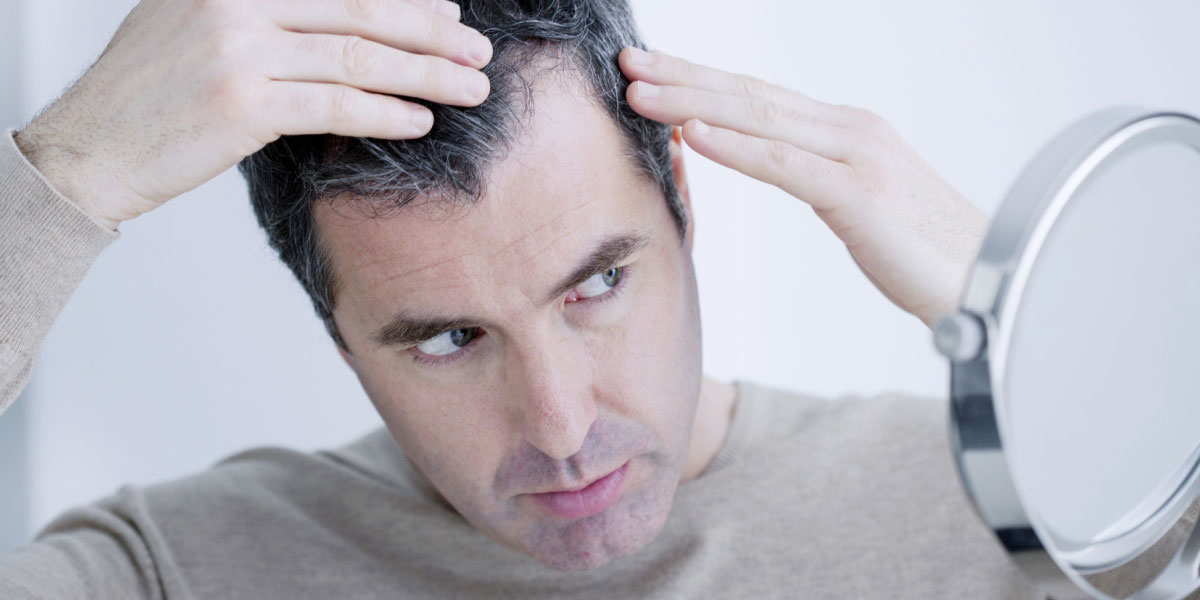 Nutrafirst hair regain plus capsules-
Nutrafirst hair regain capsules are enriched with powerful Himalayan herbs such as Bhringraj, Yashthimadhu, Hibiscus, Shankhapushpi, Ashwagandha, and Brahmi. These valuable herbs contain powerful nutrients that rejuvenate hair roots and boost hair health. Haircare experts swear by the effectiveness of herbal compounds in making hair strong, long, and thick, Let's take a look at a few ways Nutrafirst hair regain pills can benefit your hair-
1. Reduces hair fall-
Are you experiencing excessive hair fall and worrying about going bald? You must know that shedding 50 to 100 hair strands every day is part of the normal hair growth cycle, however, any number greater than this is a cause of concern. Nowadays, most people get excessive hair fall due to nutritional deficiencies or excessive stress. This hair restorative supplement by Nutrafirst contains natural adaptogens such as Ashwagandha and Shankhapushpi which reduce not only stress but increase the supply of oxygenated blood in the scalp. This rise of oxygen in the scalp strengthens the hair follicles and stimulates quick hair growth.
2. Reduces dandruff–
Dandruff or medically known as seborrhoeic dermatitis is the formation of white flakes on the scalp. These dry flakes of dead skin not only make you embarrassed but may give rise to infections and scalp itching. Nutrafirst hair regain plus capsules come fortified with vitamins, minerals, and enzymes that diligently moisturize the scalp and reduce dandruff. Also, these micronutrients energize the dormant follicles and encourage faster hair growth.
3. Improves hair shine and volume–
Dull, thinning, and frizzy hair can ruin your overall appearance and self-confidence. Brahmi, Yashthimadhu, and Bhringraj in this herbal hair restorative potion make one of the potent remedies to make hair voluminous and shinier, naturally and quickly.
How to use Nutrafirst hair regain capsules?
To pamper your tresses in the best way, you are required to take 1 capsule, twice daily (30 minutes before meals). Also, you can provide your locks with an additional dose of nutrients by massaging the scalp with hair regain oil.
Where can I buy hair regain plus capsules?
You can buy Nutrafirst hair regain capsules at the best price online.