You know, it's time. It's time you stopped blaming a fast-paced lifestyle to eat junk food, your busy routine to order a pizza, and most importantly your hormones for that extra fat around your belly. If you really want to lose weight, the first thing that you need to do is to hold yourself accountable for your excessive weight. You and only you are responsible to maintain a healthy weight. No matter if you think you always eat healthy, workout as well, and still can't lose weight, understand that it's still you. Why? It is because you do a lot of things unknowingly which contribute to fat accumulation and do not necessarily help you shed those extra kilos. For instance, if you have still not started supplementing with keto capsules or an advanced weight loss capsule, you are possibly making the first mistake in your weight loss journey. Read on to find out other things which you are might be doing wrong.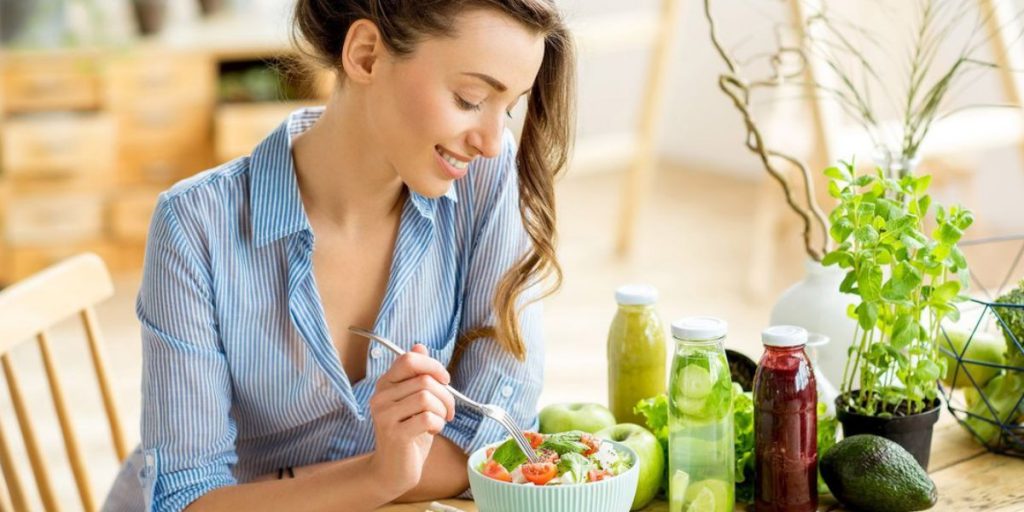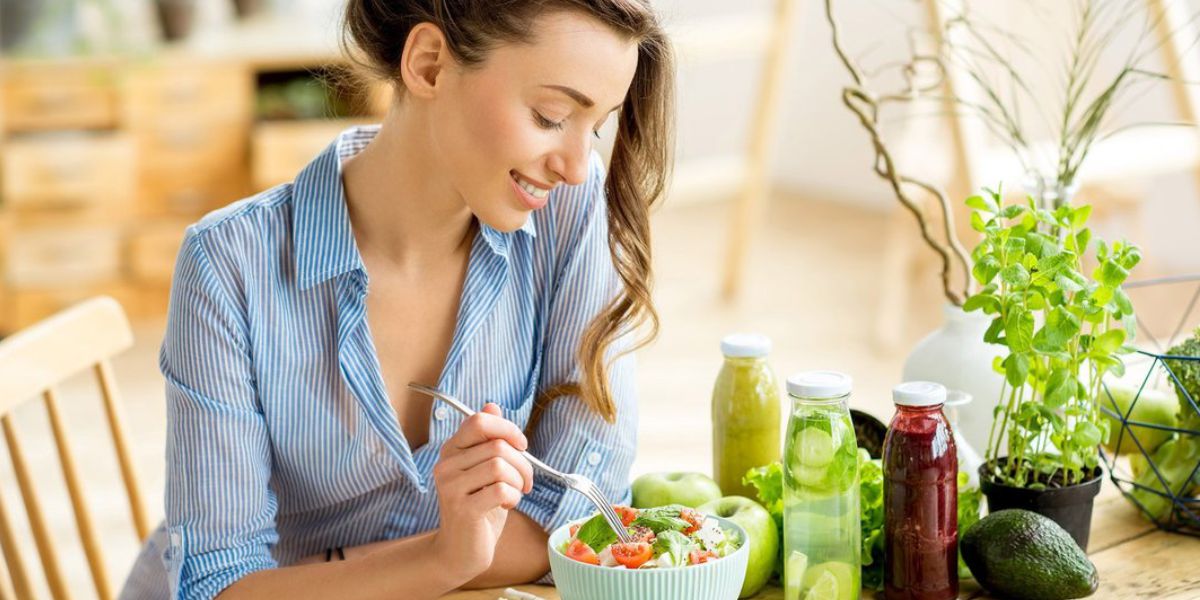 Mindless Eating: How many times have you eaten a full chocolate when it was offered by a colleague? Well, a lot of times. And why just a chocolate, who is to be held accountable for cookies, a slice of pizza, some pasta (just to taste), and more (you can add yourself)? You might not even consider this but you eat something additional (and not-so-healthy) every day without even counting it.
Eating while Using a Phone, Laptop or Watching TV: Almost everyone is guilty of doing it. We are so fond of our gadgets that we feel we need to use them even while having food. But how does that affect our weight? Health experts say that when you are eating something you should only do that and nothing else. When we use a gadget or watch TV while having food, we allow our mind to distract. When we divide our attention while eating, we cannot respond to the fullness signal and tend to eat more than what is required.
Ban your Cheat Days: It is understandable that you work hard in the gym every day and eat healthy during the week. But when it is a weekend, you kind of get a license to make them your cheat days. And cheat days come with anything from donuts to beer, from pizza parties to binging on ice cream and what not! Understand that your cheat days leave behind tons of calories which you have to burn. So, this is one activity that you need to finish off with.
Not Supplementing: Let us reiterate, you need the support of a supplement to achieve your weight loss goals. Apart from all the activities and efforts you are putting in, supplementing with keto capsules go a long way to help you lose those extra kilos quickly. It is because their natural formulation is designed to reduce fat accumulation in the body, improve your metabolism, reduce your hunger cravings, and more. Nutrafirst Keto Capsules have been rated as one of the best in weight loss category and have been used by tens of thousands of customers with almost zero reports of any side-effects. If you ever try to supplement, give Nutrafirst Keto Capsules a try.
Summing up, your weight is your responsibility. You cannot just blame it on any other factor affecting your life. So, consider it's time to work smart to achieve your weight loss goals. Your genuine efforts and supplementation when combined make a lot of difference.