Scientifically, the consumption of salmon fish oil has been thought to help the human body fight off heart disease and heart attacks. Today, several studies have shown that there is a strong correlation between omega-3 fatty acids and markedly lower instances of cardiovascular disease, stroke, high blood pressure, high cholesterol, and heart attacks, among many other health benefits. These studies have proved that individuals who have heart disease should consider a diet that is supplemented with salmon fish oil either in capsule form or from higher consumption of fish that are high in omega-3 fatty acids.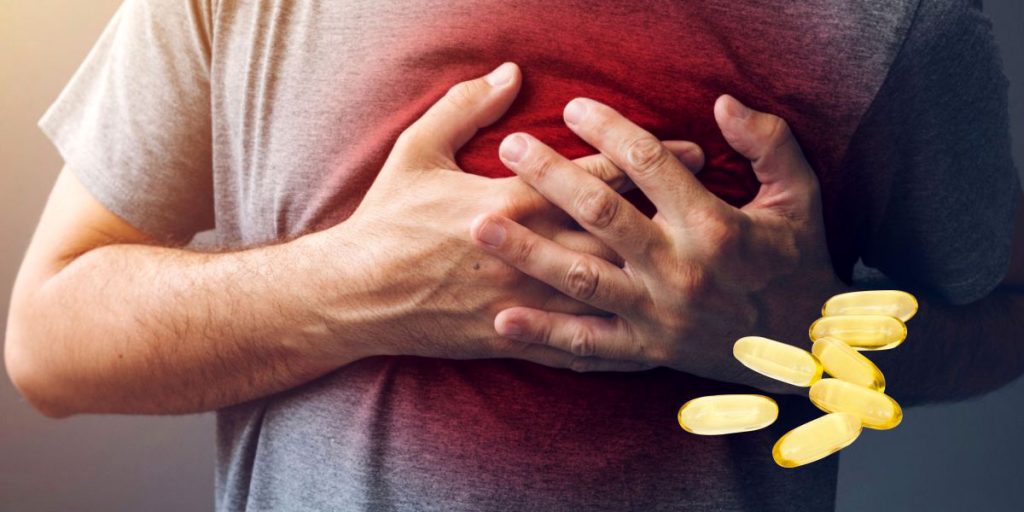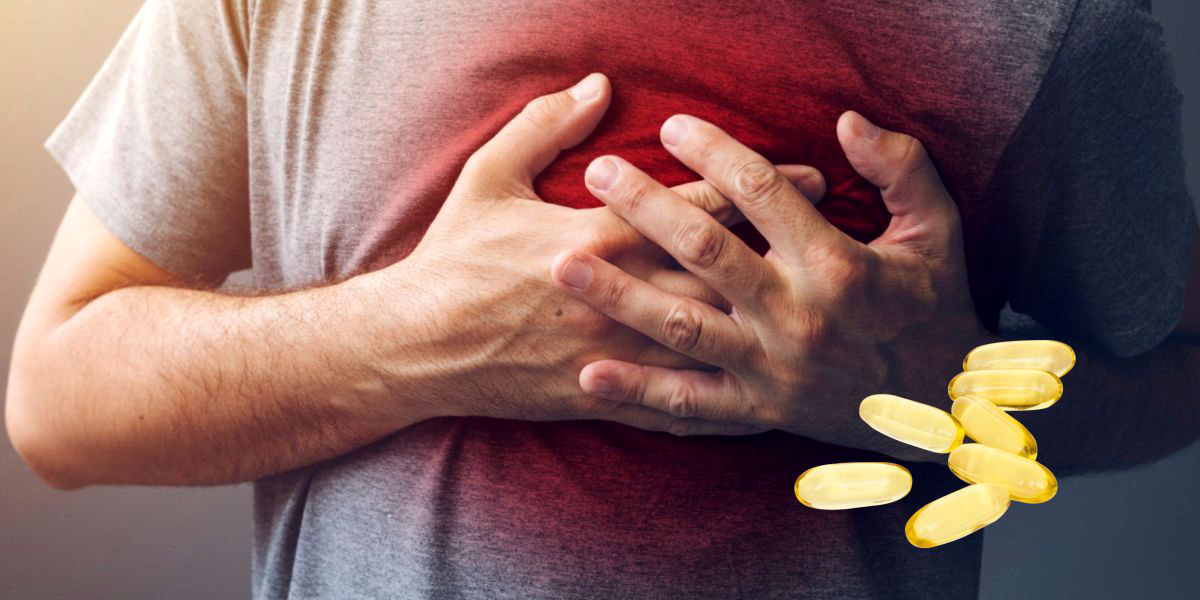 Omega-3 fatty acids are made up of three basic components: DHA (Docosahexaenoic Acid), EPA (Eicosapentaenoic Acid), and ALA (Alpha-Linolenic Acid). These three acids work individually and in tandem to reduce different risks that are associated with heart disease and heart attack.
DHA is considered to be the most important of the three acids and is essential to heart health. Unfortunately, our bodies are not able to manufacture the amount of DHA that we need in order to stay healthy. This factor alone makes it necessary to get the amount of DHA we need through diet or dietary supplements. Consider for a moment that DHA is found in our brains and is directly linked to its function. Not only could you be helping your heart, but higher brain function can also be an added benefit with the addition of fish or fish oil supplements to your diet.
Fish and fish oils are the best sources for providing the necessary DHA our bodies require. Thus, the consumption of fish or fish oil capsules in capsule form provides the highest amounts of omega-3 acids. Omega-3 acids are also important in helping to decrease the risk of atherosclerosis and arrhythmias, which are major contributors to heart disease and heart attack. Being able to reduce these two factors is an important reason to increase the intake of fish oils.
Another reason why fish oils are good for a healthy heart is that they help to reduce triglycerides, the chemical form in which fat exists in the body, which is a leading cause of coronary artery diseases. Another benefit of taking fish oil is that DHA and EPA help prevent blood clots and lower blood pressure. High blood pressure and blood clots are not a good combination. These two factors alone can create an environment in your body that is conducive to stroke or heart failure.
Other benefits that help reduce the chance of heart attack or heart disease are the possibility that fish oil capsules increase HDL (good) cholesterol and that it may help in keeping arteries and blood vessels from closing back up after bypass surgery or angioplasty procedures. Finally, when considering whether or not you should supplement your diet with fish oil capsules or by eating more fish, you should look at the benefits that can be derived from it. Starting with Nutrafirst Salmon Fish Oil capsules can be extremely beneficial in tackling heart diseases.