When used in the right manner, hair oils can be extremely beneficial for your hair health and appearance. Not to mention the added levels of protection they offer for your damaged hair so that you can apply any form of hairstyling and looks.
With that said, not many of us are not in favor of using hair oil for longer hair growth or for that matter even for simple nourishment because of the reasons like stickiness and bad smell. People would go for rather go for cosmetic hair products like sprays and smootheners to keep their hair looking thick and shiner. However, truth be told, these products do worse than the good the people anticipate. It is only the best ayurvedic oil and herbal oils that do the wonder trick.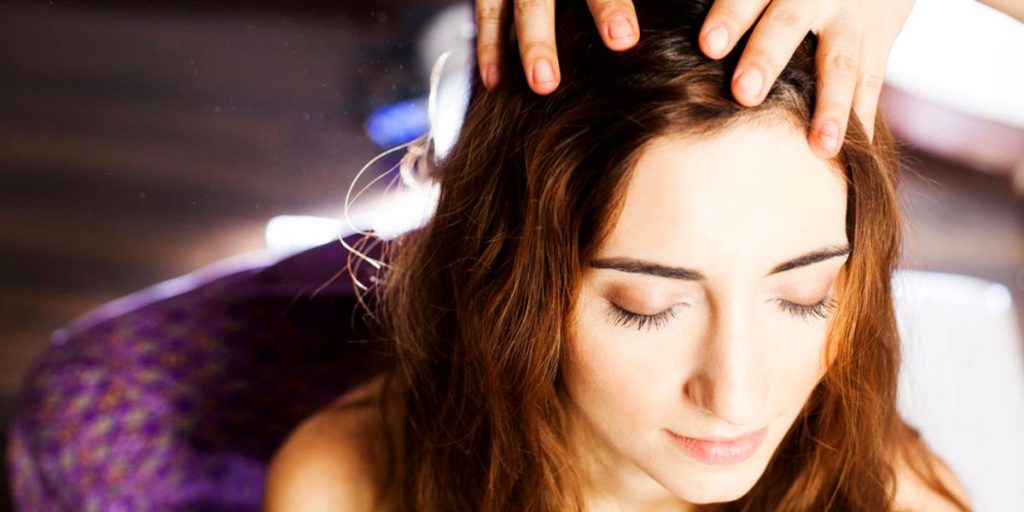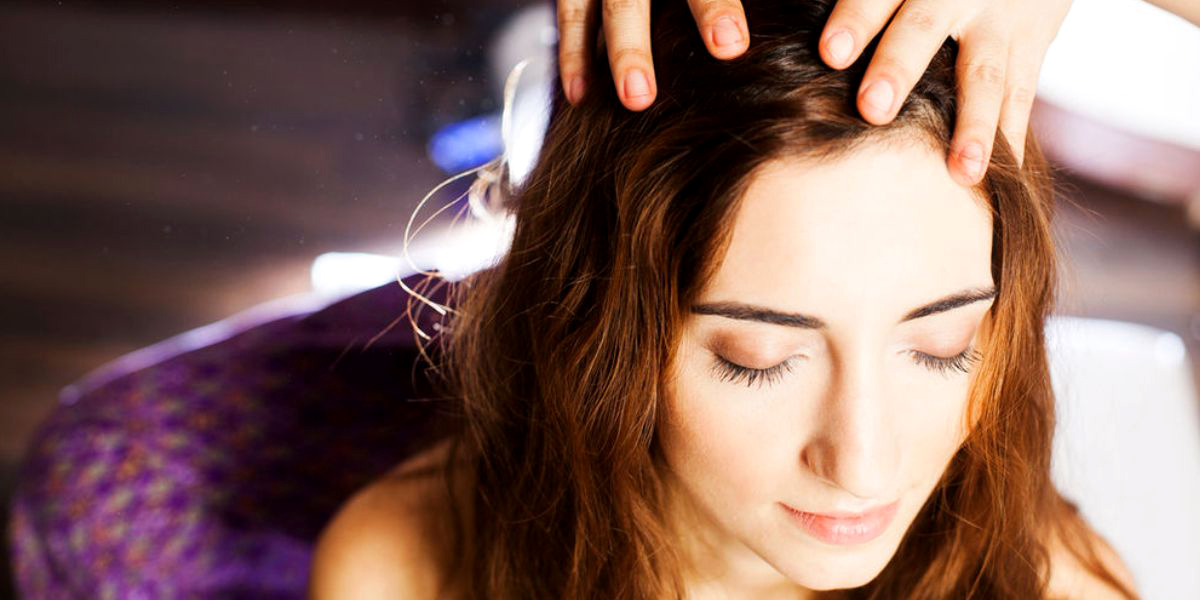 Before you dig deeper and go for buying the best oil for your damaged hair, let's first understand how hair oils actually work? Natural oils don't spread out thoroughly from the root to the tip of a hair strand. They actually work on your scalp and works on the roots to keep your hair moisturized and nourished. Subsequently, when the individual strands suck up the nutrients from the roots they began adding protective layers to the overall health. Most of the naturally manufactured and ayurvedic oils are laden with fatty acids and antioxidants that replenish the lipid layer on your scalp and penetrate into the strands to strengthen weak spots and prevent damage.
Next, you should understand why it is important to use hair oils? Natural hair oils act as lubricants and thus, they are good for detangling wet hair. Oils also act as a sealant and help in smoothening the cuticle down to the point. Oils also offer protection against heat when you're styling it. Not to forget the additional shine that it offers. Oils are also helpful in reversing color-damaged hair and make it look healthier. Fatty acids present in natural oils prevent the hair tips from spitting. And, just when you feel like looking a little slick, just add a little oil and brush it up for that suave look.
If you're looking for the best ayurvedic oil then Nutrafirst Hair Regain Oil can be a good option for you. This 100% natural hair restorative supplement is enriched with the goodness of pure Himalayan herbs that work at the cellular level to reverse hair damage by re-energizing dormant hair follicles, preventing hair thinning, and stimulating hair growth.
Nutrafirst Hair Regain is good for both men and women and has been formulated after years of extensive research. It is fortified with botanical extracts that are clinically proven to restore hair growth by repairing hair damage at the cellular level. The development process of the product includes research, testing, and verification of all the ingredients to ensure that they are not only effective but are safe for use as well. Try it today!