Salmon fish oil is a rich source of omega-3 fatty acids, which provide numerous health benefits. In fact, many studies have linked different types of fish oils with the relief of arthritis and rheumatism symptoms.
How does salmon fish oil help with Arthritis?
Fish oil is considered a type of miracle food; one that provides essential vitamins and nutrients works as a preventative to numerous health conditions and is extremely healthful. This kind of fish-based oil has anti-inflammatory properties, making it extremely important for arthritic people.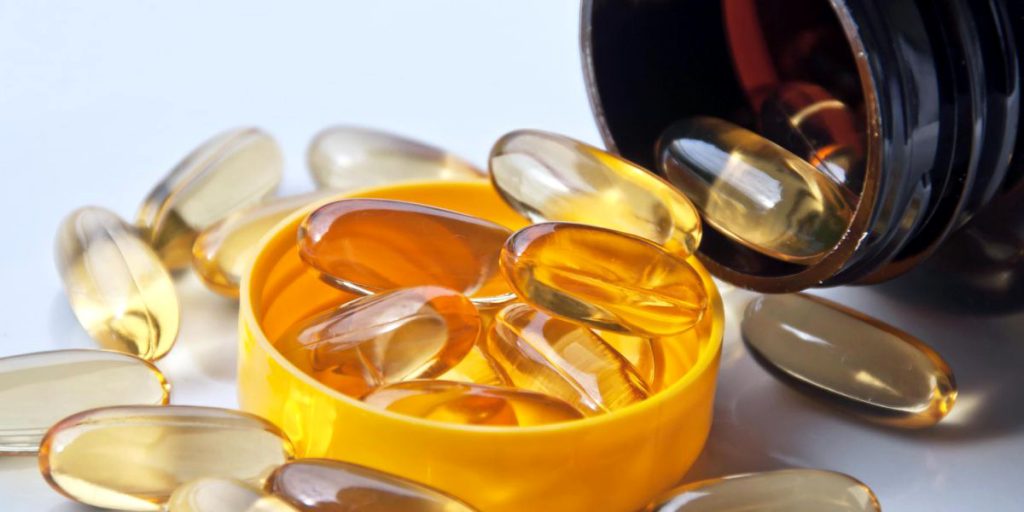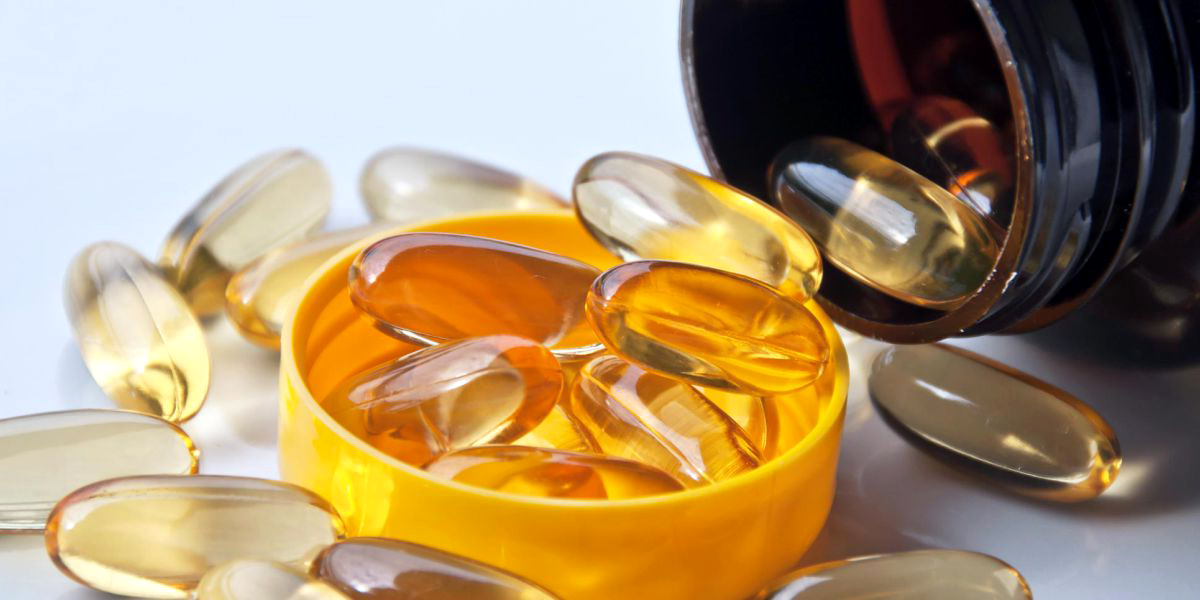 When taken over a period of time, it will help reduce the symptoms experienced by people with arthritis and rheumatic conditions.
In addition, this supplement is helpful for most other conditions where inflammation is involved. The oil works at the blood and tissue level, helping to reduce painful swelling and other symptoms that inflammation causes.
Because of the effects of fish-based oil on inflammation, new research is being done to determine how fish oil supplements can help individuals with inflammatory diseases. The effects of the supplement on those individuals are being studied as well as other types of supplements that can be combined with fish-based oil to create an even stronger effect.
Several research works have shown that fish-based oil can reduce the effects of the enzymes which destroy cartilage in the body. This is also true in patients with osteoarthritis. Other studies have found that omega-3 fatty acids from fish oils were the most effective pain reliever for arthritis. Several people, as a matter of fact, have started using salmon fish oil as daily health essential in their diets to support problems against swelling and pain, which can happen while performing everyday tasks.
In many cases, even doctors have prescribed salmon fish oil capsules to ailing aging patients instead of other medications they took for tackling problems related to arthritis and joint pain.
How can Arthritic individuals actually benefit from salmon fish oil?
Take fish-based oil in supplement form on a regular basis. It's important to ensure that the right amount is being taken. This and any supplement should be cleared with your physician before starting a regimen of taking this. Nutrafirst Salmon Fish Oil capsules are amongst the best options to have.
The salmon fish oil will start taking effect immediately and over a period of time, individuals should notice a reduction in painful swelling and inflammation due to arthritis, rheumatism, and other inflammatory conditions. Omega 3 fish-based oil is of critical importance to us to minimize health risks and maximize healthy living. To enjoy the benefits of salmon fish oil, get a bottle of authentic fish oil capsules from Nutrafirst.