Everyone craves healthy, shiny, and beautiful hair but only a few realize that achieving a healthy mane involves a lot more than investing in expensive shampoos, conditioners, and hair spas. A beautiful mane also means that hair strands and follicles are well-fed with nutrients that play a crucial role in hair growth. Nowadays, almost each of us encounters common hair-related problems such as hair fall, split ends, premature greying, snail-paced hair growth, etc. All thanks to nutritional deficiencies, poor lifestyle habits, wearing tight hairstyles, heat & chemical treatments, etc. While expensive shampoos or hair spas at the salon provide superficial benefits, the best bet is to provide your hair the right nutrition.
Nutrafirst Hair Regain Oil and Hair Regain Capsules can go a long way to give your hair the nourishment it needs. But why Nutrafirst supplements? It is because these products have been infused with selected natural ingredients that carry ultimate power to uplift your hair health. Read on to understand how powerful herbs and essential oils in these products make a wonderful aid to reach your dream hair naturally. Let's start!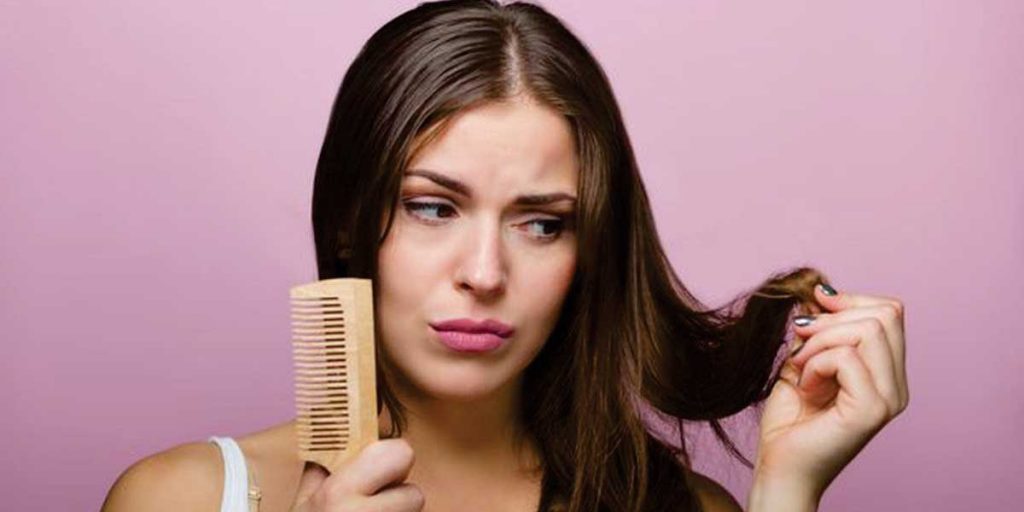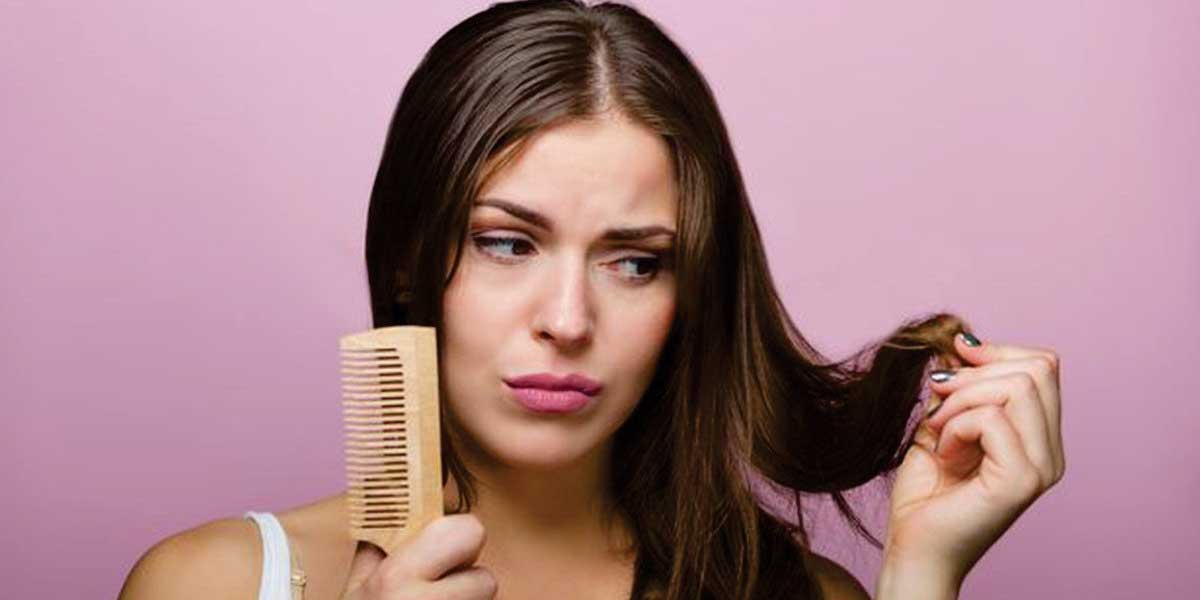 Bhringraj: Also known as 'false daisy', bhringraj is a revered herb in Ayurveda for its profound impact on hair health. The herb comes fortified with polypeptides, vitamin E, and minerals that strengthen hair follicles and prevent hair fall. Besides, hydrating agents in the herb help lock-in moisture in the strands and make them silky & smooth.
Olive Oil: Oh, olives! These tiny fruits are probably everyone's favorite when it comes to hair care. Olive oil makes a rich source of vitamins, minerals, and antioxidants that contribute to hair health. This natural elixir is known for its properties to ward off split ends and makes hair soft and smooth.
Shankhapushpi: Shankahapushpi or morning glory plant makes a wonderful potion for hair. It is because natural compounds in shankhapushpi extract relieve stress and promote blood circulation in the scalp. A rich supply of blood in the scalp strengthens hair follicles and prevents the strands from falling out. Also, vitamins, minerals, and amino acids in the herb provide nutrition to hair strands and make them resilient to damage.
Coconut Oil: Coconut oil makes a ritualistic hair growth treatment in India. It is because the organic oil constitutes an array of vitamins, minerals, amino acids, and antioxidants that are highly beneficial for hair health. These nutrients not only benefit hair strands but scalp health as well. All thanks to its hydrating agents that deep moisturizes the scalp and prevent dandruff and flaky scalp.
Neem Oil: Neem, botanically known as Azadirachta indica holds immense importance in Ayurveda for its health and beauty benefits. This natural anti-microbial oil diligently prevents scalp infections and inflammation that not only cause discomfort but also interfere with hair growth.
These are a few impressive ingredients that can help you achieve dream hair faster than you would ever expect. So, make them a part of your hair care routine and get ready to flaunt stronger, smoother hair.