Recently, more and more people change their preference from having 'modern' products to having 'more natural products. This happens as they believe that something natural or provided by nature is much better compared to factory-made products. Therefore, lots of traditional or natural products are now available worldwide whereas most of those products come from Asia. The products range from personal health care to beauty care.
One skincare product that is made from natural ingredients and that is so popular recently is the charcoal face mask. You must firstly differentiate the charcoal face mask as there are two basic usages of this face mask; it can be used to purify water from chlorine and it can be used for skin care. This of course related to the different ingredients of the face mask itself. Charcoal face mask used for skin treatment is made from high-quality Japanese bamboo. Bamboo charcoal is chosen as bamboo is easy to plant and it is very fertile. You may be able to see that bamboo can live everywhere and grow very fast. Bamboo does not need any fertilizer so it is safe for both the environment and the skin. Meaning to say, bamboo charcoal does not contain any hazardous substances that can reduce its function in caring for the skin.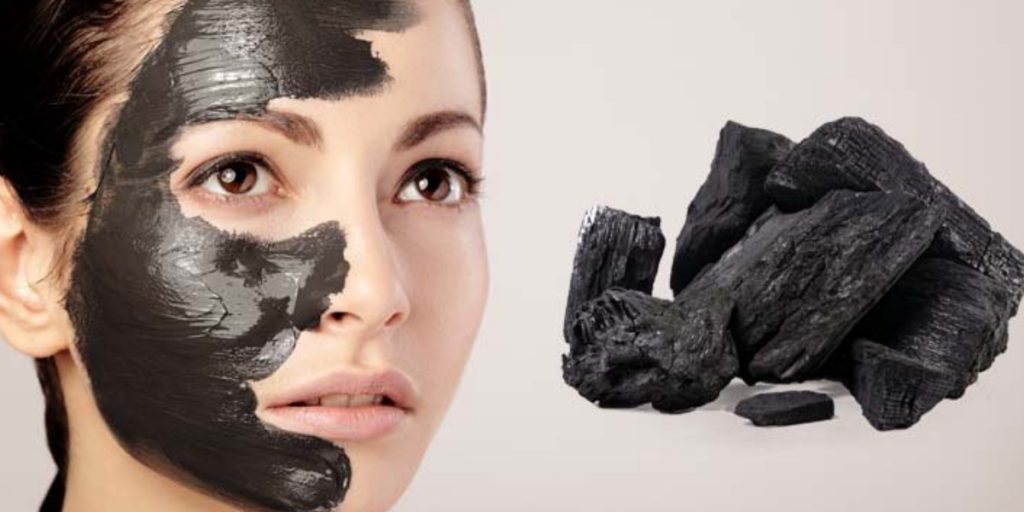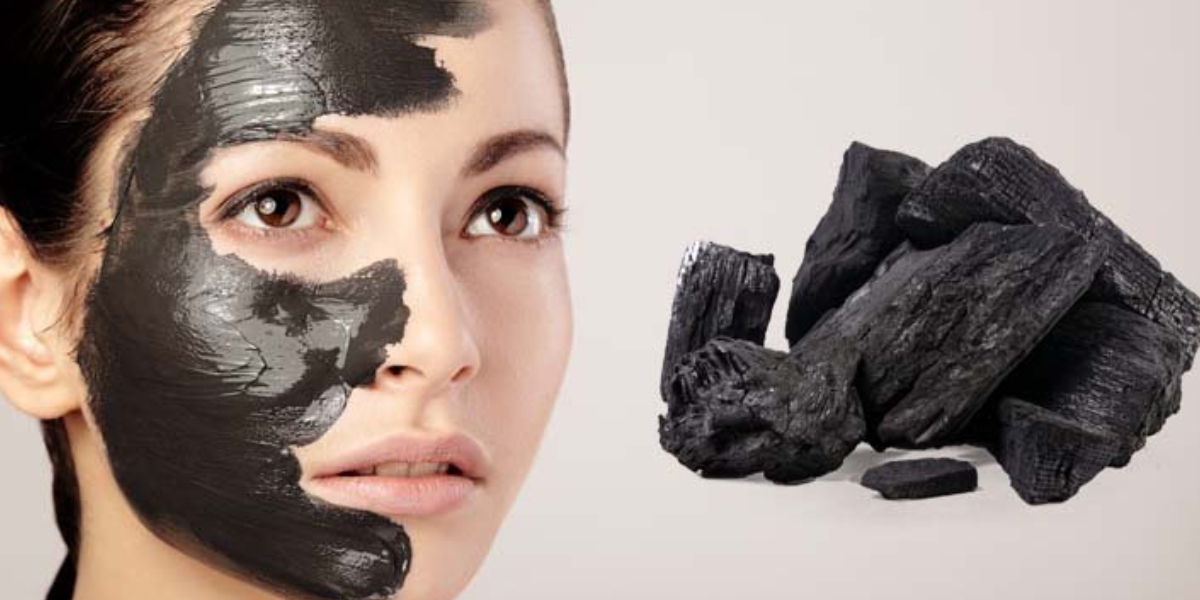 Charcoal face mask is believed as can provide more moisture to the skin as it absorbs purities that sometimes can make the skin speckled. Speckled skin will make the overall performance ugly so people try many ways to eliminate and avoid it. This face mask removes all dead cells over your body and retains newer cells. Moreover, charcoal face mask is also good in order to make the skin lighter. When you think that you want to have lighter skin, this face mask can be a safe way to help you promote lighter skin. Furthermore, you will also have refreshed skin every day. In a conclusion, this charcoal face mask will be able to give you healthy, more moisture, and lighter skin.
If you are looking for one of the best charcoal face mask (2022), then Nutrafirst Charcoal Face Mask should be your choice. It is a natural and herbal peel-off formulation that provides you with comprehensive skincare benefits. The natural extracts of Pomegranate, Mulberry, Basil, and Cucumber in this skincare product diligently work to lighten dark spots, acne scars, remove blackheads, whiteheads and blemishes.  Besides, the activated charcoal molecules in this organic peel-off face mask pick up dirt, toxins, and pollutants leaving your skin soft, smooth, and glowing. Also, this charcoal peel-off mask is suitable for all skin types and can be used by both men and women.