The lockdown led by coronavirus has trashed fitness goals of many out there. So, don't worry! You aren't alone. And many people are moving towards those adverts of weight reduction food plans and programs. Even that won't be surprising if you say you want to keep munching your favorite foods but still wish to lose those extra kilos. That's where keto supplements come in. Let's understand things one by one.
What is a Ketogenic Diet?
A keto weight loss diet works by reducing your sugar intake. This, in turn, reduces the body's sugar stores and leads to energy fats being split for food. And this process helps reduce unwanted weight due to the consumption of the stored fat. Don't worry! You don't need to follow a dieting plan that involves only green veggies and boiled food. Instead, you will add high fat and low carb options to your diet plan. In fact, Keto diet weight loss plans are beneficial in several other cases like epilepsy, diabetes, Alzheimer's, and obesity.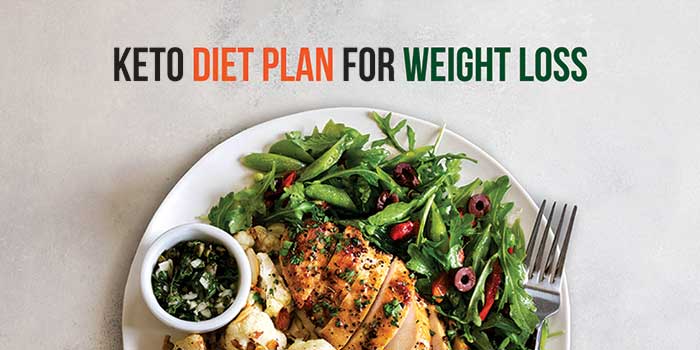 The Role of Keto Supplements
These dietary supplements have made their presence felt in the fitness industry with a bang. However, it is crucial to understand that while a Keto dietary supplement supports your weight management goals, it also needs you to keep certain foods at bay. Thus, it becomes imperative to understand what supplements you need to avoid any health imbalances.
Best Keto Dietary Supplements–
So, you are targeting weight loss without stopping eating the things you like. And, by now, you know that's possible with an advanced Keto plan. Below, you will find the best nutritional ingredients that will help you not only maintain healthy weight but also attain overall health.
Magnesium: You will avoid eating foods with this nutrition the most when on a ketogenic diet and weight loss capsules. This, in turn, can cause Magnesium deficiency. And you might fall into a second pit while trying to ensafe yourself from the first. But do you know why Magnesium-rich foods are not included in a keto diet plan? That's because most of them carry high carbs. Thus, you must intake magnesium through low-carb foods. Otherwise, be prepared to face the symptoms of irritability, muscle cramps, and sleeping difficulties.
Omega-3 Fatty Acids: So, you heard of this supplement before? But do you know about Omega-6 in your body? And that any imbalance of the two can cause inflammation and other problems. On the other hand, when on a high-fat keto diet, consuming omega-3s ensures balance with omega-6s. You can add sources like sardines, salmon fish oil, and other fatty fish to your diet.
Vitamin D: No! Don't go out to stand under the sun for consuming Vitamin D. You already know how vital this vitamin is for your body's functioning. Since this vitamin has been tested as an effective weight loss medicine, adding this to your keto diet can help achieve better results.
Other essential Keto supplements that you need to add to your diet include greens powder and MCT oil. However, Nutrafirst Keto Advanced Weight Loss Capsules can come in handy if you like keeping your diet normal except for avoiding high-carb foods and pairing it with nominal excercising – the one that doesn't drain you. These capsules have an effective formulation including Garcinia Cambogia, Green Coffee Beans, and Black Pepper that makes them highly potent for weight loss and reactivate other functions in the body.