Remember getting a sudden increase in facial hair and you sounding like an uncle in high school? Well, that is what testosterone does to the body. While it does a lot of other important things, we choose to explain it in simple terms. Testosterone is what turns adolescents into adults. Generally, testosterone levels start declining after the age 30. And when your body goes low on it, it creates some unwanted changes. Read on to explore natural testosterone boosters, the downside of having low testosterone, and ways to improve it.
Let's first have a look at ways that form best testosterone boosters for men:
Exercise: Among all the benefits of exercising, add one more. It is true that regular exercising and lifting weights boosts testosterone levels in men. Exercise is a natural testosterone booster, so ensure to stay active.
Eat a Balanced Diet: A balanced diet goes a long way to keep you healthy and keep your testosterone levels intact. However, in particular, a diet rich in protein, fat and carbs can help maintain your testosterone levels. For instance, having wholefoods such as fruits, eggs, chicken breasts, almonds, walnuts, broccoli, carrots, etc. are all regarded as natural testosterone boosters.
Get Some Sunshine Vitamin: Sunshine vitamin aka vitamin D is one the of the most important natural testosterone boosters with many people not even aware of this fact. Sufficient amounts of vitamin D rich foods in the diet or decent exposure to sunlight can help fulfill vitamin D requirements of the body.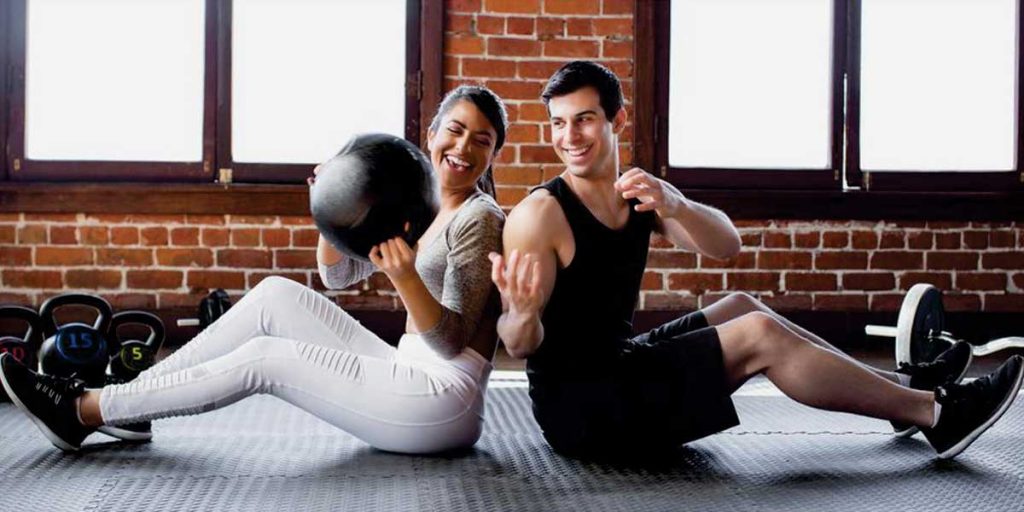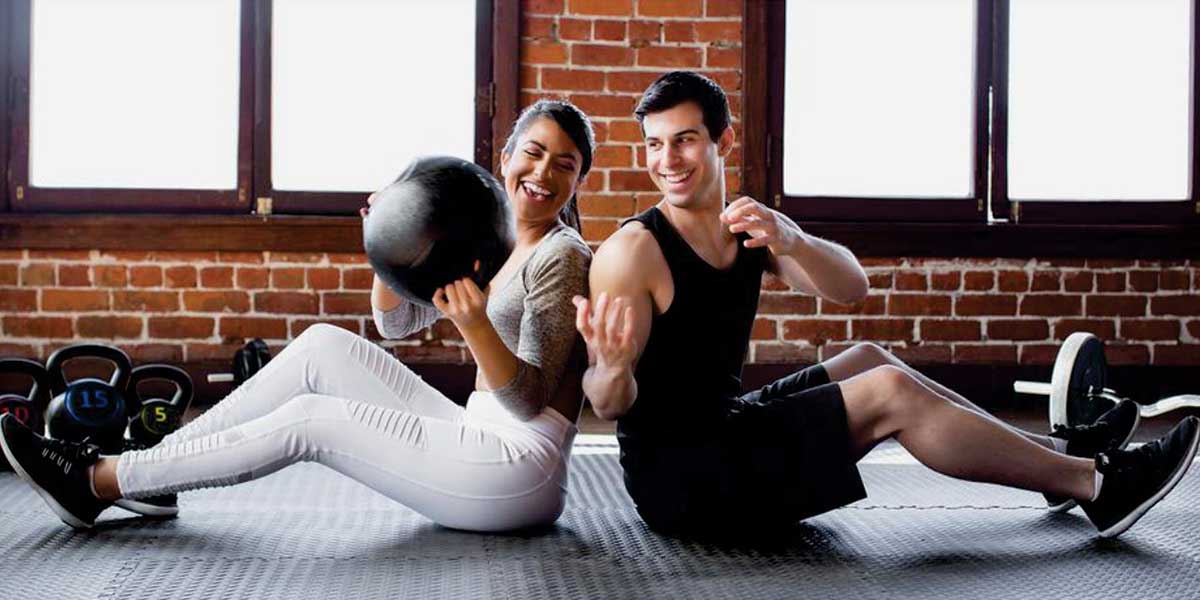 Now, let's have a look at what changes low testosterone brings to the body:
Low Sex Drive: Testosterone is the chief hormone responsible for a good sex drive in men. However, when it starts declining, you may across issues like reduced desire for sex, infertility, fewer erections, and even erectile dysfunction.
Increase in Body Fat: Testosterone promotes muscle growth. A low testosterone level in the body is followed by reduced muscle mass. When muscle mass is low, the body burns lower calories. Thus, low muscle mass not only leads to excess calories in the body but also puts the person at a higher risk of eating too much.
Disturbance in Sleep: Low testosterone can also lead to insomnia. It can disturb your sleep patterns and may result in raising the risk of other complications.
Decreased Strength & Weaker Bones: Low testosterone levels can not only decrease your body strength but also lead to weaker bones. Testosterone is directly related to bone density and low levels of it makes bones weaker.
So, if diet doesn't do it, try supplementation. It is beneficial to go for trusted supplementation to boost your body's testosterone levels. Nutrafirst Ultra Josh Capsules is one the most prominent natural testosterone boosters known for the benefits of its natural ingredients to uplift t-levels in men. Ultra Josh has received various testimonials and has become the first choice of various men in all age groups. Click here to explore more about it.