When you're trying to grow your hair long and thick, the process can take forever. This is especially true for people having curly, frizzy, and damage-prone hair like that of mine. Hair experts reveal that human hair grows about six inches each year on average. That's annoying to know when you're already suffering a snail-paced hair growth. But that doesn't mean that you can't cherish the joys of flaunting fuller mane as models do in the advertorials. Here, we're listing some secret ways that can help you transform your pixie do into Rapunzel-like hairs. Let's discover! Trimming to the Rescue: Well, it's true! Getting regular hair trims every eight to ten weeks instigates quick hair growth. It is because, when you get regular trims, it cuts off split ends and damaged hair, thus enabling the tresses to breathe and grow speedily. So, if you too are suffering split ends, book an appointment with your favourite hairdresser and get it trimmed. 
Relaxing Oil Massages: Remember the way your granny dunked her hair into herbal oils to grow them long, thick, and black? Hair oiling or 'champi' in Hindi is probably the best way to nourish and replenish your tresses with essential vitamins and minerals. Hair oiling makes a comprehensive solution to common hair problems like hair fall, dandruff, split ends, premature greying, and many others. It is often best to choose oil that comes infused with herbs such as Brahmi, Bhringraj, Ashwagandha, Shankhapushpi, Olive, etc. Check out Hair Regain Oil that makes a blend of 10 powerful herbs that are widely known to boost hair health.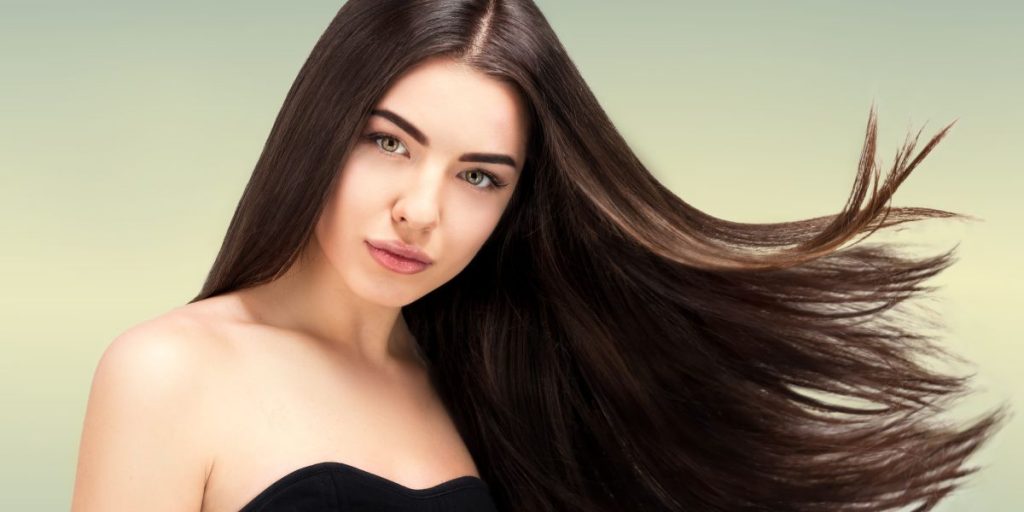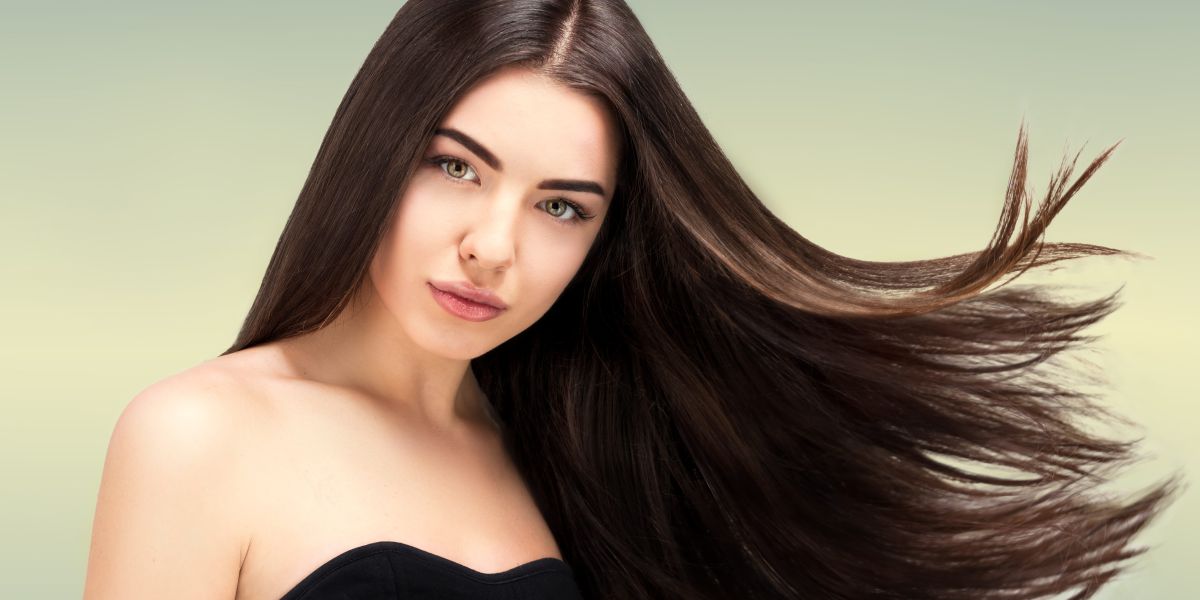 Be Friends with Conditioner: Have you ever noticed your hair to be a lot thinner at the ends compared to the hair strands at the roots? It is because; lower lengths of your hair do not receive enough nutrition, making them likely to get damaged. Conditioning the hair after every wash helps seal the cuticle at the ends and prevents hair from breaking. 
Ruling out Stress: Stress has a deep impact on your physical and mental health. Nowadays, most people are dealing with stress-induced hair fall and slow hair growth. Ruling out stress by luxuriating in the pleasure of meditation or an evening stroll with your best buddies makes a natural way to ward off stress, hair problems, and stimulate quick hair growth.
Eating Nutritious Diet: Apart from overexposure to chemical and heat treatments, nutritional deficiencies are the next to blame for excessive hair fall and slow growth. Adding up a variety of fruits, veggies, and whole grains makes a wonderful step to pamper your tresses with much-needed nutrition they need to grow strong. 
These are a few natural ways that can help you grow hair faster, thicker and fuller. Try one or more of them and get ready to flaunt lustrous, healthy locks.