Human body thrives on the right nutrition. However, with our fast-to-cook diets and intake of processed food, nutritional inadequacies are evident. Despite the market being loaded with an array of supplements for replenishing your body with vitamins and minerals, there is always some confusion around which supplement to take. And that brings us to Omega-3 fatty acids – an essential micronutrient, which is often overlooked both in our diets and supplement regimes. But why Omega-3s are so crucial in your diet? Deficiency of Omega-3 fatty acids such as DHA and EPA can lead to different problems that not only take a toll on your health but day-to-day performance. Omega-3s play a substantial role to keep your bones, eyes, and heart healthy. Including fatty fishes in your diet or supplementing with salmon fish oil capsules makes a remedy to get enough omega-3 fats and maintain optimal health. Let's understand.
About Salmon Fish Oil
Salmon fish oil is a golden-yellow oil derived from the tissues of Salmon fish. This organic oil contains essential Omega-3 fatty acids such as DHA and EPA most of us miss out in our diets. Not only is the supplement revered for its Omega-3 content, but the presence of vitamins, minerals, and proteins as well. Let's take a look at the best health benefits you can reap by incorporating salmon fish oil (Omega-3 fatty acid) in your fitness regimes.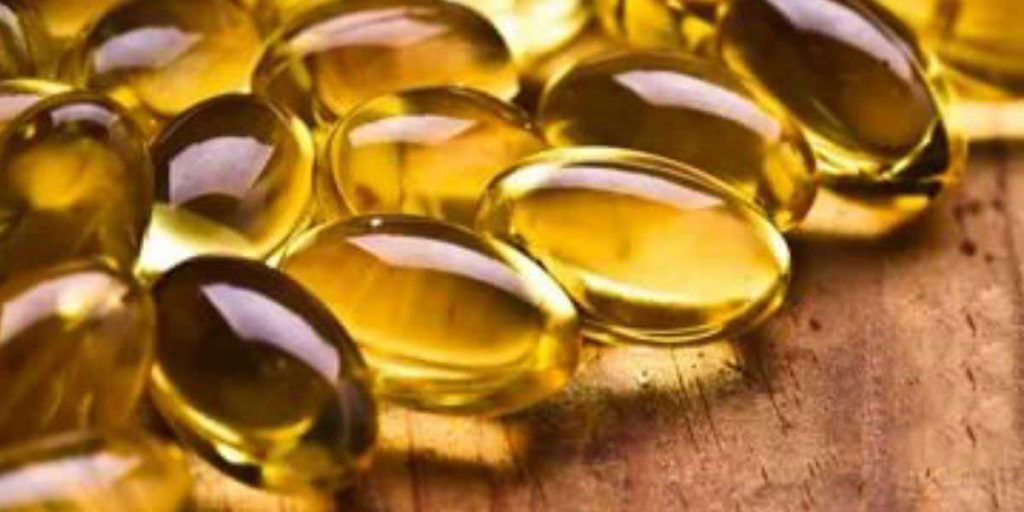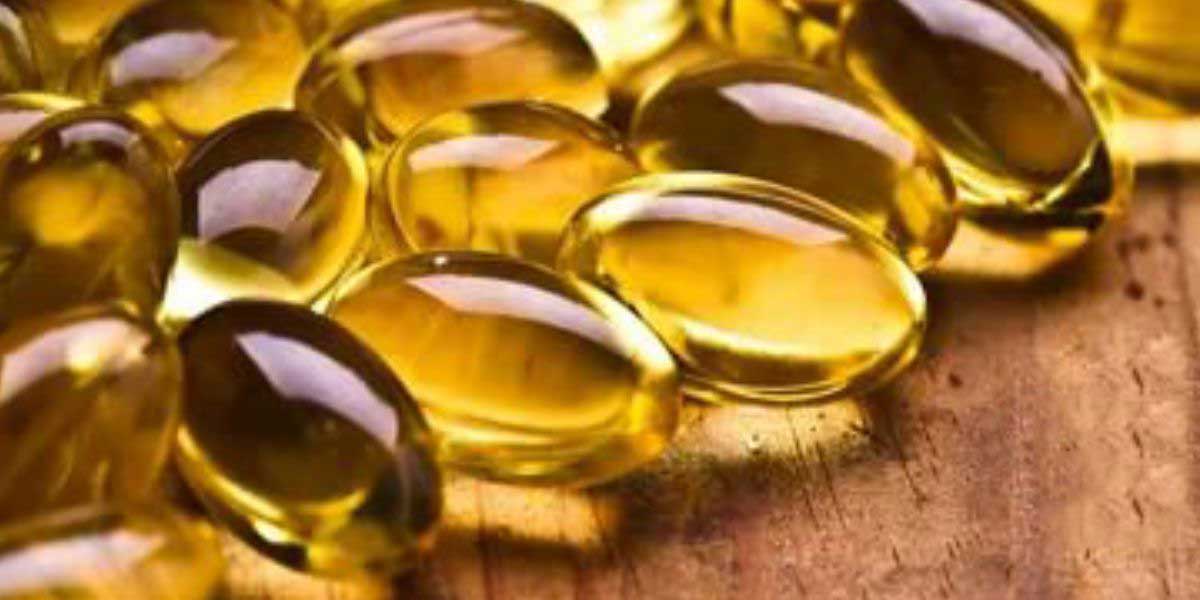 Improved Inflammatory Response: Inflammation response is referred to the body's ability to heal itself by triggering mild swelling or redness at the site of infection or injury. While a little inflammation is beneficial, too much of it can backfire on your overall health. Salmon fish oil comes fortified with anti-inflammatory compounds that diligently strengthens the body's inflammatory response and relieve unhealthy inflammation.
Stronger Bones: Omega-3 fish oil capsules make a natural source of vitamin D that supports the absorption of calcium in the body and aid optimal bone mineralization. The sunshine vitamin not only ensures perfect bone mineral density but lowers the risk of osteoporosis and bone fractures.
Healthy Heart: Since Salmon fish oil comes choke-full of anti-inflammatory agents, it is highly beneficial for people suffering from cardiac ailments. It is because the key constituents in ayurvedic medicine relieve arterial inflammation, prevent blockages, and lower the chances of serious maladies such as heart attack or stroke.
Improves Cognition: Ever wondered why many malt drinks come fortified with DHA? Well, it is because the valuable nutrient plays a crucial role in the development and growth of the brain in children. Besides, these nutrients boost cognition and help prevent mental decline and psychotic disorders in the elderly. People who consume fatty fishes or fish oil capsules have better memory power during later years of life.
These were a few impressive health benefits you can reap by getting enough Omega-3 through diet or supplement. If you are looking for an easier substitute for seafood, pick up Nutrafirst salmon fish oil capsules.