Hi dazzling divas and handsome hunks out there! With festivities around, you may have done with shopping graceful attires and now looking for that perfect product that can make the skin so radiant that can hijack the eyes of anyone who sees you. Well, have you noticed charcoal peel-off mask making rounds on social media? They're a new rave in the beauty industry and it is advocated as one of the best skin cleansing products in advertisements. But, are charcoal face mask worth trying? Do they live up to their claims? Let's find out!
About Charcoal Peel-off Mask
Charcoal peel-off mask contain activated carbon along with other ingredients for deep skin cleansing and reviving radiance. Initially, you may find these products overhyped, but there are ample reasons for their growing popularity. Charcoal (greyish-black ash made from coconut peats, olive, or wood) in its active form has high absorptive powers and was traditionally used to treat drug overdose in the field of medicine. At present, activated charcoal makes an active ingredient in a variety of beauty products that have been in demand for obvious reasons. Let's understand the ways charcoal peel off makes a comprehensive solution to your beauty woes.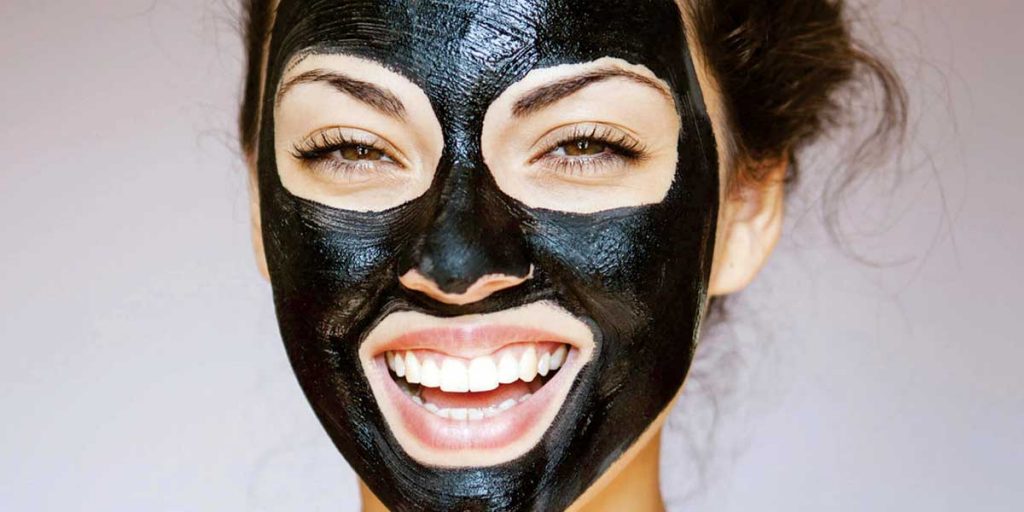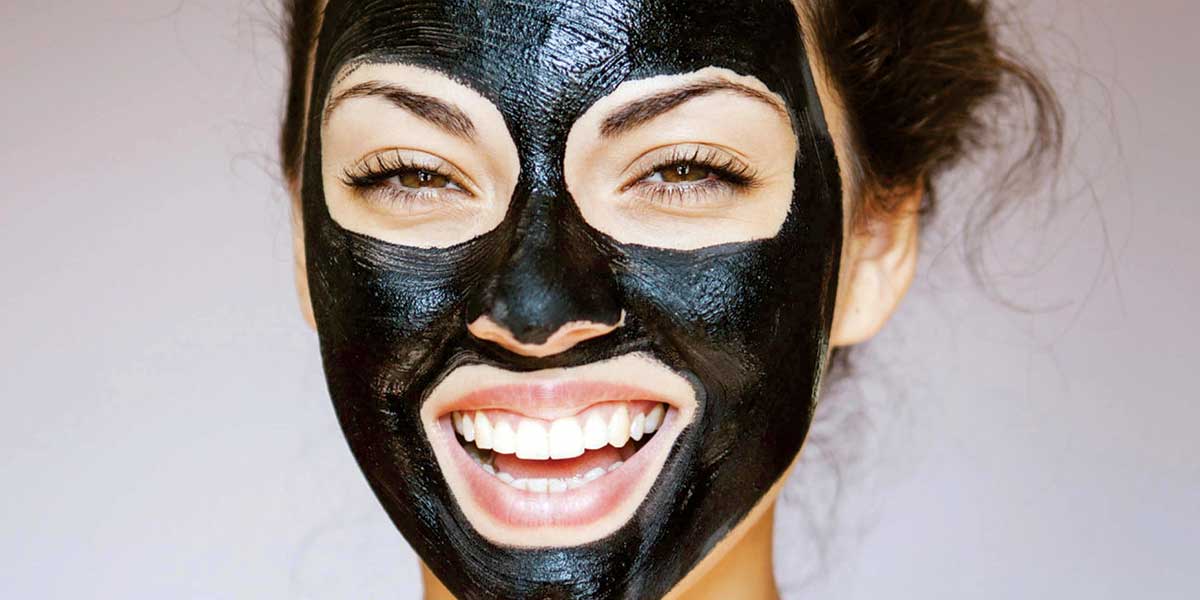 Skincare Benefits of Charcoal Peel-off Masks
Skin Cleansing: Activated charcoal is revered in the health industry for its super-absorptive properties. Charcoal peel-off face mask unclogs pores on the skin and diligently picks up impurities, dust, and grime that cause acne, blackheads, and whiteheads. Besides, it exfoliates a layer of dead cells on the skin and leaves it soft, smooth & glowing.
Removes Tan: Many of us spend long hours outside and the scorching sun rays can cause tanning that camouflages your actual skin tone. Activated charcoal when paired with natural skin lighteners such as cucumber and mulberry extract work wonders when it comes to fading away tan and reviving radiance.
Rejuvenates Skin: Nowadays, most charcoal face masks contain medical-grade botanical extracts such as pomegranate, cucumber, aloe, etc. Essential micronutrients in these botanical extracts seep into deeper layers of skin and rejuvenate skin cells, thus leaving it to appear youthful and radiant. Check out Nutrafirst charcoal peel-off face mask for clear, smooth, and healthy skin.
Is a Charcoal Peel-off Face Pack Safe for all Skin Types?
Generally, charcoal face mask is considered safe for all skin types when used correctly. However, people with sensitive skin must opt for a rinse-off wash as peel-off masks may be difficult to remove and irritate the skin.
These are a few advantages of adding charcoal peel-off face mask to your beauty rituals. So, get festive-ready with a charcoal face mask and shine like a star. Happy glowing!