Color, smoothen, iron, or blow dry, you do a lot to style your hair. But what about nourishing them? Most men and women are hit by common hair problems such as hair fall, thinning hair, split ends, and many others. While for some people, these issues occur as a result of poor lifestyle and increasing stress levels, for others they happen as a result of environment, nutritional deficiencies, and health conditions. Though causes of hair related problems are many, oiling your hair with essential oils regularly makes the best solution to provide them with much-needed nourishment they need to grow strong. We have compiled a list of herbal oils you can include in your hair care routine to get healthy hair naturally. Let's explore.
Bhringraj Hair Oil
Bhringraj, also known as the false daisy oil makes a wonderful tonic for thinning and greying hair. The herb comes power-packed with powerful nutrients such as iron, calcium, magnesium, vitamin D, and vitamin E that deeply nourish hair roots and prevent hair fall. Also, massaging the scalp with Bhringraj oil regularly improves blood circulation, activates hair follicles, and promotes growth.
Brahmi Hair Oil
Brahmi, also known as bacopa is a magical herb that comes fortified with alkaloids that are thought to activate hair growth proteins in the human body. Organic compounds in this herbal hair oil help retain the natural color of hair and prevent premature greying. Besides, active polyphenols in the herb lower stress and prevent hair fall.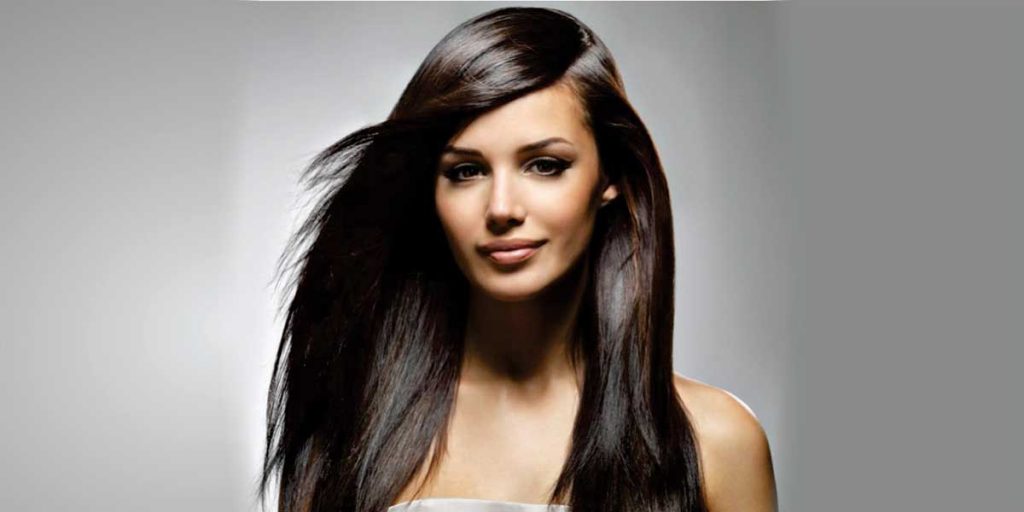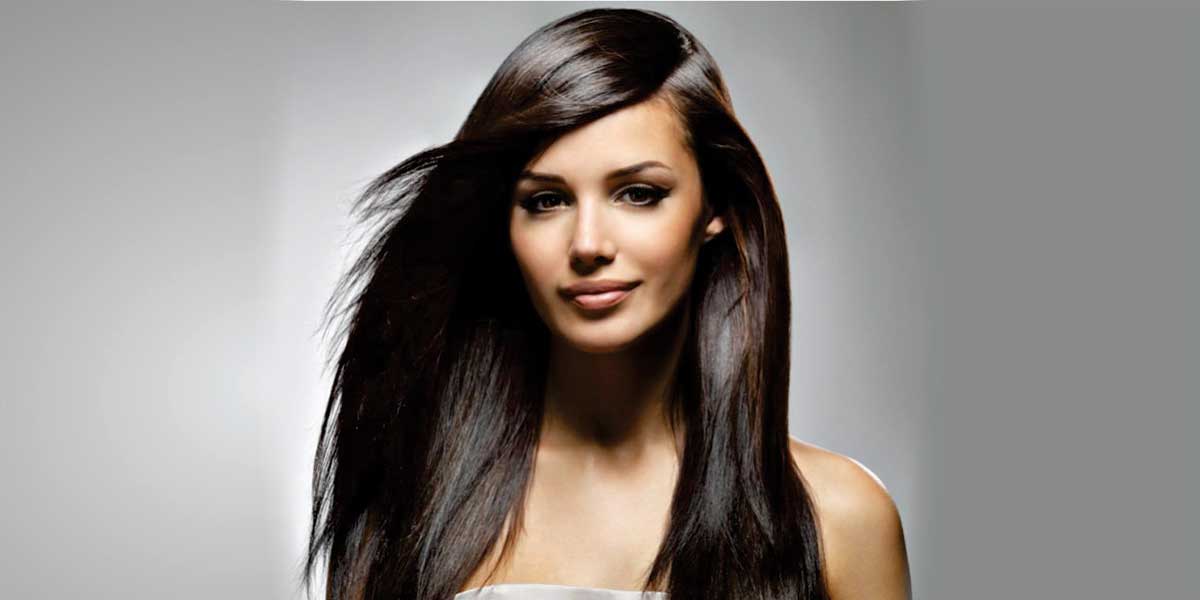 Olive Oil
Olive is one of the most revered ingredients for cooking and medicine. All thanks to its nutritional profile. This oval fruit comes enriched with vital nutrients such as antioxidants, vitamins A, E, and minerals that hydrate & smoothen hair and stimulate hair growth. It is revered as one of the best potions to tame hair frizz and prevent hair from breakage.
Neem Oil
Neem, scientifically known as Azadirachta indica holds folk medicinal value and holds a special place in Ayurveda. Neem is well-known for its antimicrobial action and massaging the scalp with Neem oil regularly helps ward off scalp infections, inflammation and promotehair growth.
Coconut Oil
Coconut is full of vitamins, minerals, and antioxidants that are known to benefit hair growth as well as scalp health. While vitamins and minerals in the organic coconut oil help lock-in the moisture, antioxidants fight scalp inflammation and infections for better growth. Besides, the active compounds in the natural oil strengthen hair roots and prevent hair fall.
These are a few organic hair oils that can make a star addition to your hair care regime while trying to improve hair health naturally. Besides, you can also check Nutrafirst Hair Regain Oil that makes an incredible concoction of powerful essential oils to provide you with long, thick, shiny, and strong hair naturally.