Biotin supplements are acknowledged far and wide for their hair revitalizing properties. While most nutrition experts tout biotin as a natural remedy to boost hair growth, a lot of questions may strike your mind on what makes it so effective? Here, we will be discussing biotin and the best benefits you can reap by eating biotin-rich foods or supplementing with biotin regularly. Let's begin! 
About Biotin
Biotin is a water-soluble vitamin, which makes an inevitable part of the vitamin B complex. The human body requires this organic compound to carry out vital body processes including fat metabolism and energy production. But nowadays, biotin has got tremendous popularity for its beauty benefits as it is said to benefit the human hair, skin, and nails altogether. Here are a few ways biotin can boost your appearance:
Biotin for Hair
Hair is probably the most noticeable part of your body and beautiful mane imparts positive impressions on anyone who sees you. However, most women and men today suffer hair fall, thinning, coarse and brittle hair due to a variety of factors. Getting enough biotin either through diet or supplement helps boost the production of keratin (hair's infrastructural proteins) in the body, which adds strength to hair strands, repairs cellular damage, and adds a shine to the strands.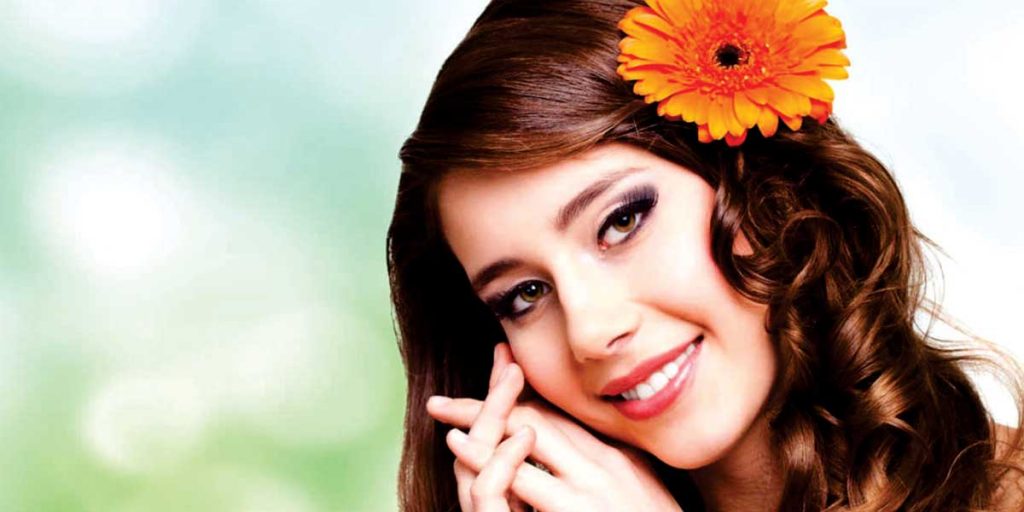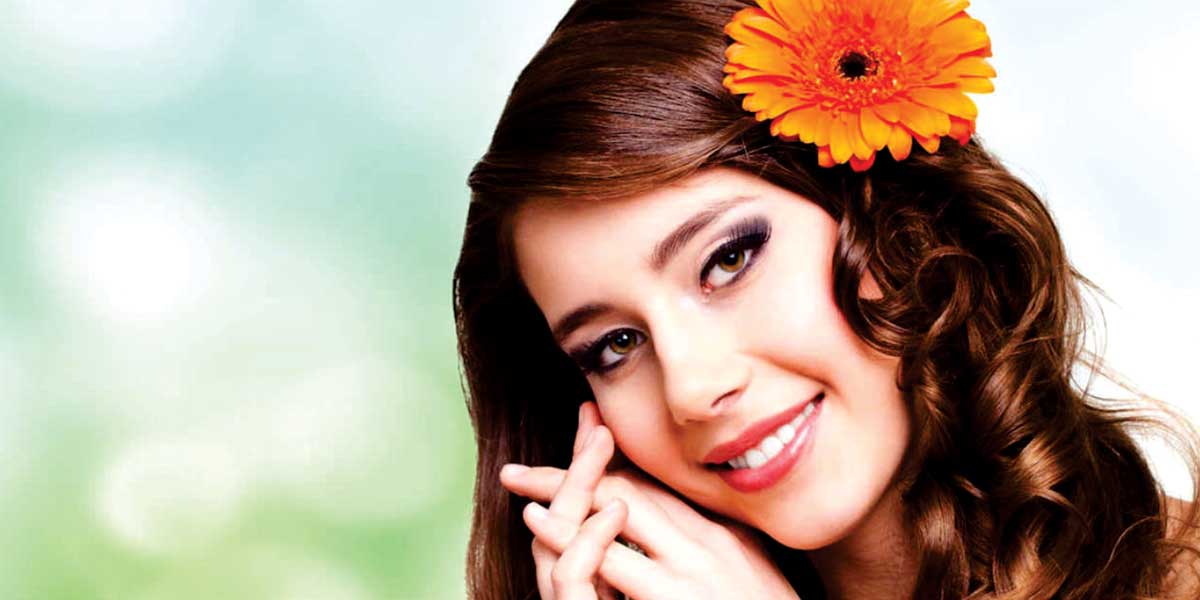 Biotin for Skin
After hair, your skin makes the second most noticeable part of your body and each one of us craves to get back the smooth, silky, and shiny skin we were born with. Our skin contains keratin protein as its infrastructural component, which plays a vital role in ensuring skin elasticity. When your body does not have enough biotin, it leads to sagging skin, wrinkles, and fine lines. On the other hand, ensuring proper intake of biotin through natural sources or biotin capsules makes an excellent way to defy premature skin aging. Besides, biotin makes a wonderful humectant and helps seal moisture, thus preventing dry and flaky skin. 
Biotin for Nails
Hey girls! Are you fond of getting gel manicures and often make a trip to the nail salon? While occasional nail art sessions are fine, frequently exposing your nails to harsh chemicals can make them brittle and fragile. Since biotin aids keratin production in your body, supplementing with high-quality biotin capsules such as Nutrafirst Biotin can help keep your hair, skin, and nails in good shape. 
These are three interesting beauty benefits of biotin and getting enough of this water-soluble vitamin helps not only reach your beauty goal but ensuring overall wellness.