Achieving long, thick, and healthy hair is an all-time beauty goal for men and women. However, certain factors such as stressful living, nutritional deficiencies, environmental pollution, and heat & chemical treatments make achieving it a distant dream. But that doesn't mean that you can't fulfil it. Certain ayurvedic treatments such as oil therapies have been ritualistic in India and people have used these methods to revive hair health for centuries. Here, we will be revealing some herbal oils that make the best remedy for quick hair growth. Before we roll out the list, let's first understand the importance of oiling.
Importance of Hair Oiling
Whether you have heard it from hair care experts, your granny, or read it online, in India, oil massages or champi is touted as a blanket solution for everything ranging from hair problems to stress relief. Oiling your hair regularly not only replenishes the strands with essential nutrients but improves blood circulation in the scalp, relaxes muscles, and relieves stress. While markets are loaded with a variety of hair oils that promise quick hair growth, you may get confused on which one to choose. Many of these products may be a mishmash of ingredients and may not deliver expected results. Natural oils, on the other hand, replenish strands with vital nutrients and promote healthy hair. Here are a few plant-based oils you can include in champi sessions and get ready to flaunt thick, strong, and lustrous hair.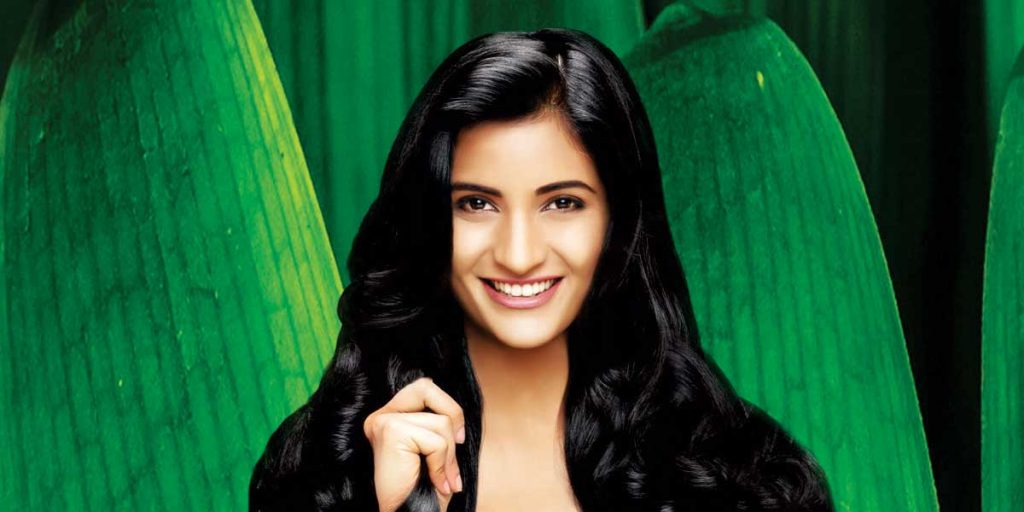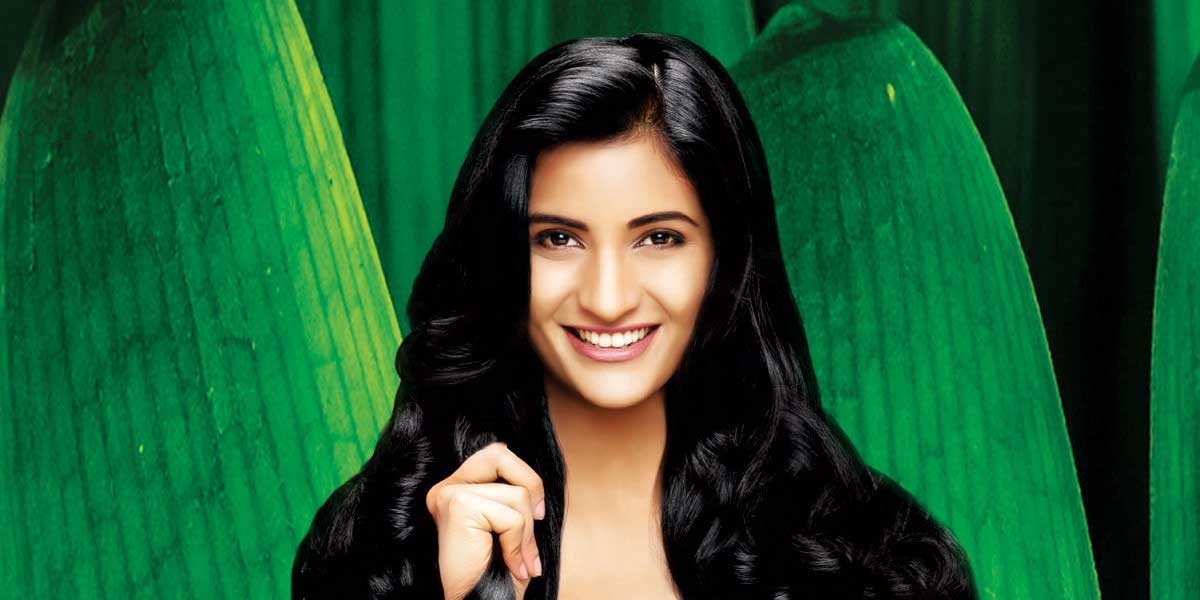 Lavender Oil: Lavender oil makes a cherry-pick for people with snail-paced hair growth. Lavender comes enriched with vitamins and minerals that speed up the production of hair cells and reduce stress. You can mix a few drops of lavender oil with a carrier oil of your choice such as olive or coconut oil, and directly apply it on the scalp. Let it rest for a few hours and then wash off using regular shampoo.
Coconut Oil: When it comes to hair oils, you can't skip the idea of using coconut oil. In fact, it is the most versatile yet popular oil for hair growth. It can be linked with vitamin E, fatty acids, and minerals in the oil that not only stimulates hair growth but makes hair soft, silky, and shiny. Don't forget to heat the oil before getting a hair massage.
Argan Oil: Native to the land of Morocco is derived from the fruits and nuts of the Argan tree. Also known as 'liquid gold,' this natural elixir is rich in antioxidants, vitamins, and fatty acids that repair hair damage, strengthen hair follicles and curb dandruff. If you have frizzy or unmanageable hair, Moroccan argan hair oil is your golden ticket to reach your dream hair.
Onion Oil: Onions are a common kitchen ingredient in Indian households. But, in recent times, they're becoming much popular for their hair care benefits. The bulbous veggies from the allium family are rich in Sulphur mineral, which boosts the production of keratin, an infrastructural protein of the hair. Besides, vitamins and minerals in onion hair oil nourish hair roots and stimulate hair growth.
These are a few impressive selections from a never-ending list of hair growth oils. You can add any of these oils or natural hair regain oil by trusted nutraceutical brands like Nutrafirst to your hair care regime for the best benefits.