Testosterone is a sex hormone that is often associated with males, although women have it in smaller amounts as well. This biochemical not only ensures reproductive health but aids in the production of facial hair, deepening of the voice, and maintaining masculinity. Most men experience a dip in their testosterone levels as they grow older. However, nowadays, younger men too are diagnosed with low testosterone due to increased stress at work, unhealthy eating habits, poor lifestyle, and more. Today, we will be listing 7 symptoms that indicate testosterone deficiency and the best remedies for ramping up testosterone levels. Let's explore!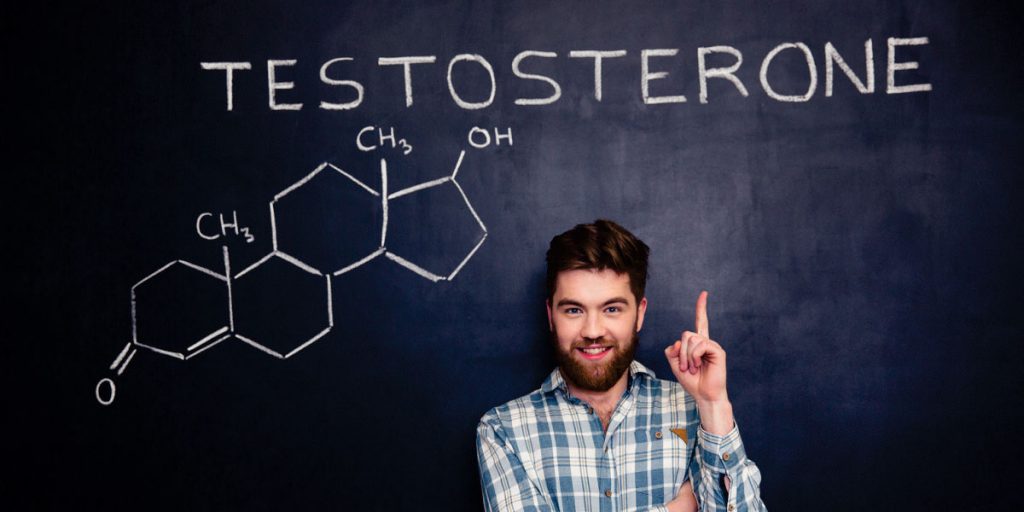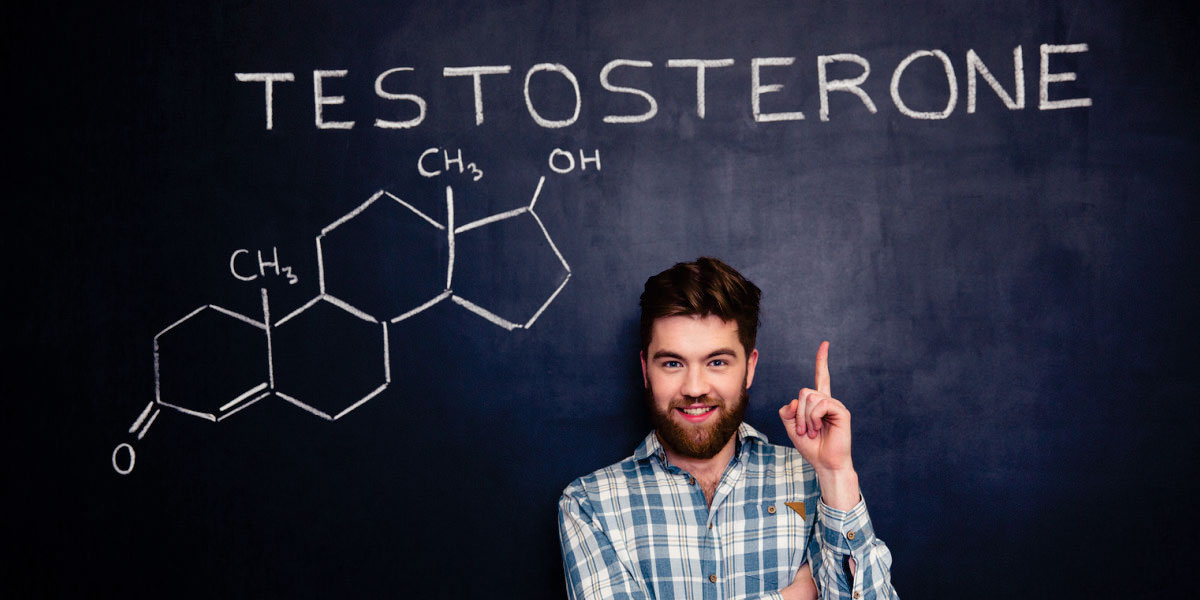 Low Sex Drive: Low sex drive or unhealthy libido is a common symptom of falling testosterone levels. Once considered a symptom of old age, even younger men may experience low libido at some point in life. All thanks to increased stress at the workplace, unhealthy diet, and poor lifestyle. If you're noticing a sudden change in libido, chances are there that your t-levels are dipping.
Reduced Muscle Mass: Have you ever wondered why most gym trainers prescribe taking testosterone boosting supplements while trying to achieve a masculine physique? Well, it's because the male hormone helps reduce fat mass and aids in muscle growth and size. However, a reduction in muscle mass may indicate low testosterone levels.
Decreased Energy Levels: Do you often feel fatigued or have less physical stamina even after adequate rest? This may be an indication that your body needs a testosterone boost. People with low testosterone levels may also lose their interest in physical activities, exercises, and sexual acts.
Changes in Mood: Studies indicate that men with low testosterone levels are more likely to feel a lack of focus, mood swings, irritability, or depression.
Difficulty Sleeping: Men with low testosterone may feel difficulty getting an eye shut. Many men with low testosterone also suffer from sleep apnea, a potentially serious disorder that causes a person to temporarily stop breathing, thus affecting sleep.
Problems with Erections: Low testosterone levels make maintaining erections a great challenge for men. It is because testosterone aids the body to stimulate penile muscles by producing nitric oxide that initiates several biochemical reactions that lead to penile erection.
Low Semen Volume: Testosterone plays a crucial role in maintaining healthy semen volume for optimal sexual health. If you're noticing a change in the volume of a milky fluid during ejaculation, it may be a clear symptom of low testosterone.
What can I do to maintain healthy testosterone levels?
Nowadays, you may find a lot of supplements in the market that claim to give your t-levels a wonderful boost. Many of them may be a mishmash of ingredients that have nothing to do with your t-levels or some of them may contain steroids that affect health negatively. Fortunately, certain herbs such as Ashwagandha, Safed Musli, Kaunch Beej, Vidarikanda, and Shilajit can come to your rescue when trying to pull up testosterone. Besides, herbal testosterone boosters such as Nutrafirst Ultra Josh capsules make a cherry-pick for those looking for natural remedies to boost t-levels.