What's that make you a man? Probably it is the masculine physique, deepened voice, healthy libido, and semen production. But, when your body can't produce enough testosterone, all these things come at a risk. Therefore, it is no surprise that when their t-levels fall with growing age, most men lookout for a way to boost the male hormone. At present, you may find the supplement aisle of pharmacies stacked with several testosterone boosters that claim to ramp up the t-level quickly. However, not all of them are safe for use and if consumed for longer, they may even trigger certain side effects and maladies. On the other hand, natural testosterone boosters are revered by most fitness experts for their exceptional properties to enhance testosterone levels that too without disrupting the body's metabolism. Here, we have curated a list of herbs you can include in your fitness regime to ramp up your testosterone level for optimal health and winning over your partner's satisfaction in bed.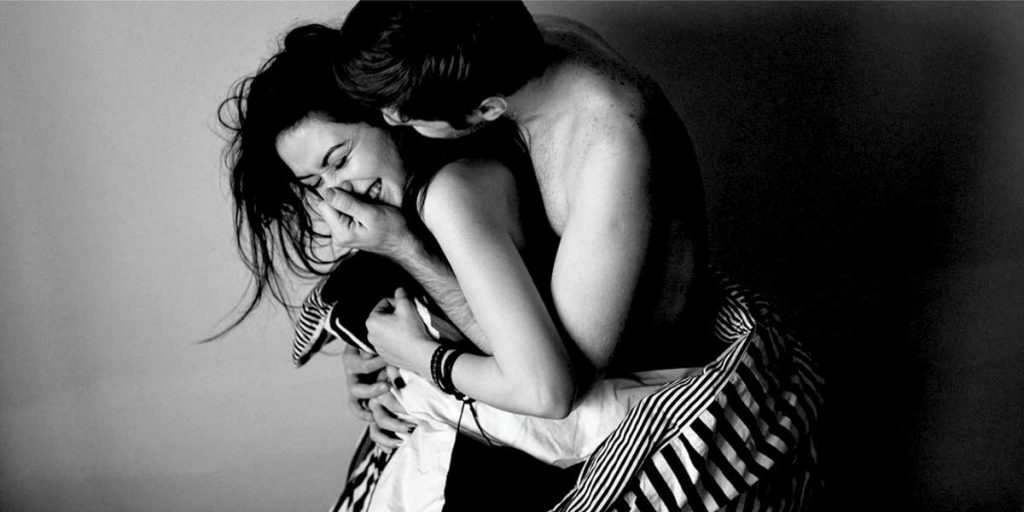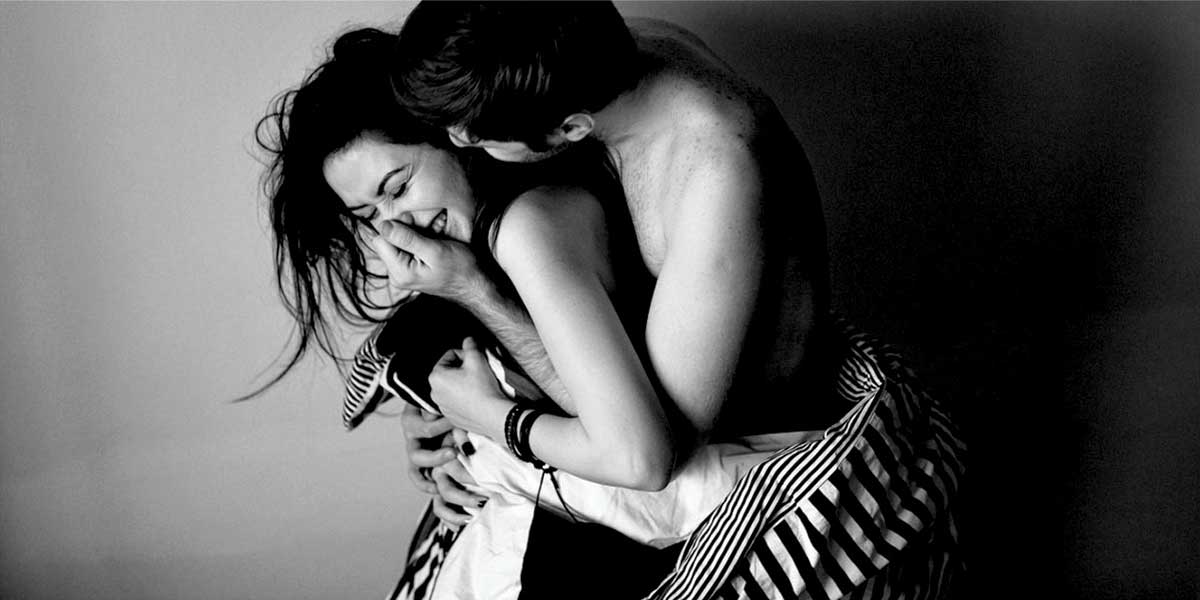 Shilajit: Shilajit, meaning 'the conqueror of mountains' or 'the destroyer of weakness' makes a natural aphrodisiac and is revered in the field of Ayurvedic medicine for its libido-enhancing properties. Vitamins and minerals in this blackish-grey resin rejuvenate cells, energize the body, and boost physical stamina. Besides, organic compounds in pure and original Shilajit aid the production of healthy sperm and improve semen quality for fertility.
Ashwagandha: Nowadays, most men (both young and old) are hit by low libido due to stressful work culture and every day's helter-skelter. Ashwagandha is known for its stress-relieving properties and libido-enhancing effects. Natural compounds in the herb cease the production of cortisol in the body and render mind-calming effects. Besides, powerful phytochemicals in this natural sex tonic enhance libido by dilating the blood vessels going to the genitals and improving blood flow. It is beneficial for people with erectile dysfunction and low sperm count.
Maca Root: Maca Root, also known as 'Peruvian ginseng' is a vegetable that resembles a turnip in its outer appearance is known as a wonderful fertility-booster. This herb doesn't have a direct effect on testosterone levels, but its organic compounds interfere with men's estrogen levels, thus uplifts testosterone levels. This surge in t-levels helps maintain healthy libido & erections and enables you to perform better in the bedroom.
These are three excellent herbs you can take to bring a lost spark to your intimate life. Testosterone-boosters are primarily marketed for their libido-enhancing properties, lean muscle gain, improved athletic endurance, and enhanced hair growth are some other impressive health benefits associated with them. Also, check Nutrafirst Ultrajosh Capsules that come power-packed with Shilajit, Ashwagandha, Kaunch Beej, Vidarikanda, and Safed Musli for optimal testosterone levels and overall health. Nutrafirst is a young brand with a strong foothold in the market and deals in dietary supplements, skin & hair care products, sports nutrition, and many others. Make these wonderful products a part of your fitness regime and embark on a new path to wellness.