If it has been a while you have been working out hard in the gym, there is a fair chance you have heard about BCAAs and might as well started taking it. But have you ever wondered what BCAAs are and how much you should consume them. Let's understand in a nutshell. There are 20 types of amino acids out of which 9 are important. Yet, there are 3 essential ones which the body cannot produce. So, they should either be taken through food or diet or a supplement like BCAA protein powder. Especially, when you are practicing intense workouts, you should fulfill their requirement through BCAA powder. And the 3 which are most important ones are leucine, isoleucine, and valine. Roughly, BCAAs are known to increase energy, reduce fatigue, drive muscle growth, and even aid fat loss. However, let's check out what roles these have to play individually in your muscle building journey. Leucine helps boosting muscle protein synthesis particularly after workout. Isoleucine helps in muscle tissue repair and increases energy levels. Valine is helpful before workouts and is said to reduce fatigue.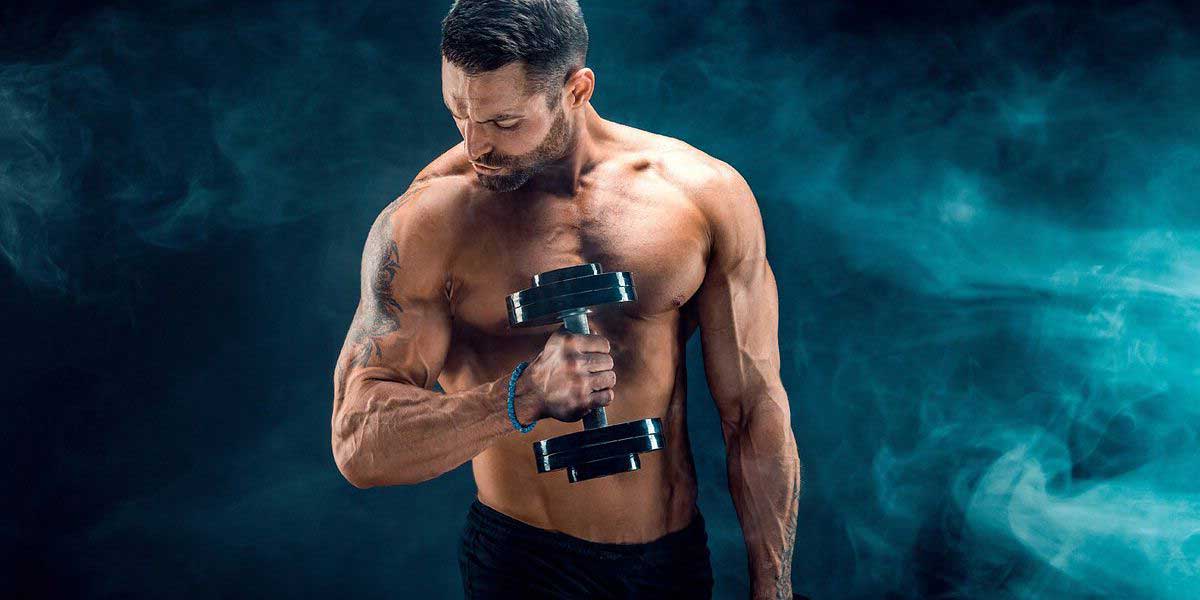 Now that we know about their benefits, let's understand at what time someone should take BCAAs. More often than not, bodybuilders are seen walking around with a sipper that contains BCAA powder mixed in water and they keep sipping it throughout the day, hoping that it helps them build muscles more effectively and stops muscle breakdown. But, calling a spade a spade, if they keep drinking it throughout the day, it works the opposite way. So, here is how you should prioritize your BCAA intake:
Intake 1
Purpose: Boosting Energy for Workout
Timing: 30 Minutes before Workout
BCAA intake before a workout is the most critical time. It is because unlike other BCAAs, the 3 essential ones go straight into muscle cells, which can be used as a fuel for energy during a workout.
Intake 2
Purpose: To Drive Muscle Growth & Recovery
Timing: Within 30 Minutes after Workout
This is the second crucial time to have BCAA intake. This is because muscles break down after workouts and they need an instant jolt of energy and nutrition to recover. So, mix your BCAA powder in water or as directed and have it within 30 minutes post workouts. This will promote muscle synthesis and growth.
Intake 3
Purpose: To Promote Muscle Protein Synthesis between Meals
Timing: 2 Hours after Meals
When you are on your muscle building journey, it is obvious that you are eating a protein rich diet. And the purpose of taking BCAA powder 2 hours after meals is to foster the spike of protein from that meal. 2 hours after taking a meal, protein synthesis in the body drops. However, amino acids from that meal still remain in the bloodstream. Thus, intake of BCAA powder at that time helps giving a second spike in the muscle protein synthesis.
Summing up, while BCAA intake is important, it is also important to understand the right way and the right time for its intake. There might be several protein powders available in the market but it is recommended to take the trusted one. Nutrafirst BCCA powder holds a special place in the list as it has been used by tens of thousands of bodybuilders and athletes for muscle gain and body's overall revival.