Everybody knows very well that it can be harder to follow a weight loss routine as the winter sets in. At the start of November, when the festive season is ongoing we all are busy visiting relatives or taking a break from work and all we want is a little rest time. On the contrary, many health experts believe that the beginning of the winter season i.e. November is the ideal time for individuals to follow their weight loss routine.
Often, individuals would start working on their weight loss plans in January as their New Year's resolution. They feel like they have indulged a lot during the festivities like Diwali and also during the year-end, and the beginning time of the year is the best time to shed some additional pounds that they have acquired. Hence the expression 'another year, another me' is one that many individuals follow after the festive season has gone by.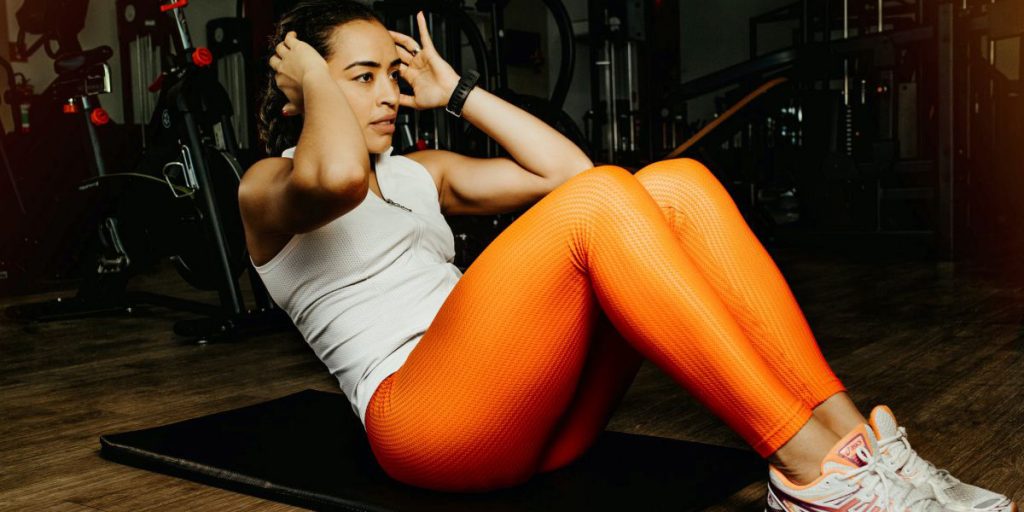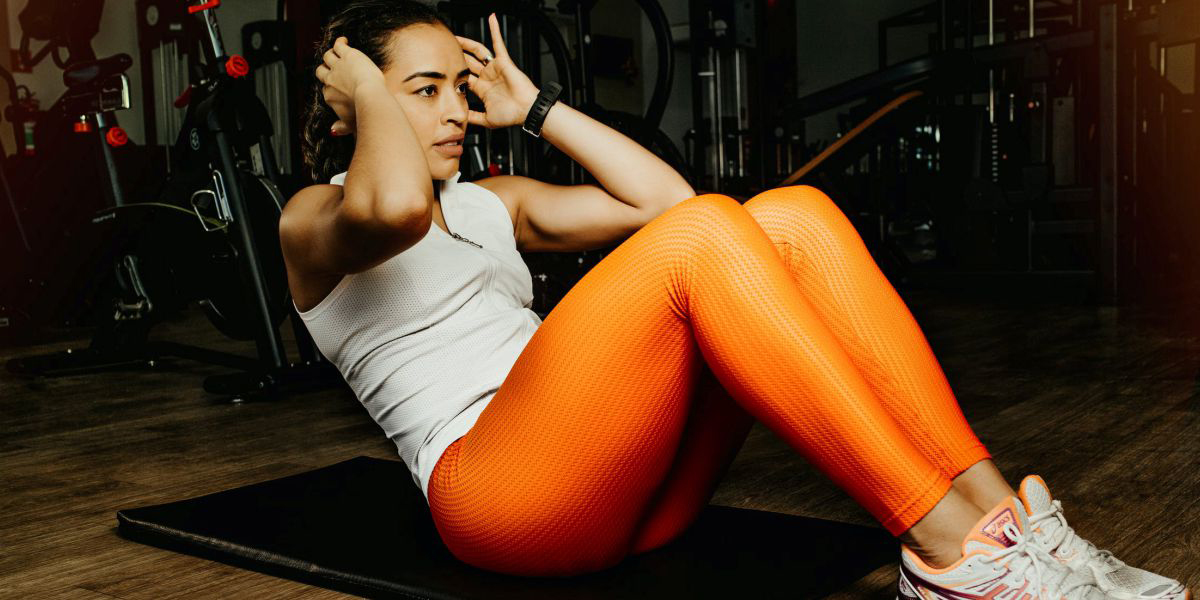 But, November is a decent month to make an early advantage on getting in shape before you get on a guilt-food ride during the festivities like Diwali. It can be a difficult season for weight watchers as there are countless scrumptious treats around to entice you. Likewise, by beginning a weight loss routine in November, you can slim down on schedule for New Year's, which means you can easily fit into any outfit of your choice for all the social gatherings and even surprise your loved ones with your new personality.
While there are several weight loss routines out there, that you can follow, the keto weight loss routine is one of the most advocated routines, mainly because of the quick and satisfactory results it has to offer. In the keto weight loss routine your body goes into the state of Ketosis, where it burns fats for energy and not carbohydrates. As your fat reserves are utilized for energy production, your body absorbs nutrients more effectively, and thus, it adds to your overall wellbeing.
If you're looking for a viable weight loss supplement that guarantees faster results, Nutrafirst Keto Advance Weight Loss Capsules are amongst the best options. It consists of natural ingredients like Garcinia Cambogia, green coffee bean extract, Caralluma Fimbriata extract, fenugreek seed extract, and black pepper extract that works effectively in losing weight.
If you follow the Keto weight loss diet for a month you can easily lose half to a pound of weight. That can make a huge difference in your overall personality and motivation levels. You'll feel slimmer and more confident during the upcoming busy social time. With Nutrafirst Keto Weight Loss Capsules you don't need to skip a meal, instead just focus on the calorie and portions.
With an easier keto weight loss routine, now you'll be able to enjoy a healthier fat-free life and slay the winter months like a champion. Try it today!