In recent times, most fitness freaks and weight watchers are switching to the ketogenic diet to reach their fitness goals fast. While fitness and nutrition experts tout the low-carb, high-fat diet as a potent weight loss remedy, it confers a multitude of other health benefits as well. Through this blog post, we will be highlighting the best health benefits of following a conventional ketogenic diet or supplementing with Keto diet pills. Before taking a glance at the health benefits associated with keto, let's understand the food plan in detail. 
What is a Ketogenic Diet?
Ketogenic diet is an eating plan that comprises foods that contain fewer carbs, moderate proteins, and high fats. Though the diet plan contains high amounts of fats, most of them come from healthy food sources, thus are considered good for the body. Conventional ketogenic diet force enters your body into the metabolic state of ketosis. In the 1920s, French physicians prescribed this eating plan to epileptic children who did not respond well to anti-epileptic drugs. Regular consumption of a high-fat, low-carbs diet resulted in fewer seizures in epileptic patients and weight loss as a side-effect. In the later years, fitness experts started touting the diet plan as a natural fat-burn remedy and the food plan rose to tremendous popularity amongst weight watchers.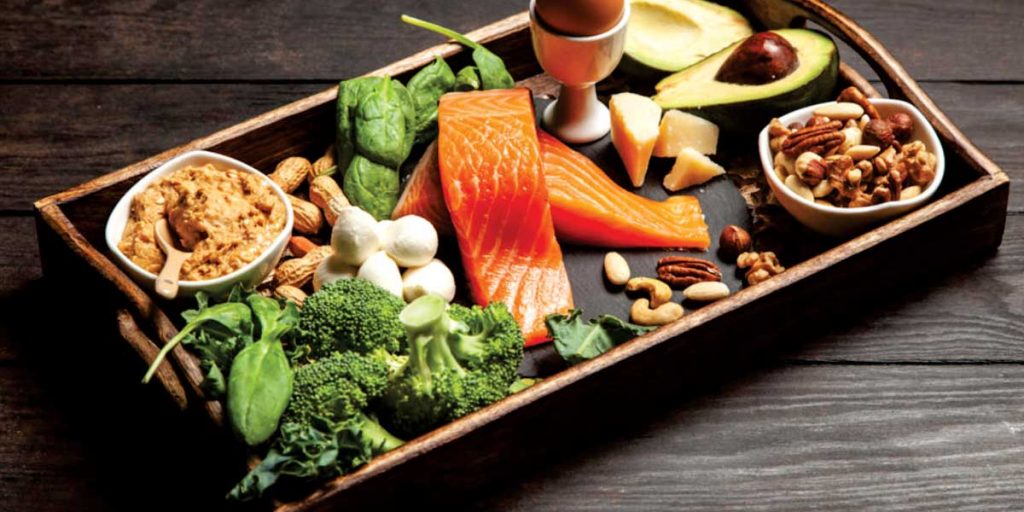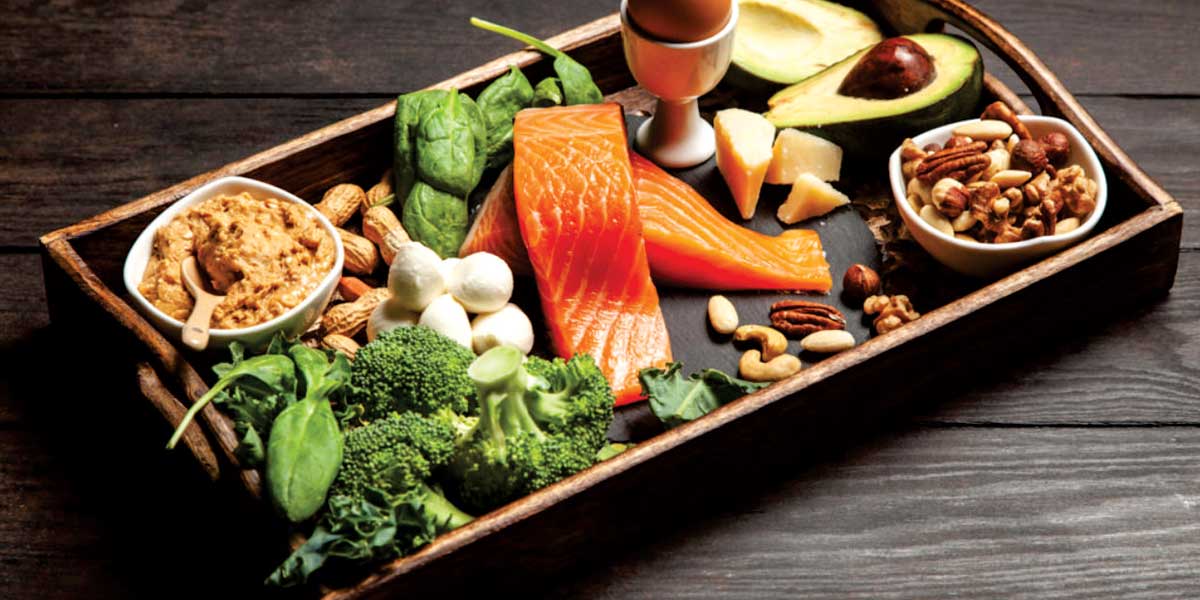 Health Benefits of the Ketogenic Diet–
Aids Weight Loss
Weight loss is the common health goal for most men and women across the globe and they lookout to find potent natural remedies to combat overweight issues. Ketogenic diet is revered by most fitness experts for its fat-burn potential. It is because the low-carb diet pushes your body into ketosis, a metabolic state in which the levels of blood glucose fall and your body starts the breakdown of extra body fats for fuelling vital organs, thus resulting in fat loss. During ketosis, your body requires much time to break the food and renders a feeling of satiety for long, thus enabling you to curb unwanted food cravings.
Regulates Blood Glucose
Since the ketogenic diet comprises low-carb foods, it makes a great eating plan for all those suffering from high blood glucose. However, eating a low-carb diet for longer can drop your blood glucose to dangerously low levels, thus it is often best to consult a healthcare professional before starting the diet plan.
Promotes Healthy Heart
Though the keto diet involves high-fats, it is said to benefit heart health in several ways. It is because most fats in ketogenic foods are healthy fats that raise the levels of HDL or good cholesterol in the heart. Besides, anti-inflammatory agents in the food plan relieve arterial inflammation, prevent plaque build-up and reduce the risk of serious cardiovascular diseases.
Prevents Metabolic Syndrome
Metabolic syndrome is a health condition in which the metabolism processes, which, in turn, causes a variety of troubles such as uncontrolled blood sugar, hypertension, heart maladies, etc. Studies reveal that people who follow a ketogenic diet are less likely to experience metabolic problems as compared to others.
Boosts Athletic Endurance
During the initial few days of starting a ketogenic diet, some people may experience flu-like symptoms. After all, your body needs time to get familiar with the new metabolic mechanism. In most cases, these symptoms fade away on their own, within a week. Once your body adapts well to the ketogenic habits, you may feel more active and energized.
These are few impressive health benefits you can reap by following a Ketogenic diet or making keto diet pills a part of your fitness regime. Do check out Nutrafirst Keto Diet Pills with Garcinia Cambogia Extract, Green Tea Extract, and Piperine for the best weight loss results online at the best price here.