Pumped up to lose weight? Your adrenaline rush is understandable. The thought of losing your belly fat is exciting and you are ready for the challenge. So, by now you probably have the entire list of things to do. But, have you ever thought about things that should never accompany your weight loss goals? Precisely, these are the things or habits that damage your weight loss success. But that one thing that has worked for everyone who took it has been green coffee capsules. Green coffee beans are enriched with essential compounds such as chlorogenic acid, antioxidants, flavonoids, and more. These not only help giving an extra thrust of energy to the body but also inhibit fat accumulation. Now, let's take a look at the things that should never follow when trying to lose weight: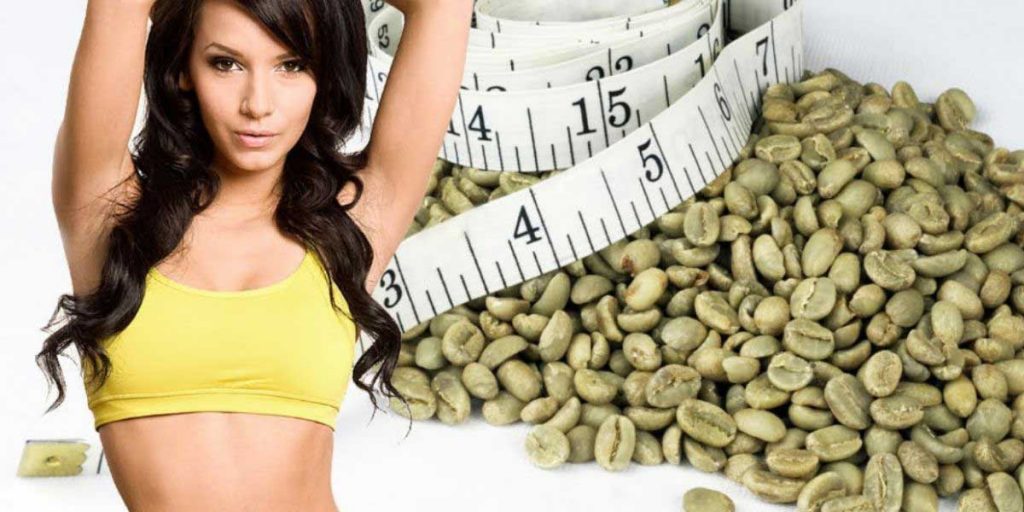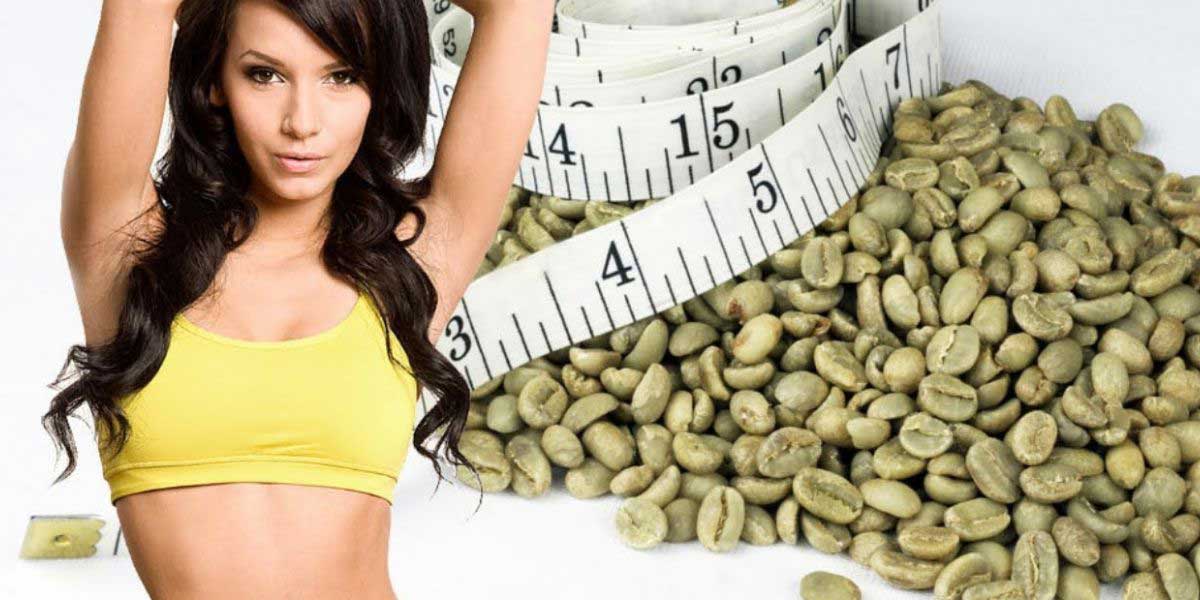 Skipping Meals: Many people skip their meals in an endeavor to eat less. But that is not the ideal way to go about it. By skipping meals, we miss out on essential nutrients the body needs at a time. And it also makes us binge on food later as we starve ourselves. So, if you want to eat less, add small & healthy filling snacks in your diet.
Completely Cutting Out on Certain Foods: It is not recommended to cut out on a food group completely. Some foods have certain good effects on your health, which if left completely make you deprived of the nutrition your body is used to and can cause irritation and lethargy.
Going Too Hard: Weight loss is a process. It takes time and effort. You cannot just lose your dream weight in a month. Don't think dieting hard for a month, increasing your workout time, and increasing your physical activity will get you quick results. Rather, it may make you fall ill. Let it take the time it takes and allow things to turn out naturally.
Distrusting Supplements: Many people are weary of weight loss supplements. They have a common disbelief regarding weight loss products that either they have side-effects or they don't work at all. However, that isn't true. A successful weight loss process is a combination of healthy eating, exercising, sleeping & waking up on time, and supplementing with a superfood in any form. For instance, you can add green coffee bean extract capsules in your dietary regime and see the results of combined weight loss efforts.
Eating when you are not hungry: One of the most important aspects of losing weight is to stop your impulse of eating at the sight of food. When you are not hungry, your body doesn't need the calories it would otherwise get if you eat compulsively. This is in fact a great step towards cutting down on excessive food intake.
Summing up, the process of weight loss is time consuming and needs to be dealt with patience. While it is important to decide what you need to do, it is equally important what you do not need. So, as you plan to lose weight, do add green coffee capsules in your routine. And for effective results, do check Nutrafirst Green Coffee Capsules that are trusted by various weight watchers.