Of all parts of the body, one area where everyone focuses on while losing weight is their tummy. Rightly so as it not only makes your outfits look nice but also helps you look fitter. Tummy fat is what actually makes you look fat. That is why most weight loss products focus on making your tummy flat. For instance, you may often come across advertorials of a machine that helps you get flat stomach, a super tea that reduces stomach fat, a super food that gets you toned up, a slimming belt that helps you burn tummy fat, and what not! And surprisingly people tend to use them and still get no results. But if there is one thing that has actually worked for people wanting to lose their weight, it has been garcinia cambogia weight loss capsules. While supplementing with garcinia cambogia capsules is one of the simplest methods to lose weight, effective results show up when you combine them with the following activities. Read on to know.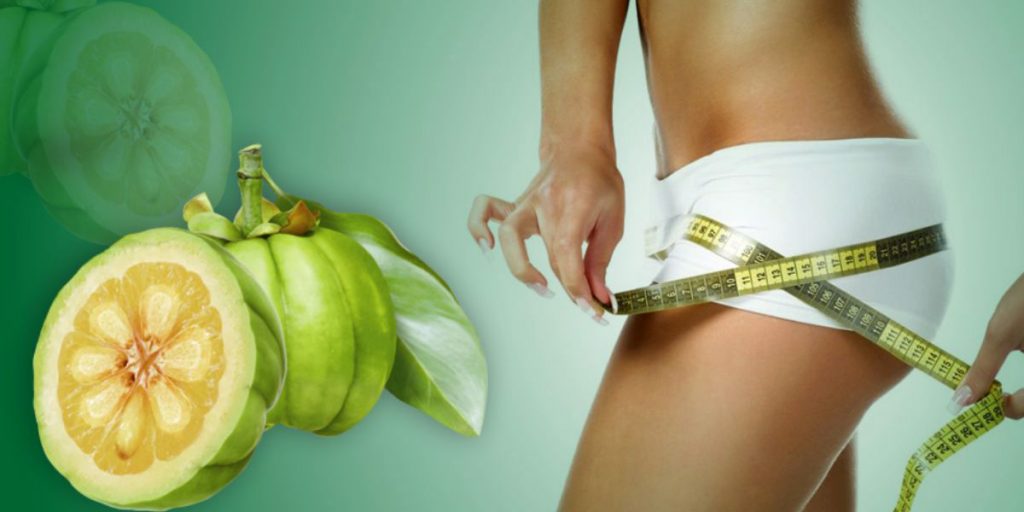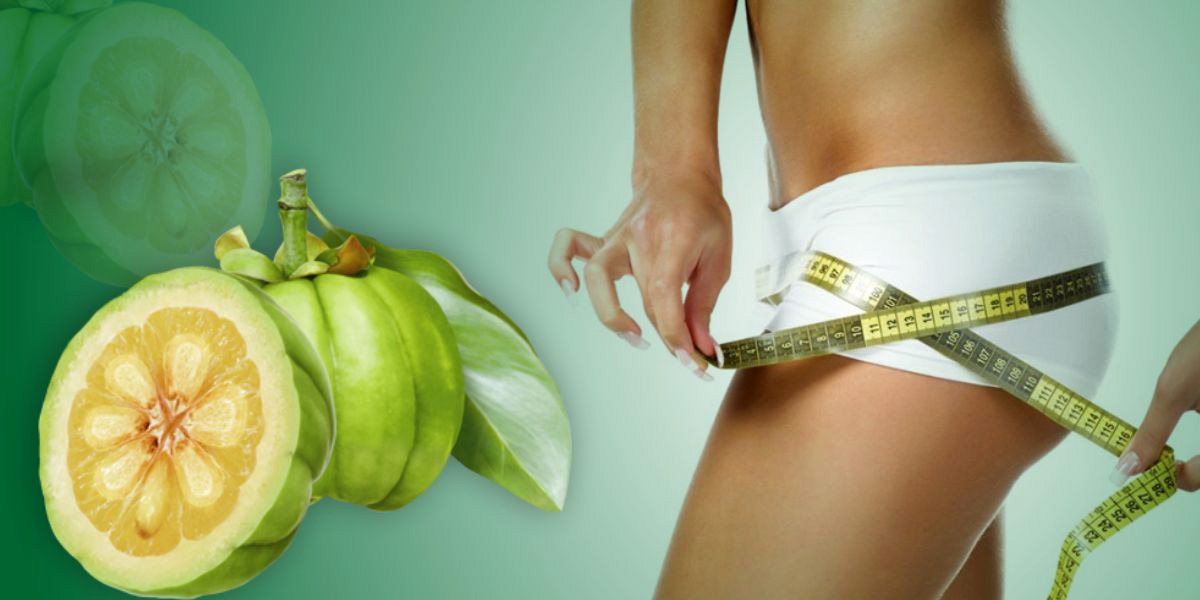 Watch Your Calorie Intake: When you have to lose weight, you need to cut down on your calorie intake. For instance, consuming fewer calories than you are consuming currently. This is also known as following calorie deficit. These days smart wearables integrated with fitness apps can help you track your calorie intake. You can reduce your calorie intake by reducing your meal portions. Most health experts believe that we eat more than our body needs to produce energy and perform other functions. Thus, reducing your meal portions can definitely help you cut down on calories.
Exercise: Exercising is a very important part of anyone's weight loss journey. It helps you stay active, gain muscle, and burn off the excessive fat. Pick 2-3 exercises and stick to them for at least 10 weeks. This will enable you build muscle and also tone up your body. Regular intake of garcinia cambogia weight loss capsules helps keeping your body energized enough to pull off daily intense training with ease.
Sleep Well: Sleep is a very important function to keep your body in good health. In fact, it is as important as our nutritional intake and physical activity. Improper sleep impacts your testosterone levels, your digestive function, metabolism, and your body's ability to recover from exercise stress. And when it happens, it affects your body's ability to lose weight. Thus, it is essential to get a sound sleep that lasts up to 7-8 hours in a single stretch.
Consume More Fruits & Vegetables: Pick up healthier food options such as adding more green veggies in your diet. They enrich your body with a high amount of fibre and micronutrients to support your general wellbeing. Fruits on the other hand are also good to fulfill your vitamin intake, enrich the body with other micronutrients, and support bowel movement. This keeps your body in good alignment for weight loss.
Thus, there is no rocket science for weight loss. All you have to do is to be watchful of your food intake, sleeping pattern, and exercising combined with supplementation of garcinia cambogia capsules. When checking out the best brand options for garcinia cambogia capsules; don't forget to check out Nutrafirst garcinia cambogia capsules for effective results and sustained weight loss benefits.