When it comes to skincare, there is one area that you often overlook. It's the under-eyes. Yes, indeed, most women and men often miss out to pay attention to the skin beneath the eyes. However, your under-eye skin is the thinnest than the skin on the rest of the face and requires special care and attention. Nowadays, many beauty companies are coming up with under-eye creams and serums that claim to rejuvenate your under-eyes magically. However, many people find it challenging to decide on picking one from under-eye cream or serum. To ease out such confusion, we decided to come up with some interesting facts about anti-dark circle creams and serums. Read on to discover the best tool for your delicate under-eye area. 
Under-eye Cream vs. Eye Serum
Considering the skincare benefits and nutritional profile of herbal under-eye creams and serums, there are a lot of similarities. However, there is a thin line of difference between both in terms of consistency, texture, and skin-type suitability.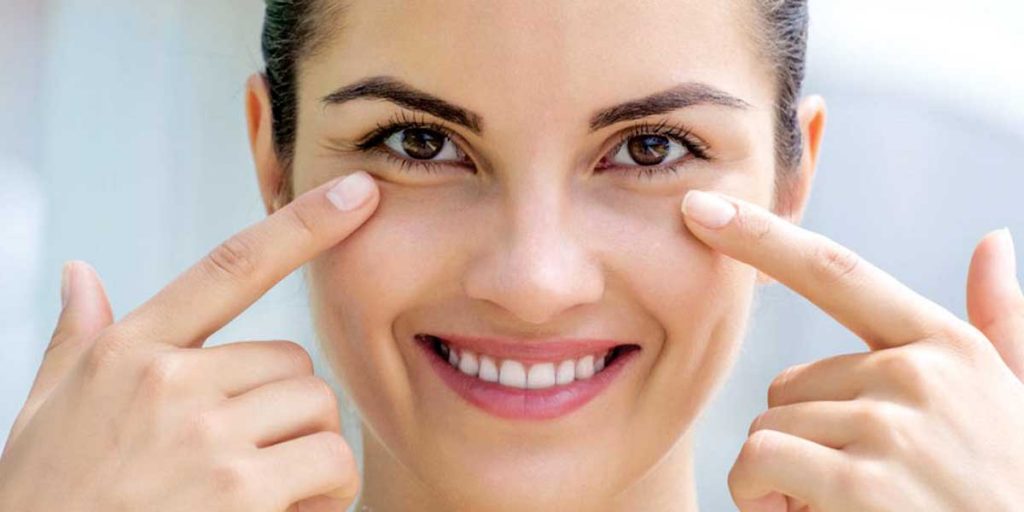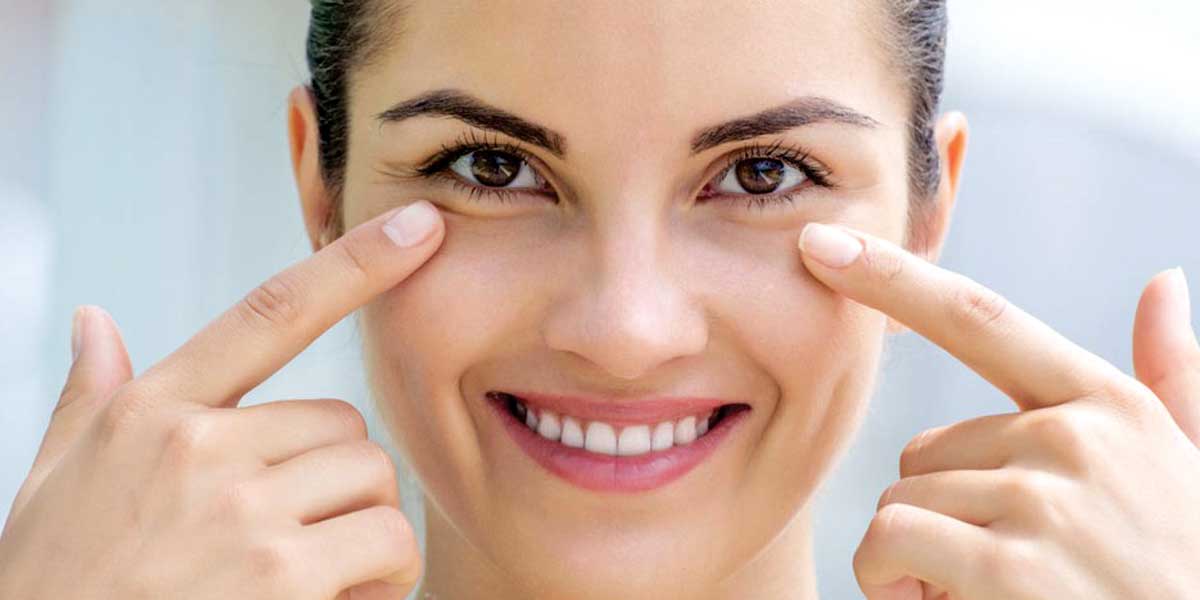 Texture: Thick or Watery?
The more recognizable difference between under-eye cream and serum is their consistency. Under-eye creams are found to have a thick consistency due to a higher concentration of oil and fats, whereas, eye-serums hold a thin and watery consistency. 
Both under-eye cream and serums work differently to rejuvenate the skin around your eyes. Most eye creams are formulated to work on the surface level of the skin and are generally used to keep under-eye skin well moisturized. This can be credited to their thicker consistency and concentration of oils that form a barrier on the skin and prevent moisture loss. In contrast, ayurvedic under-eye serums come fortified with bioactive compounds that are quickly absorbed into the skin and diligently work to rejuvenate cells in your under-eye skin. The smaller molecular size of the bioactive ingredients makes them easily absorbed into the skin.
Skin Type: The Decisive Factor for an Under-Eye Cream
At present, you may find a variety of eye creams for different skin types. Therefore, you need to figure out whether you have dry, oily, or combination skin to pick the best under-eye cream for your skin type. On the other hand, under-eye serums are meant for all skin types.
Things to Look Out for while Buying an Under-eye Cream or Serum
Various (existing and new) brands have come up with a range of under-eye creams and serums online. However, many of them may contain harsh chemicals that may do more harm to your skin than good. Therefore, it is often best to pick herbal ayurvedic cream or serum. Besides, do check out the ingredient list and labels for certification to ensure product safety and effectiveness.
Which is the Best Under Eye Cream or Serum Brand to Buy Online in India?
E-commerce shopping portals today are loaded with a variety of under-eye creams and serums from different brands. Beauty experts recommend choosing ayurvedic skincare products over cosmetic ones. So, for best results, do check out Nutrafirst Under-Eye Cream and Serum online at the best price here. These products come fortified with herbal ingredients such as Almond, Green Tea, Sandalwood Oil, Doodhal, and Khamir that diligently work to remove dark circles, wrinkles, crow's feet, and puffiness around eyes and promote youthfulness.