Let's face it; most people around the world overlook liver health. But, do you know that the liver carries at least 500 functions to keep you fit and active? Yes, that's true! Liver, the wedge-shaped organ in the human body not only helps breakdown food but also aids toxin removal. However, many people suffer unhealthy or fatty liver due to several reasons such as unhealthy lifestyle, poor diet, and environmental factors. Unhealthy liver if remain untreated and unattended can lead to serious health problems. Fortunately, certain herbs such as milk thistle can boost liver health for overall wellness. Let's explore!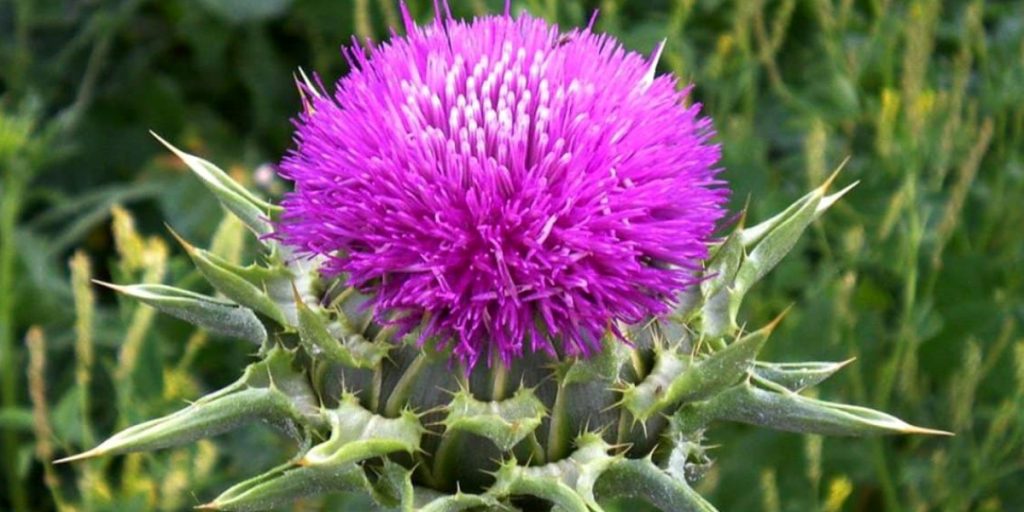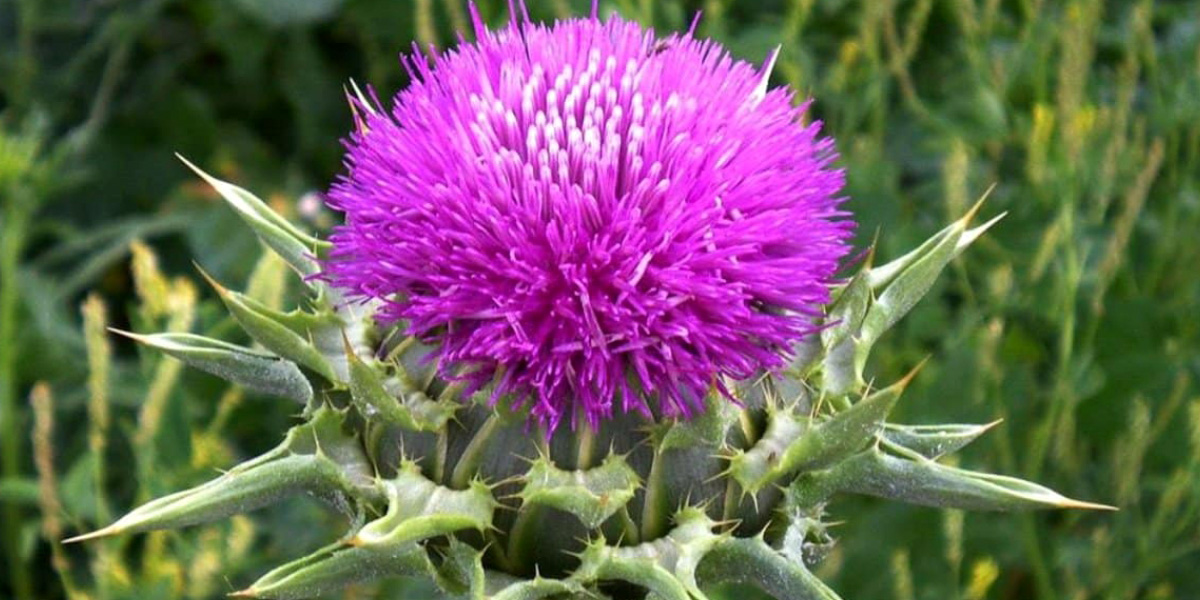 About Milk Thistle
Milk thistle also called Silymarin, holy thistle or blessed thistle is a flowering plant that can grow up to 10 feet high. The herb got its name from the organic milky fluid that comes out when its leaves are crushed. The plant creates bulbs with vibrant pink flowers and all the parts of the plant including flowers, leaves or seeds can be used for oils, teas or powder. Nowadays, nutraceutical companies like Nutrafirst are coming up with milk thistle capsules for liver health and overall wellness. Here are some key health benefits associated with milk thistle or silymarin extract:
Enhances Liver Health: Milk thistle is well-known for its effects on liver health. Valuable compounds in the herbal extracts regulate liver processes and help the formation and release of bile, proteins, and enzymes that aid the breakdown and assimilation of food. For centuries, naturopaths and folk communities have used milk thistle as a complimentary therapy for managing liver damage due to conditions such as alcoholic liver disease, non-alcoholic fatty liver disease, hepatitis, and even liver cancer. Besides, this amazing supplement protects the liver against the harmful effects of free radicals in the body.
Protects Gallbladder and Kidneys: Since gallbladder and kidneys work closely in relationship with liver, the largest filter in the body, milk thistle supports gallbladder and kidney functions as well. The valuable compounds in the ayurvedic medicine prevent gallstone formation and safeguard kidney cells against damage, especially in the case of diabetic naturopathy.
Promotes Healthy Heart: Milk thistle extract is said to lower the level of bad cholesterol in the body, which reduces the chances of arterial plaque accumulation in the heart. Not only this but natural phytochemicals in silymarin capsules regulate blood circulation in the body and prevent hypertension.
Improves Cognitive Functions: Apart from being a folk remedy for liver health, milk thistle is known to have a profound impact on brain functions as well. Antioxidants and anti-inflammatory compounds in milk thistle extract capsules lower inflammation and cellular damage in the brain and prevent the chances of cognitive disorders such as Alzheimer's and Parkinson's.
Aids Weight Loss: Silymarin extract is revered in the field of Ayurveda for its properties to regulate blood sugar and healthy blood glucose levels are helpful to maintain optimal body weight. If you're suffering unexplained weight gain and looking for remedies to drop a size, try consuming milk thistle extract to get back in shape quickly and naturally.
Supports Bone Health: Osteoporosis is a medical condition that is characterized by depleting bone mineral density and increased chances of bone fractures. As per healthcare experts, regular supplementation with milk thistle extract aids bone mineralization and may reduce the chances of osteoporosis helping to prevent bone fractures, especially in the elderly.
The Bottom Line
Milk thistle or silymarin extract comes enriched with active phytochemicals that have a profound positive impact on liver and other organs in the digestive tract. The herb comes enriched with an array of nutrients that are required by the body to carry out several functions. Supplementing with silymarin extract makes a wonderful way to enhance liver functions and ensuring overall wellness.