We all know how difficult it is to sustain healthy weight. While mindful eating, regular exercising, and a well-rounded diet can help us lose excessive weight, there is no certainty that after all the effort you would still be able to reduce your weight or maintain it at a certain point. But have you ever heard of natural supplements that help you lose weight? Keto weight loss capsules for instance have proven benefits for weight loss and health experts tout them safe for consumption because of their 100% natural composition. However, if you do not want to jump to a supplement straightaway, we can suggest others which are natural and a part of your lifestyle. Read on.
Our body has various different hormones, neurotransmitters, and metabolic reactions which when combined with some natural supplements can help push it towards natural weight loss by reducing body's fat storage. These are also known as the principles of integrative medicine that can help you reach your body weight goals. Here they are: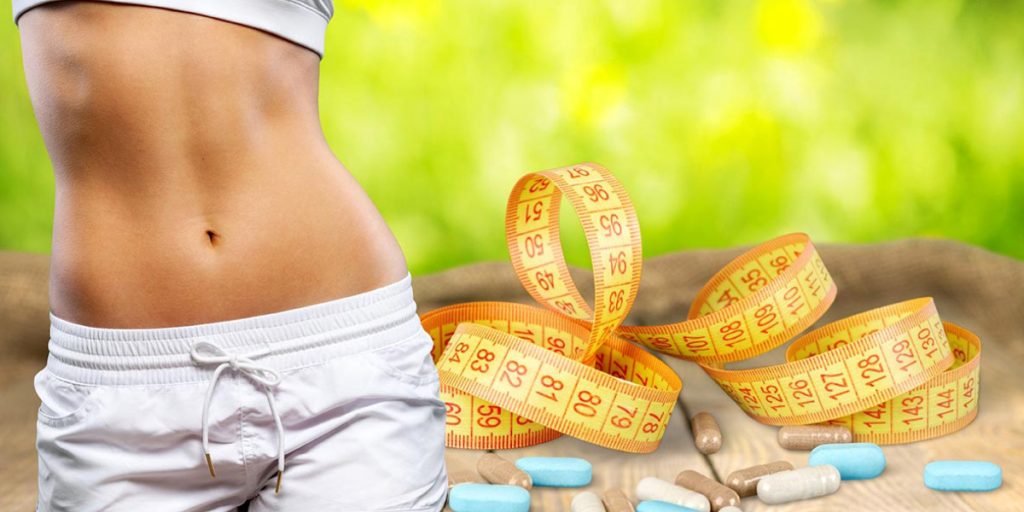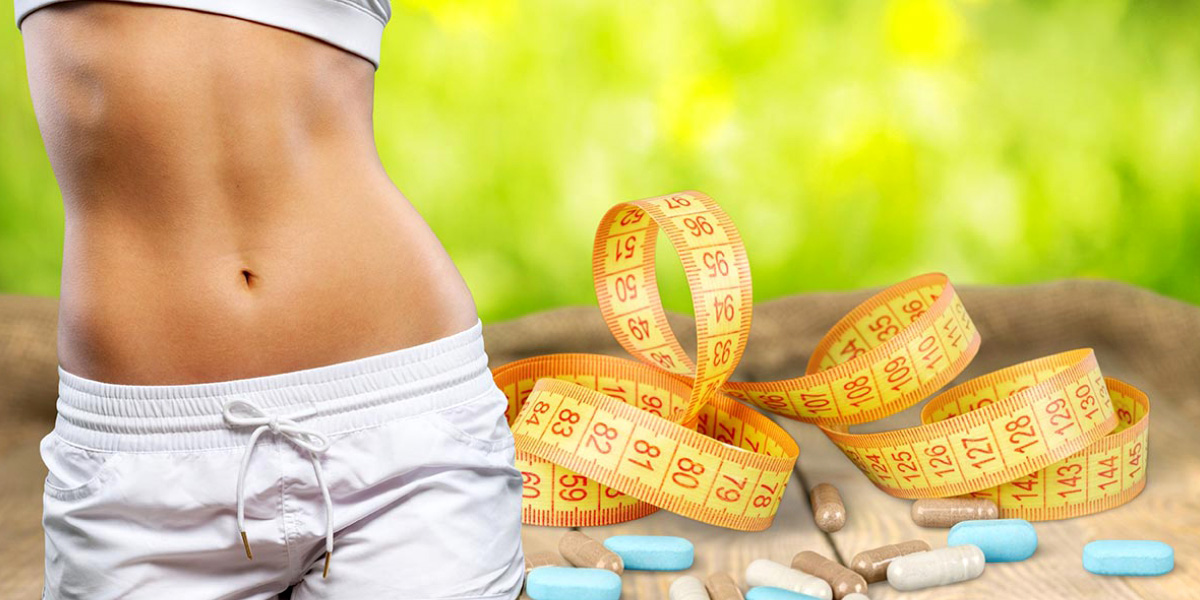 Omega-3 Intake: Our diets should have omega3s in appropriate amounts. A diet low in omega-3s can lead to decreased insulin sensitivity in cells, which makes the body store more body fat. In fact, omega-3s not only play a role in managing your weight but also keep inflammation levels in check to keep your heart, brain, and overall cellular function healthy.
Greens: Your liver has a significant role to play in keeping your body weight well managed. It facilitates proper functioning of body's metabolism and protects the body from the damage caused by unwanted substances. Thus, green veggies like cauliflower, cabbage, broccoli, leeks, etc. are helpful to support natural detox pathways that play a crucial role in maintaining a healthy metabolism.
Sleep: This one is surprising for everyone. However, you cannot afford to miss out on good quality sleep if you want to manage your weight. Your body is a complex machine, which carries hormones and chemical messengers. They not only control every function of your body but also control your appetite. Prolonged poor sleep can impact your body and make you stay hungry, leaving you crave for carbohydrates and high-sugar foods that pack on extra calories and result in excessive weight. So, before you start sleeping less every night, try fixing it and keep your sleep time intact.
Your Gut Health: For you to achieve your dream body weight, it is important to keep your gut health intact as it is the key to various metabolic processes. So, have foods that are good for your gut as this will help you lose weight when you are trying hard for it.
These were basically some natural lifestyle habits or foods that assist weight loss. However, you can be in an absolute win-win by combining them with keto weight loss capsules. If you check out Nutrafirst Keto Weight Loss Capsules, you will find that it is a blend of ingredients like garcinia cambogia extract, green coffee extract, fenugreek seeds, black pepper extract, and more that contribute towards a healthy metabolism, support healthy digestion, and keeping the body active. Garicinia cambogia in these keto weight loss capsules particularly inhibits the storage of fat in the body. So, if you choose the right supplement, understand what works for your body when trying to lose weight, there is nothing that can hamper your weight loss goal.