Amino acids play a crucial role in the synthesis of proteins in our bodies. There are in total 20 varied amino acids that help the human body to produce different to carry out specific functions. Out of those 20, nine of them are considered to be essential amino acids, which cannot be synthesized by the body on its own and we get most of them in our diet or through a supplement.
Out of the nine essential amino acids, three are called the Branched-Chain Amino Acids (BCAAs), which are Leucine, Isoleucine, and Valine. The word "Branched-Chain" refers to the chemical structure of BCAAs majorly found in protein-rich foods like meat, dairy products, and eggs. Nowadays, the majority of people on the go struggle to find enough time to eat notoriously, thus leading to nutritional deficiencies. In such scenarios, a nutritional supplement that contains extracts of BCAA-rich foods can come to their rescue. In this blog, we are discussing a few reasons to make BCAA protein powders a part of your fitness regimes.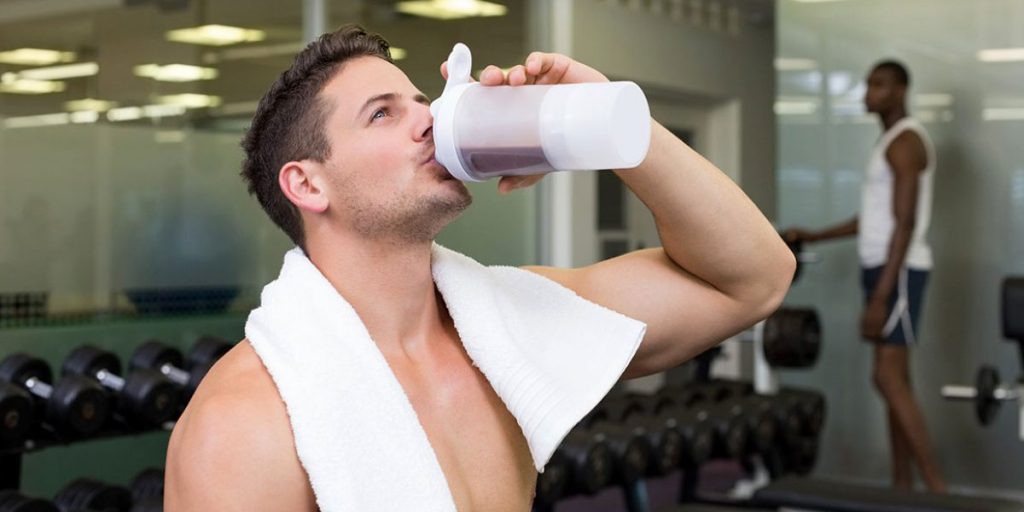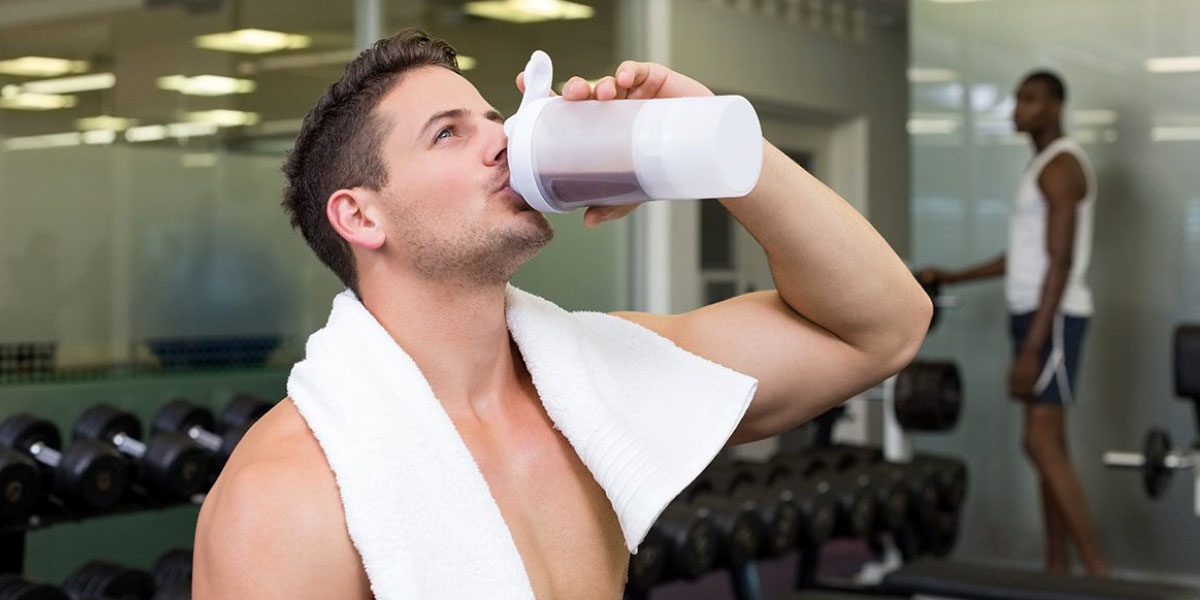 Health benefits of using BCAA protein powder
Increase in muscle growth: One of the most impressive benefits of BCAA protein powders is their ability to promote muscle growth. Leucine in natural protein supplements activates a pathway in the body that stimulates protein synthesis, thus aiding muscle growth. It is found that people who get 5.6 grams of BCAA before or after workouts have 22% more chances to increase their muscle protein synthesis as compared to others.
Lower muscle fatigue/ soreness: Getting enough of BCAAs is important for gym-goers as they help muscles to recover from post-workout damage, soreness, or fatigue. The soreness that fitness freaks or sportspersons experience after intense workouts or hours of physical activity is called delayed onset muscle soreness (DOMS). BCAA supplements such as Nutrafirst BCAA protein powder are found to be effective in relieving muscle soreness, fatigue, and aid muscle & tissue repair.
Boost physical stamina: Apart from relieving muscle soreness, BCAA helps in boosting physical stamina in both men and women. Valuable compounds in BCAA protein powder diligently work to nourish your body and reduce fatigue and exhaustion in the body. Most fitness enthusiasts use BCAA protein powders available in their local drug stores or online pharmacies to improve their physical stamina. Besides, the key nutrients in BCAA supplements improve mental focus and help you perform hard workouts without exhaustion.
Increases muscle mass: If you're a fitness freak and craving to achieve a toned body and perfect muscle mass, including BCAA protein powder in your fitness regime is the best thing to do. It is especially true if your supplement has a higher concentration of Leucine than Isoleucine and Valine.
Takeaway
Branched-chain amino acids are essential nutrients the human body needs for protein synthesis. Unfortunately, our bodies cannot synthesize these vital nutrients on their own, therefore, including BCAA supplements in your fitness regimes makes a convenient tool for muscle building and boost physical stamina.