It's that time when you have started noticing that your favourite dresses do not fit you anymore. And if they do, they are too tight to wear. Your body feels heavier and it accompanies some troubles which you have never experienced before. Weight gain slowly creeps in and it is difficult to even realize it. But you can always get back to normalcy. All you need to do is to begin with your weight loss journey. Yes, it is difficult and it takes courage. But have you ever heard about keto advanced weight loss capsules?
Anyone on their weight loss journey can vouch for them. Keto is in fact a low-carb diet which puts the body in a state of ketosis. In simple terms, ketosis is the state when your body starts burning fat to produce energy. However, it is very difficult to follow a ketogenic diet. Many people give it a fiery start but call it an end midway. That is why there is an effective alternative to it, which comes in the form of pure keto diet pills. However, thinking that supplementation with keto advanced weight loss capsules alone will work for your weight loss is not the right idea. You have to beat the beast from all sides. So, here are a few tips that might help: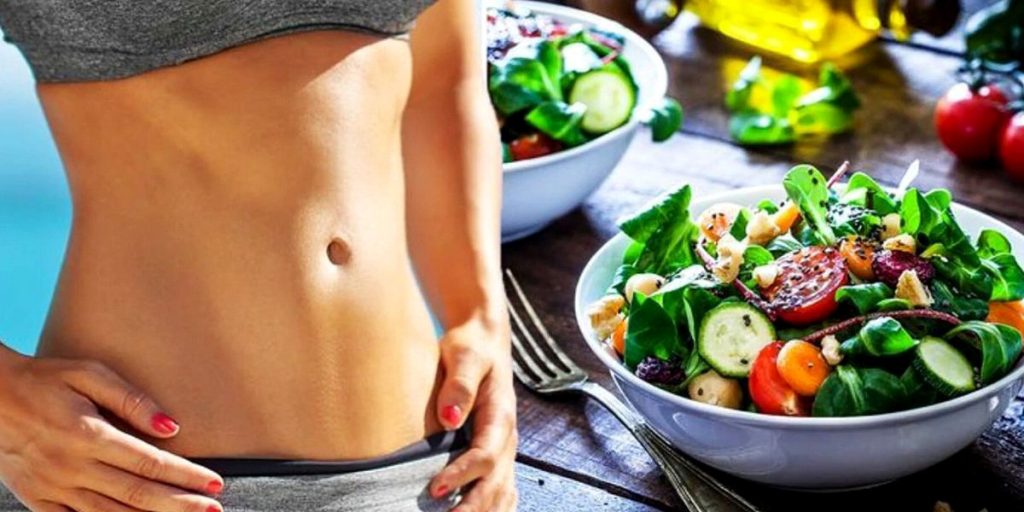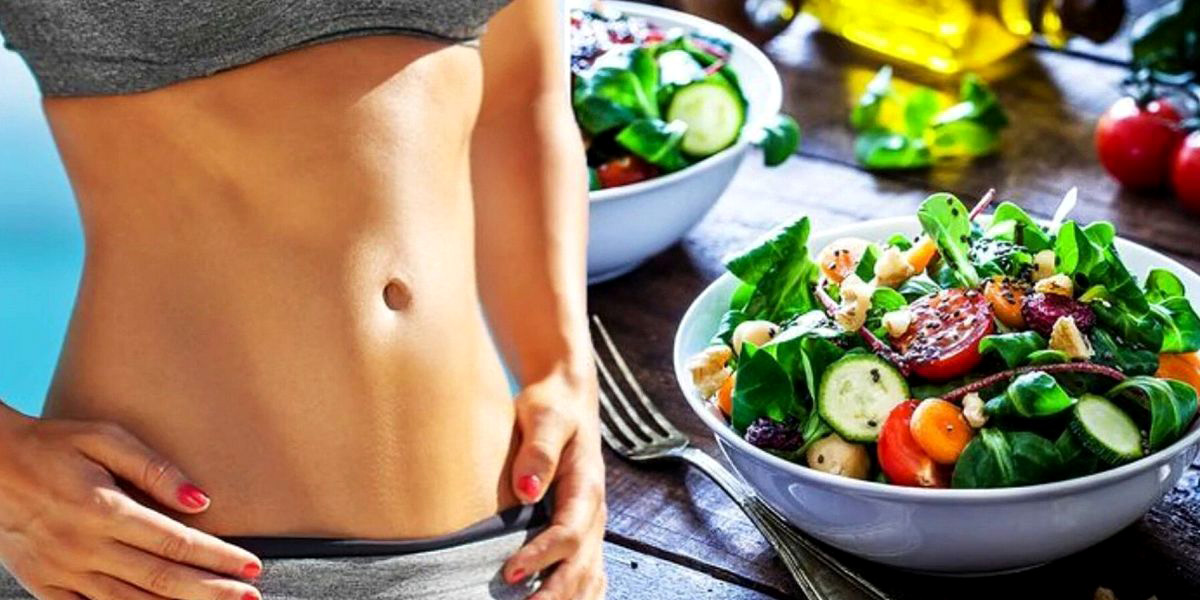 Start Exercising: Sounds like the hardest thing to do. But just start! Be regular and it will start building the momentum. Exercise helps you burn so many calories and also keeps you active. Do not spend a massive amount of time. Just spend some 20-30 minutes a day to begin with and you are good to go.
Don't Dwell only on Chicken or Broccoli for Nutrition: There is a variety of food options which are high on nutrition but don't add up to your body weight. You can try eggs, lettuce, cabbage, high-fiber bread, tofu, carrots, and more. But you also have to ditch pasta, pizza, and burgers. You can be creative with healthy food options and eat the things for real nutrition not just for taste.
Cheat Meal is Okay but a Cheat Day is not: There is a lot of buzz about cheat days. In fact, it has become kind of a trend. Yes, it gives some respite when you are following a strict diet or a strenuous workout regime. However, when you are supplementing with pure keto diet pills and choosing healthy food options over other high-calorie meals, you should not break the momentum. Your favorite tasty food over the weekend is okay but not all meals in a day should be on the unhealthy side of it.
Develop Healthy Habits: There is a lot of substance in habits. Small, healthy habits go a long way to help your weight loss journey. Take stairs in place of lift. Start your day with a glass of water. Go for a walk after supper. Small details you know. These things count and show effect on your waistline.
Summing up, beginning your weight loss journey is tough. But once you start and build the momentum, you can win over it. When you club healthy habits as you begin supplementing with pure keto diet pills, you put yourself at an absolute advantage. Your frequent food cravings remain in control and slowly you start getting back in shape. If you are wondering where to find keto diet pills that work, do check Nutrafirst Keto Advanced Weight Loss capsules online.